'Spiral: From the Book of Saw' Reappears with a Macabre Trailer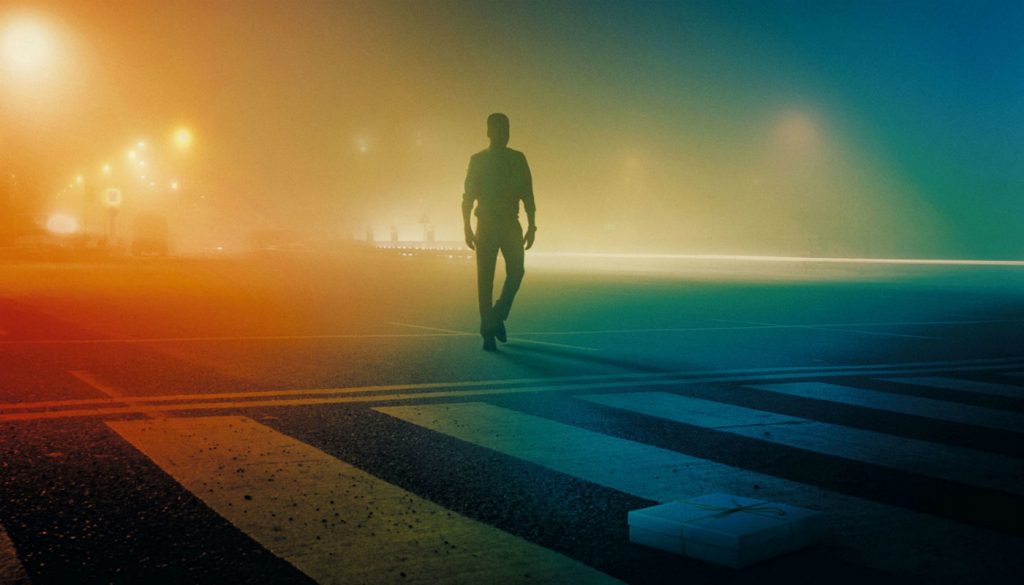 Chris Rock faces new horrors and a complicated mystery in the new trailer for Spiral.
Never in a million years we could have guessed that the next installment in the long-running Saw franchise would be coming from legendary comedian Chris Rock. He came up with the original idea for the story, but he apparently isn't that big of a horror fanatic. Somehow, his pitch enticed the folks at Lionsgate, who brought in Saw VIII writers Pete Goldfinger and Josh Stolberg to pen a script. The project later enlisted Darren Lynn Bousman, who directed the second, third, and fourth entries. The rest is history.
Originally set to release on May 15, 2020, the horror thriller was pushed all the way to May 21, 2021, due to the COVID-19 pandemic. Finally, it was moved up a week, landing a May 14 spot which its new trailer reaffirms:
Spiral: From the Book of Saw (or simply Spiral) is led by Chris Rock as Ezekiel "Zeke" Banks, a detective who investigates a series of grisly murders modeled after the crimes of the original Jigsaw. The investigation later reveals that the killer might have a personal motive against Zeke. Samuel L. Jackson is also part of this soft-reboot of sorts.
Co-writer Josh Stolberg has mentioned in the past that "All the [Saw] films exist in the same universe. And who knows, maybe [Spiral] will tie all the stories together. You never know." It all sounds very vague in order to keep the franchise going for as long as moviegoers want to play Jigsaw's game. Saw was highly profitable for almost 15 years, and this new take on the material, which, according to Rock, even includes some comedy, might easily kickstart a new set of stories that stick closer to films like David Fincher's Se7en, a clear inspiration admitted by the filmmakers.
Francisco J. Ruiz is that guy who has watched Jurassic Park a thousand times and loves Star Wars. His hunger for movies is only matched by his love for video games. He graduated in English Studies from the University of Malaga, in Spain. As he continues to write about what he enjoys (and doesn't), he's studying for a master's degree and working on becoming a teacher.