Pierce Brosnan to Play Doctor Fate in DC's 'Black Adam'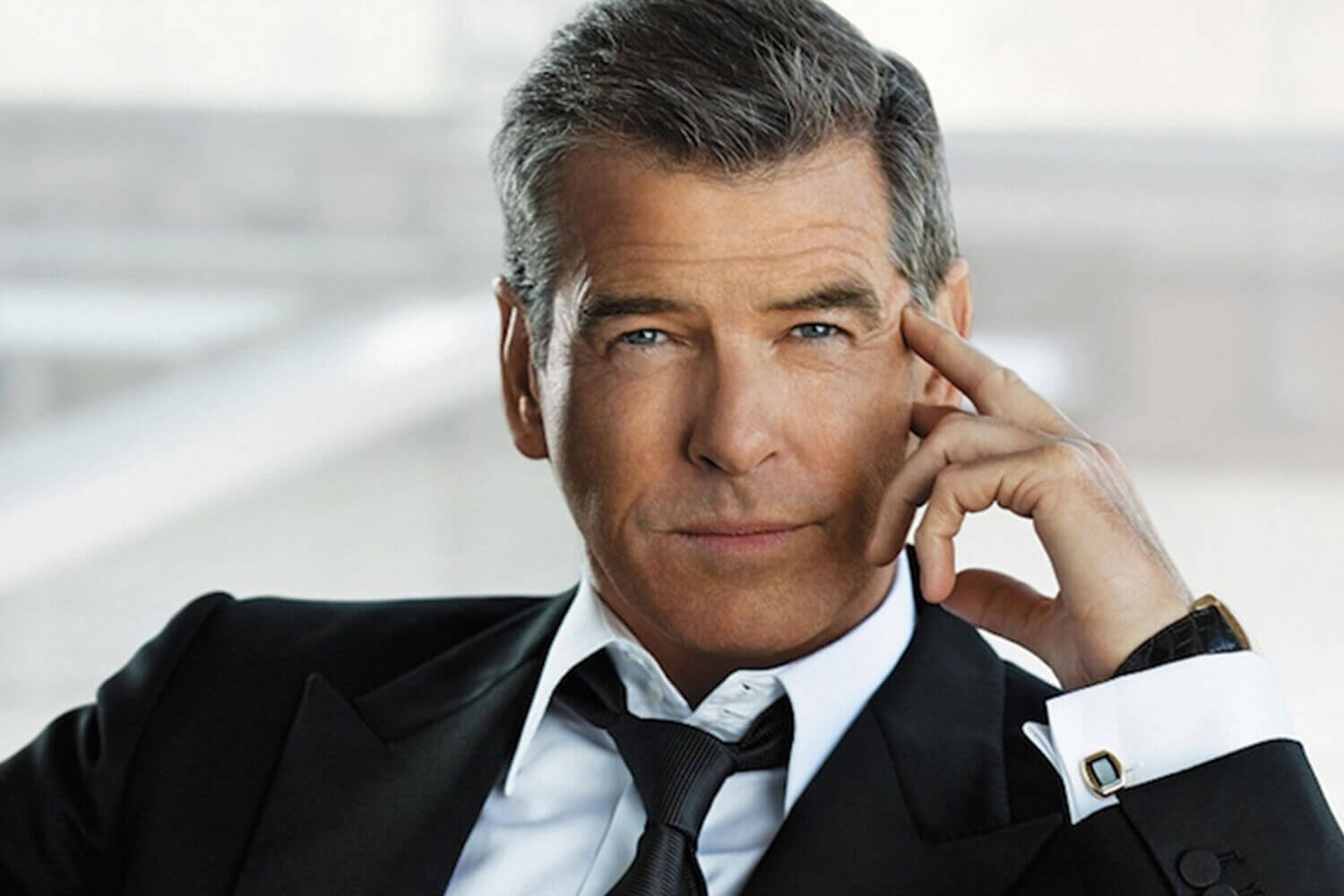 Talk about unexpected casting news. Pierce Brosnan is back! In a DC movie!
According to The Hollywood Reporter, the upcoming Black Adam movie starring Dwayne 'The Rock' Johnson has found its Doctor Fate in veteran Bond actor Pierce Brosnan.
This finally rounds up the cast of the Justice Society of America, a superhero team that will be heavily featured in Black Adam. As previously reported, Aldis Hodge is playing Hawkman, Noah Centineo is playing Atom Smasher, and Quintessa Swindell is playing Cyclone. Dwayne Johnson will play the title character.
Doctor Fate has been the one member of the JSA that was taking way too long to cast, and apparently for good reason. Either because negotiations with Pierce Brosnan were harder than with the rest of the cast, or because his name was surrounded by more secrecy than the rest, it was the last one to pop up.
This also represents a major shift in the star power of the cast, because up until now, all three actors set to play members of the JSA had similar levels of fame in the general public's eye, but this just changed it all. It will be interesting to see who of the four, if any, gets more screentime. It is also very surprising to see Brosnan playing a secondary character behind a non-traditional actor like Dwayne Johnson. It is an understatement to say that this news came out of left field.
Dwayne Johnson released a video on his Instagram earlier in the week saying that the movie will start shooting in three weeks. It was originally scheduled to hit theaters this December, but is currently undated. If they indeed start filming soon, we'll most likely see it in 2022. Here is the video:
View this post on Instagram
Black Adam will be directed by Jaume Collet-Serra (Jungle Cruise, The Shallows), with a script originally written by Adam Sztykiel (Rampage); Rory Haines and Sohrab Noshirvani (The Mauritanian) have penned the most recent draft. It will be produced by Beau Flynn and Hiram Garcia. Dwayne Johnson is also acting as executive producer.
Miguel Fernández is a Spanish student that has movies as his second passion in life. His favorite movie of all time is The Lord of the Rings, but he is also a huge Star Wars fan. However, fantasy movies are not his only cup of tea, as authors like Scorsese, Fincher, Kubrick or Hitchcock have been an obsession for him since he started to understand the language of filmmaking. He is that guy who will watch a black and white movie, just because it is in black and white.