'Black Widow' Pushed to July, Will Release on Premier Access and in Cinemas; Disney Shuffles Release Schedule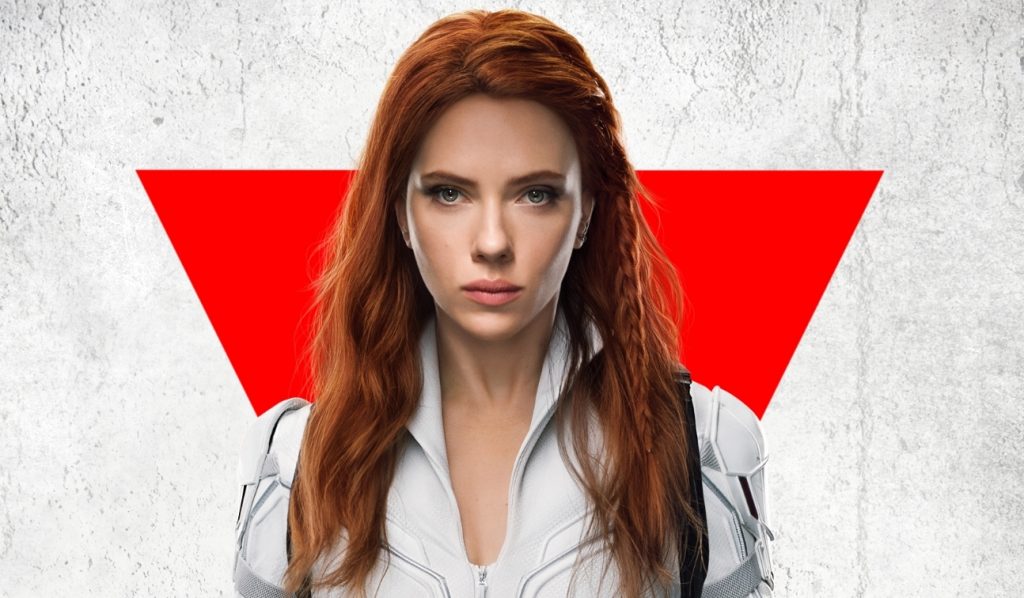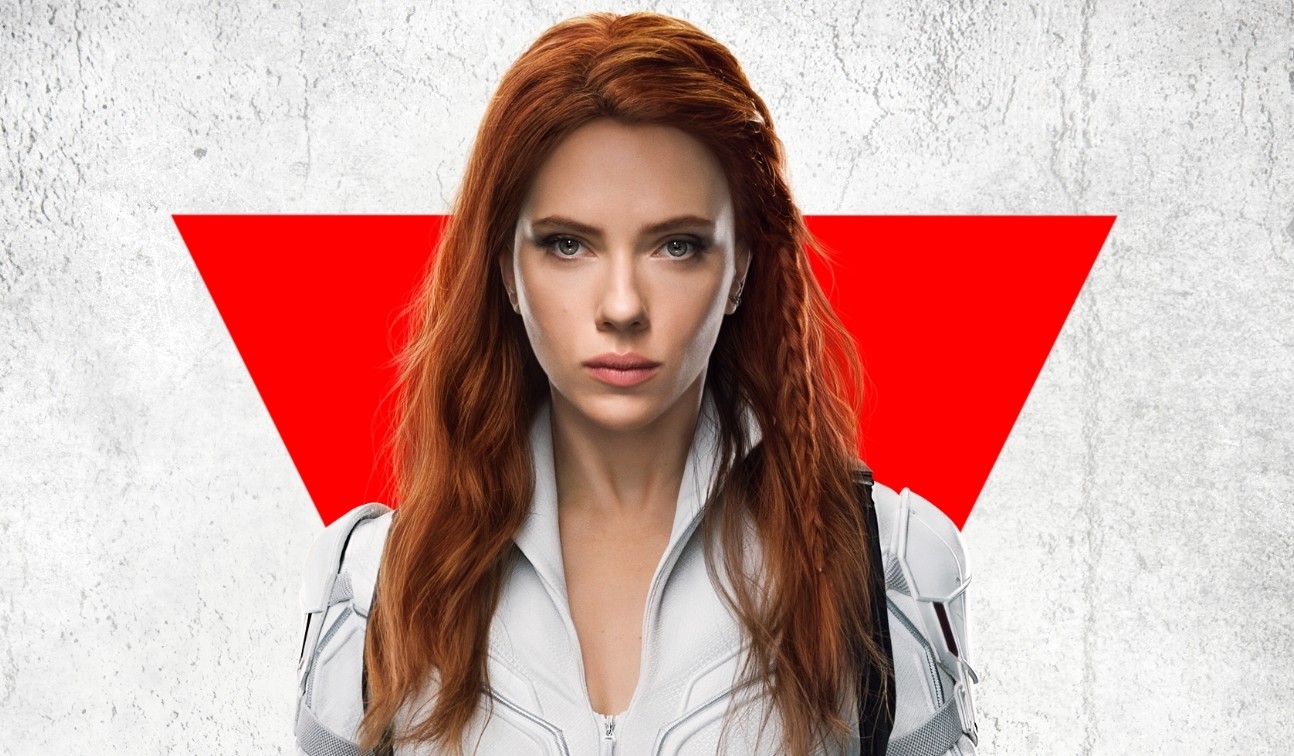 Black Widow is finally dropping the theatrical-only release plans, and Disney's summer movie calendar has been shuffled.
Disney Media & Entertainment Distribution today announced new release details for a number of titles on Walt Disney Studios' upcoming slate of films. The announcement updates rollout details for the forthcoming Disney live-action Cruella, Marvel Studios' Black Widow, and Disney and Pixar's Luca, and also includes revised premiere dates for several other titles.
"Today's announcement reflects our focus on providing consumer choice and serving the evolving preferences of audiences. By leveraging a flexible distribution strategy in a dynamic marketplace that is beginning to recover from the global pandemic, we will continue to employ the best options to deliver The Walt Disney Company's unparalleled storytelling to fans and families around the world," said Kareem Daniel, Chairman, Disney Media & Entertainment Distribution.
Following the successful release of Raya and The Last Dragon, the highly anticipated live-action film Cruella and Marvel Studios' long-awaited Black Widow will launch simultaneously in theaters and on Disney+ with Premier Access in most Disney+ markets on Friday, May 28 and on Friday, July 9, respectively. Additionally, you can check out a new poster for Black Widow below:
Black Widow in theaters July 9 and on @DisneyPlus with Premier Access. Additional fees required. pic.twitter.com/MSLHxk6Eez

— Marvel Studios (@MarvelStudios) March 23, 2021
Similar to the launch of Disney and Pixar's Academy Award-nominated Soul that delighted Disney+ subscribers during the holidays, Disney and Pixar's Luca will stream directly in homes worldwide exclusively on Disney+ beginning Friday, June 18, as a special offering to kick-off the summer season. In international markets where Disney+ is not yet available, the film will be released theatrically, with premiere dates to be announced.
Theatrical release dates also shifted for several additional upcoming films. New release dates include:
Free Guy on August 13, 2021
Shang-Chi and the Legend of the Ten Rings on September 3, 2021
The King's Man on December 22, 2021
Deep Water on January 14, 2022
Death on the Nile on February 11, 2022
It seems like Raya and the Last Dragon's D+ numbers have been good enough to finally solidify the hybrid release option for Black Widow and Cruella. On the other hand, the decision to make Luca a Plus exclusive indicates Disney is doubling down on the idea of being way more selective regarding what goes to cinemas and what doesn't. Don't be surprised if other non-massive releases follow the same path later this year.
Although a domino effect may hit in a few days, it appears that this new batch of changes to Disney's crowded movie calendar isn't altering MCU entries beyond Shang-Chi, which had to make room for Black Widow's new date and will most likely push away early September releases from other studios. Chloé Zhao's Eternals is still scheduled to be released in the States on November 5, 2021. Disney should be interested in getting that one out as soon as possible, as Zhao will probably make a splash in this year's Academy Awards with Nomadland.
Francisco J. Ruiz is that guy who has watched Jurassic Park a thousand times and loves Star Wars. His hunger for movies is only matched by his love for video games. He graduated in English Studies from the University of Malaga, in Spain. As he continues to write about what he enjoys (and doesn't), he's studying for a master's degree and working on becoming a teacher.