'The Falcon and the Winter Soldier' Releases New Clips and Featurette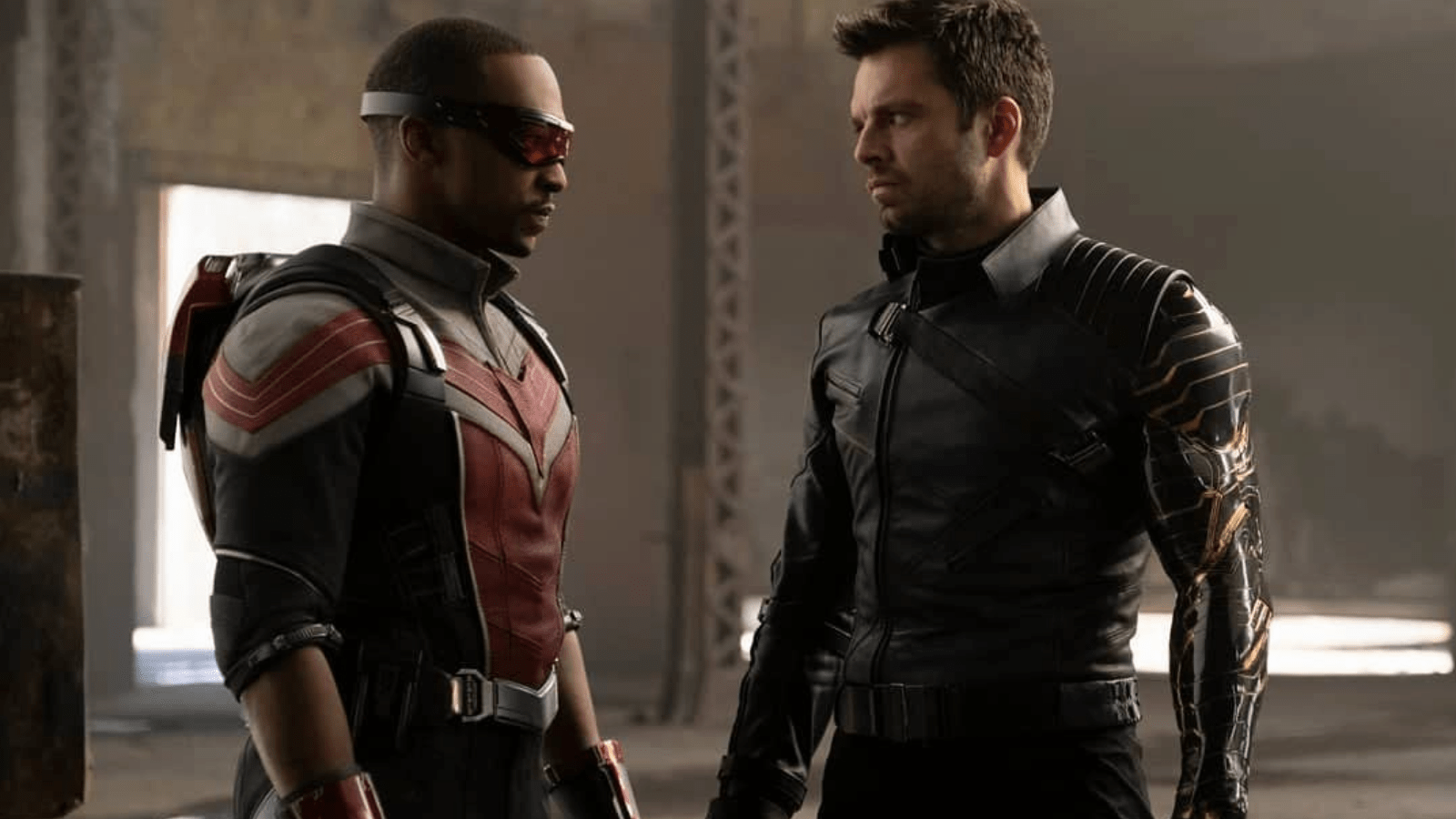 The countdown for The Falcon and the Winter Soldier is coming to a close.
Ahead of next week's debut, Marvel Studios and Disney Plus are ramping up the marketing campaign for the show, which will succeed WandaVision in the Friday slot for the Marvel shows coming to the streaming service. The show starring Elizabeth Olsen and Paul Bettany ended last week, and today a behind-the-scenes documentary called Assembled was released, as a break between the two shows.
A new featurette for Marvel Studios' The Falcon and The Winter Soldier is now available, featuring fan-favorites Anthony Mackie and Sebastian Stan as Falcon and Winter Soldier, whose oil-and-water dynamic has entertained audiences since 2016's Avengers: Civil War. Two clips are also available today. Here is the featurette:
Sam Wilson and Bucky Barnes, who came together in the final moments of Avengers: Endgame, team up on a global adventure that tests their abilities—and their patience. Directed by Kari Skogland with Malcolm Spellman serving as head writer, the six-episode series also stars Wyatt Russell as John Walker, Emily VanCamp as Sharon Carter, and Daniel Brühl as Zemo. The show debuts on Disney+ March 19, 2021. Here are the two clips:
Additionally, a new explosive TV spot also hit today. Expect the marketing machine to ramp up even more in the coming days.
Miguel Fernández is a Spanish student that has movies as his second passion in life. His favorite movie of all time is The Lord of the Rings, but he is also a huge Star Wars fan. However, fantasy movies are not his only cup of tea, as authors like Scorsese, Fincher, Kubrick or Hitchcock have been an obsession for him since he started to understand the language of filmmaking. He is that guy who will watch a black and white movie, just because it is in black and white.