Haley Bennett Joins 'Borderlands' in Original Role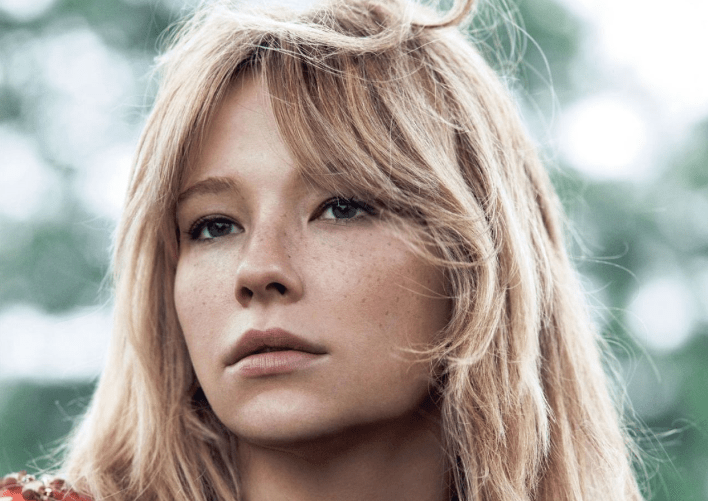 In a surprise twist, Borderlands is adding a key original character to the mix, and she will be played by Swallow's Haley Bennett.
The cast for Eli Roth's Borderlands adaptation is quickly filling up its slots ahead of the production start date, which currently sits around April. Just a few days ago, we learned that Creed II's Florian Munteanu was joining the cast as the mad warrior Krieg, and now we have received word via IGN of another major catch.
Haley Bennett, who has found great recognition thanks to his starring role in Swallow (2019), is officially on board as a brand-new character who has a connection to Lilith's (Cate Blanchett) past. Could she be a lost daughter of hers? Is she playing the movie version of the mysterious Guardian Angel that guides the vault hunters?
Bennett also appeared in The Equalizer, Hardcore Henry, and Antoine Fuqua's Magnificent Seven remake, so she knows her way around gunfights and dirty violence. That being said, her role could be small and not action-heavy, merely supporting Blanchett's character, so we'll have to wait and see whether she gets to blast away bandits and Pandoran beasts.
The script for Borderlands was penned by the two-time Emmy-winning screenwriter Craig Mazin (Chernobyl, The Last of Us). Avi Arad and Ari Arad are producing through their Arad Productions banner, with Erik Feig also producing through Picturestart. James Myers and Aaron Edmonds are overseeing the project on behalf of Lionsgate, with Emmy Yu overseeing the film for Arad Productions. Additionally, Lucy Kitada and Royce Reeves-Darby are overseeing the project for Picturestart.
UPDATE: The Ronin is reporting that Borderlands' production team includes production designer Oliver Scholl (Suicide Squad, Venom, Spider-Man: Homecoming) and cinematographer Rogier Stoffers, who previously worked with Eli Roth on his Death Wish remake and The House with a Clock in its Walls.
Francisco J. Ruiz is that guy who has watched Jurassic Park a thousand times and loves Star Wars. His hunger for movies is only matched by his love for video games. He graduated in English Studies from the University of Malaga, in Spain. As he continues to write about what he enjoys (and doesn't), he's studying for a master's degree and working on becoming a teacher.