DGA Awards Film Nominations Were Announced Today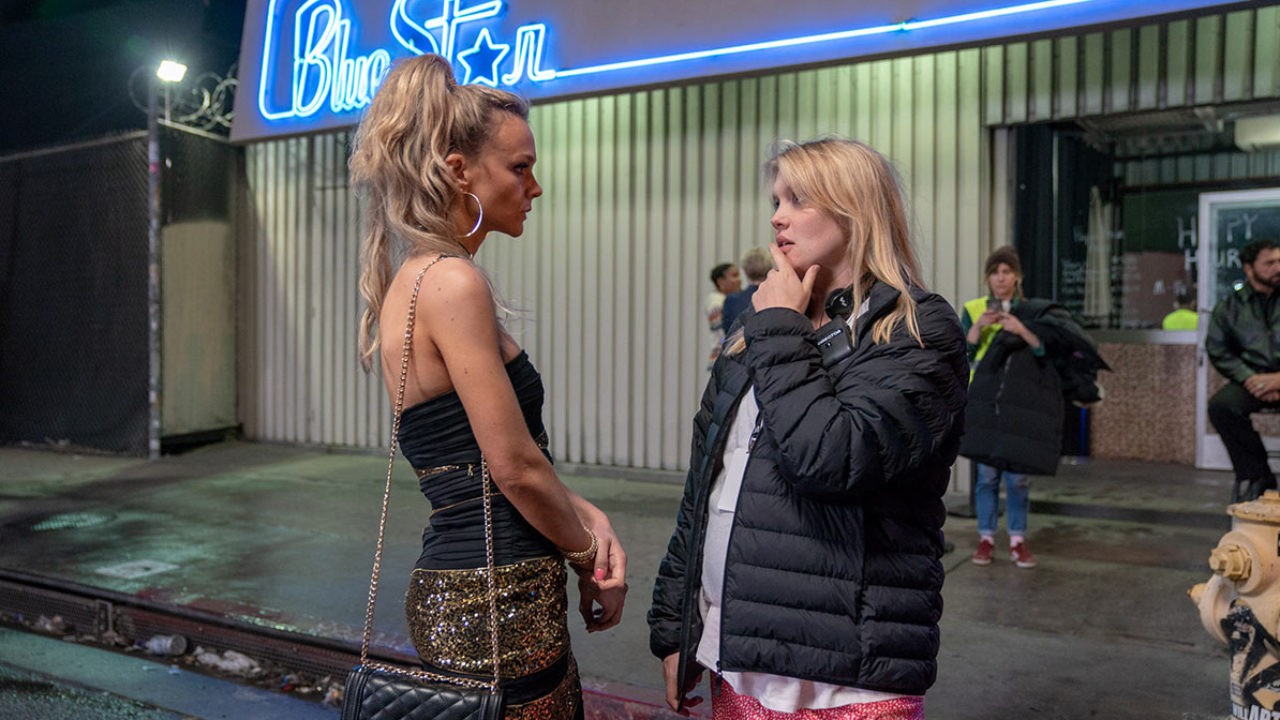 The DGA Awards announced today the list of nominees for the film categories.
Much like the PGA Awards nominations always give us a great insight into what is coming for the Best Picture category in the Oscars, the DGA Awards are a great preview for the Best Director category (unless your name is Ben Affleck and you directed Argo, of course). Like every year, this Awards season has been a rollercoaster, and these nominees are proof of that. We have here names that have been present since the early days of the season, the festival circuit, but we also have names that have been growing in popularity over the past few months.
Chloé Zhao (Nomadland) is still the favorite, but she is no longer miles ahead of everyone else. Fincher's and Sorkin's nominations almost feel like they were not even thought out – they were there long before their movies were released, and they haven't moved. The two names that sneaked in, and are actually the runner-ups I'd say, are Emerald Fennell, who directed the outstanding Promising Young Woman, and Lee Isaac Chung, who helmed Minari. Here is the list of nominees:
Outstanding Directorial Achievement in Theatrical Feature Film for 2020
Lee Isaac Chung – Minari (A24)
Emerald Fennell – Promising Young Woman (Focus Features)
David Fincher – Mank (Netflix)
Aaron Sorkin – The Trial of the Chicago 7 (Netflix; DreamWorks Pictures)
Chloé Zhao – Nomadland (Searchlight Pictures)
Outstanding Directorial Achievement of a First-Time Feature Film Director for 2020
Radha Blank – The Forty-Year-Old Version (Netflix)
Fernando Frías de la Parra – I'm No Longer Here (Netflix)
Regina King – One Night in Miami (Amazon Studios)
Darius Marder – Sound of Metal (Amazon Studios)
Florian Zeller – The Father (Sony Pictures Classics)
Miguel Fernández is a Spanish student that has movies as his second passion in life. His favorite movie of all time is The Lord of the Rings, but he is also a huge Star Wars fan. However, fantasy movies are not his only cup of tea, as authors like Scorsese, Fincher, Kubrick or Hitchcock have been an obsession for him since he started to understand the language of filmmaking. He is that guy who will watch a black and white movie, just because it is in black and white.