'K-Pop: Demon Hunters' Announced At Sony Pictures Animation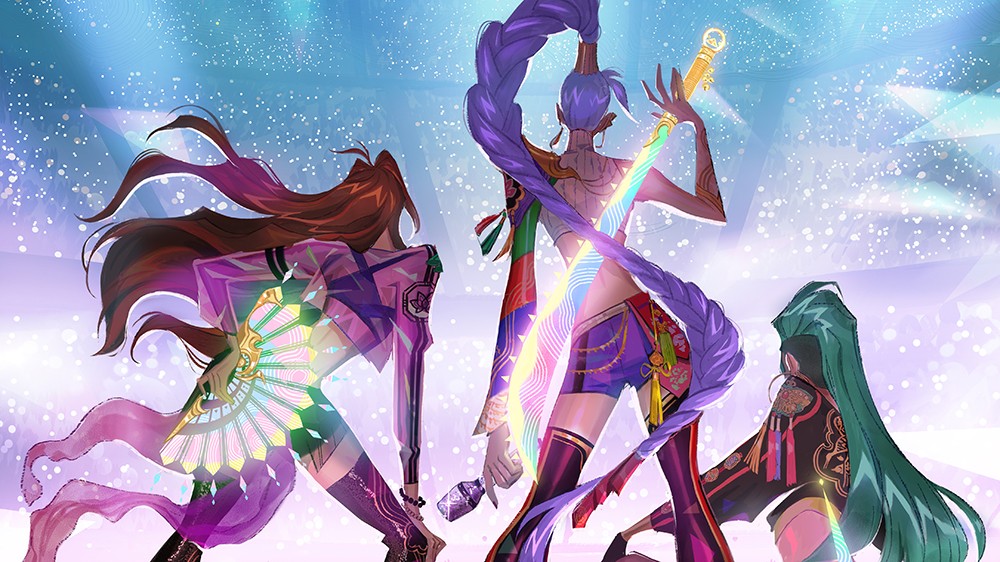 Sony Pictures Animation has announced one of its new upcoming projects – K-Pop: Demon Hunters. If that sounds like a film about k-pop artists hunting demons, then that's because it pretty much is.
What to do when the world is beseiged by demons? Get your best k-pop artists on it, of course. K-Pop: Demon Hunters will follow a famous k-pop girl band who have to balance their successful careers in the music industry with their secret identities as demon hunters.
Training for the big debut. K-Pop: Demon Hunters is currently in development at Sony Animation.

This film follows a world-renowned K-Pop girl group as they balance their lives in the spotlight with their secret identities as badass demon hunters. pic.twitter.com/sFScsOqMN5

— Sony Pictures Animation (@SonyAnimation) March 8, 2021
The film will be directed by Chris Appelhans and Maggie Kang, the latter of whom considers the story an homage to her Korean roots and is an avid lover of k-pop. It wouldn't be a stretch to expect the film to be littered with voice cameos of many real life k-pop stars, before you even begin to think about who might be cast in the lead roles.
Both directors are relatively inexperienced, and this will be Kang's first gig as director. Appelhans and Kang have mostly spent their careers in the art department, working together on animated films like Rise of the Guardians and Puss in Boots. Kang was head of story for The Lego Ninjago Movie, while Appelhans recently directed Wish Dragon, which is scheduled to release this year.
The film will be produced by Aron Warner, who produced all the Shrek installments, Antz, and The Angry Birds Movie 2. He will also be producing Appelhans' Wish Dragon. Warner's Shrek credits aside, it's not exactly a team that screams success, but everyone needs to get their big break at some point. Sony Pictures Animation has taken a gamble that they've found a diamond in the rough here, so we'll see if they're proven right.