The Movie News Network – Paramount Plus Announcements, Spiderman: No Way Home, Superman Reboot, & Much More!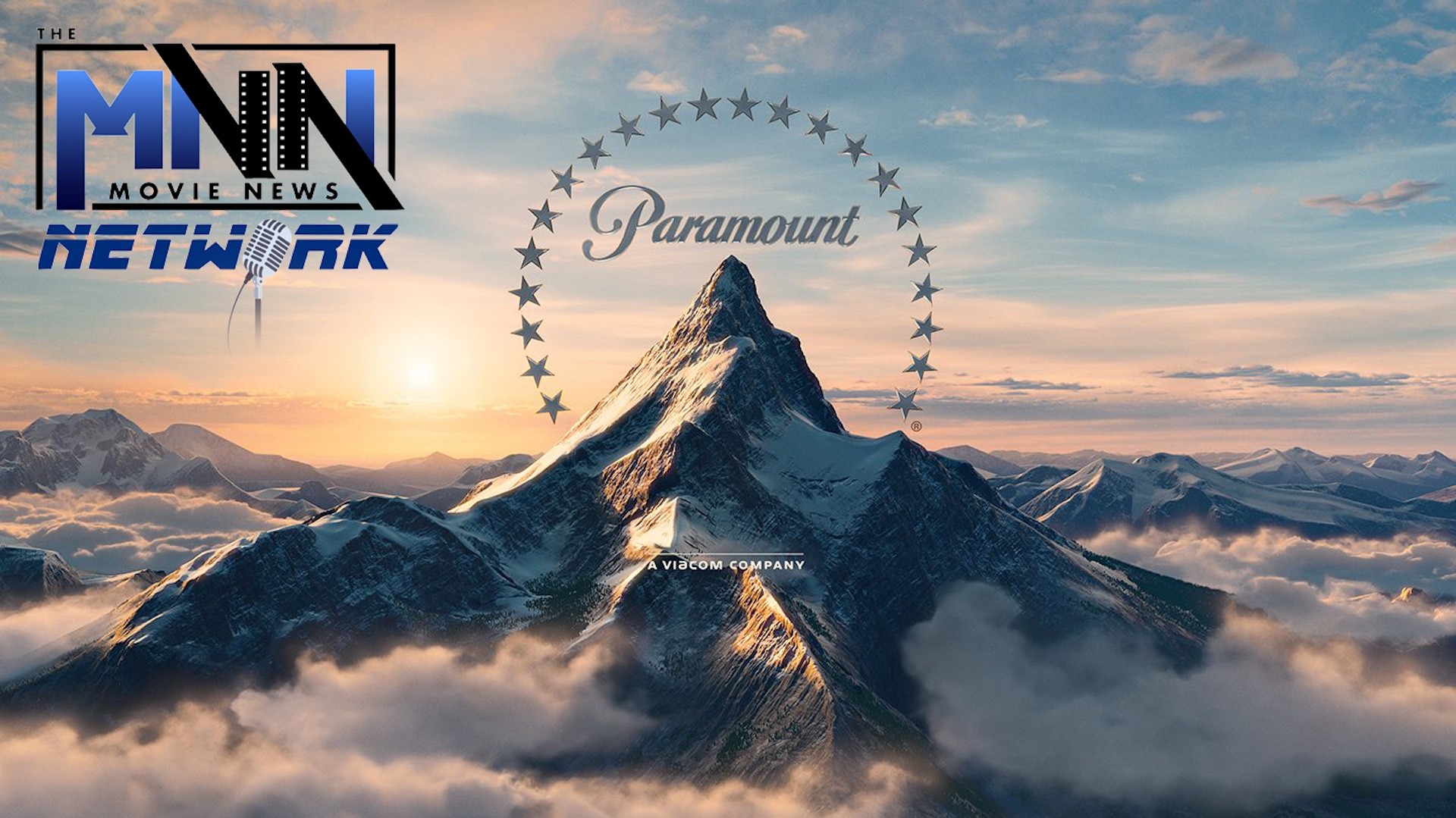 On this episode of The Movie News Network, we discuss the rollout of Paramount+, the title reveal for Spider-Man: No Way Home, new trailers for Army Of The Dead, Luca, and more!
Writers for the site David, Darby, and Alex assemble for this episode of the podcast. Take a listen below, or look for the show on Apple Podcasts, Spotify, or wherever you get your podcasts!
If you enjoyed the show, take a look at previous episodes of The Movie News Network. Also be sure to subscribe, leave us a review, and share it with your friends. See you next time!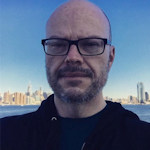 Darby Harn is a contributor for Screenrant, CBR.com, Star Wars News Net, and Movie News Net. He is the author of the sci-fi superhero novel EVER THE HERO. His short fiction appears in Strange Horizons, Interzone, Shimmer, and other venues.