Melissa McCarthy Cast As Fake Hela in 'Thor: Love and Thunder'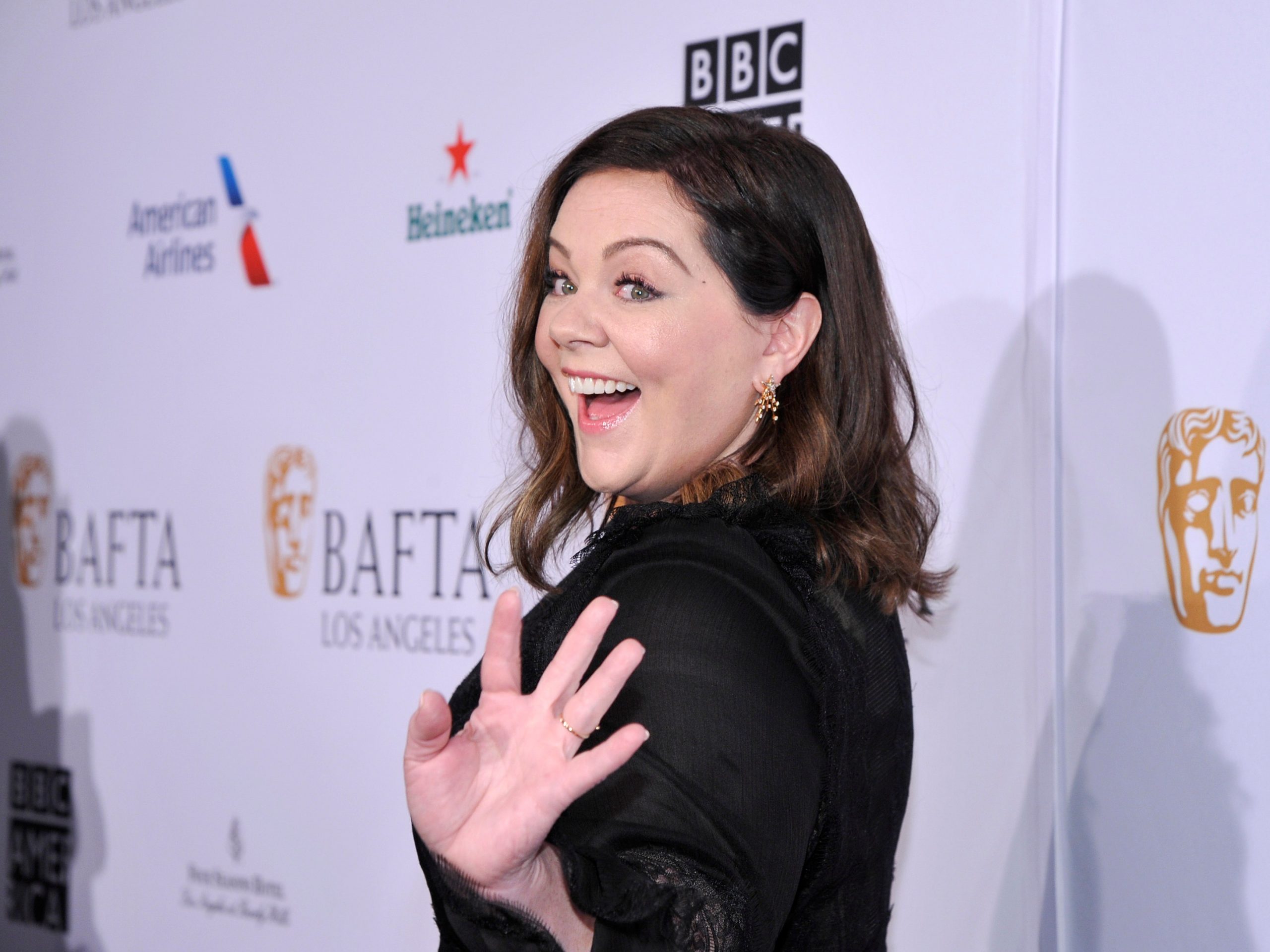 Melissa McCarthy has been spotted on the set of Thor: Love and Thunder wearing a Hela costume.
Of course, this does not mean McCarthy is taking over the role from Cate Blanchett, who played the villainous goddess with glee in Thor: Ragnarok before she was presumably killed by Surtur during the film's final act. Rather, it appears that McCarthy will be an actor playing the role of Hela in another play taking place in Love and Thunder.
— Stephen 🖤 (@nehpets1999) March 2, 2021
This would be a similar scene to the play that Loki was watching at the beginning of Thor: Ragnarok, which recounted the tale of his "death" at the hands of Malekith and the dark elves in Thor: The Dark World. The Daily Mail has shared leaked photos from the set that not only show McCarthy dressed as Hela, but also Luke Hemsworth, Matt Damon, and Sam Neill reprising their roles as actors playing Thor, Loki, and Odin respectively. Sam Neill appears to be wearing the civilian clothes worn by Odin during Thor: Ragnarok, so it would appear this play will be recounting the events of the previous film, which is corroborated by Hela's involvement.
There is even a short video showing the scene being filmed, though of course there are minor spoilers involved for anyone who wants to watch it.
Melissa McCarthy and her husband had previously joked about wanting a role in Thor: Love and Thunder before, posting an Instagram video on Christmas Day begging Taika Waititi to give her a role in the film. Fortunately, she was already in Australia filming the mini-series Nine Perfect Strangers, which probably has made it a lot easier for her to pop over to the Love and Thunder set for a quick cameo.
View this post on Instagram
The fact that there will be a stage reenactment of Thor: Ragnarok in the film suggests that Taika Waititi will be treating Thor: Love and Thunder with the same kind of irreverent humor that he used in the previous film. It's bound to be hilarious.