'Borderlands' Finds Tiny Tina in Ariana Greenblatt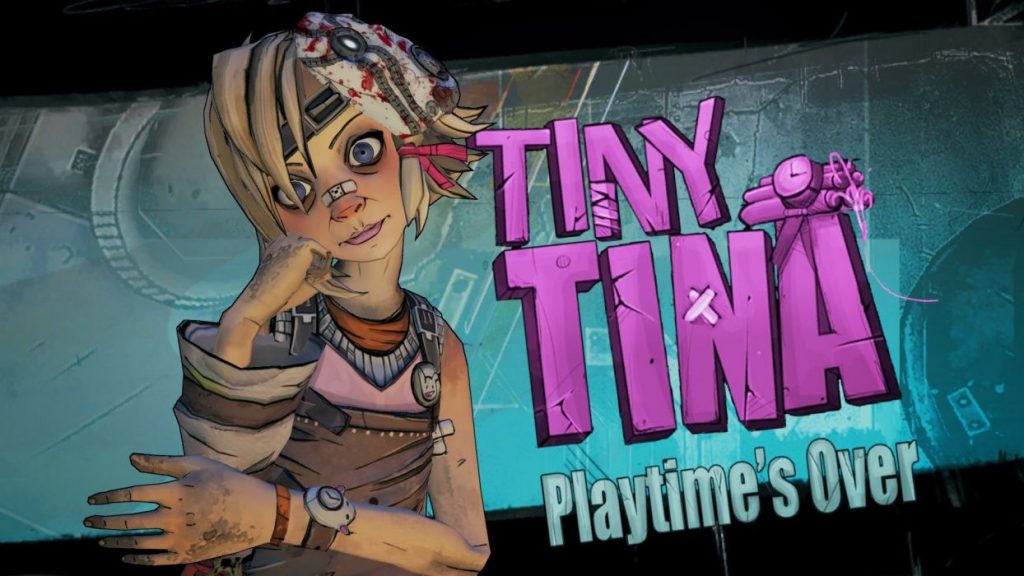 Borderlands has found its teenage explosives expert.
The casting process for Eli Roth's Borderlands adaptation has been a wild ride so far. The movie has already recruited Cate Blanchett, Kevin Hart, Jamie Lee Curtis, and Jack Black. It's a bold, varied, and just plain fun cast. I can tell you that without even seeing a trailer for the movie.
Now, Variety has reported that, among all the characters introduced in the first game of the series, someone who first appeared in Borderlands 2 will also be in the movie: Tiny Tina, the girl who likes to blow sh-t up in spectacular fashion. Ariana Greenblatt, whom you might recognize from Avengers: Infinity War (young Gamora) or Love and Monsters, has landed the role after a worldwide search.
Eli Roth said the following about Greenblatt and her energy:
"Ariana is a spectacular new talent in cinema… She has already worked with many of my close collaborators and everyone raves about her. She blew us all away in her audition, and I cannot wait to see her bring the wild, insane and unpredictable Tiny Tina to the big screen. She's going to blow up on screen like one of Tina's grenades."
Kids playing with explosives, yay! This is the tamest stuff you should expect from these games.
The latest draft of Borderlands comes from the two-time Emmy-winning screenwriter Craig Mazin (Chernobyl). Avi Arad and Ari Arad are producing through their Arad Productions banner, with Erik Feig also producing through Picturestart. James Myers and Aaron Edmonds are overseeing the project on behalf of Lionsgate. Emmy Yu is overseeing the film for Arad Productions. Lucy Kitada and Royce Reeves-Darby are overseeing the project for Picturestart.
Francisco J. Ruiz is that guy who has watched Jurassic Park a thousand times and loves Star Wars. His hunger for movies is only matched by his love for video games. He graduated in English Studies from the University of Malaga, in Spain. As he continues to write about what he enjoys (and doesn't), he's studying for a master's degree and working on becoming a teacher.