SDCC Going Online One More Year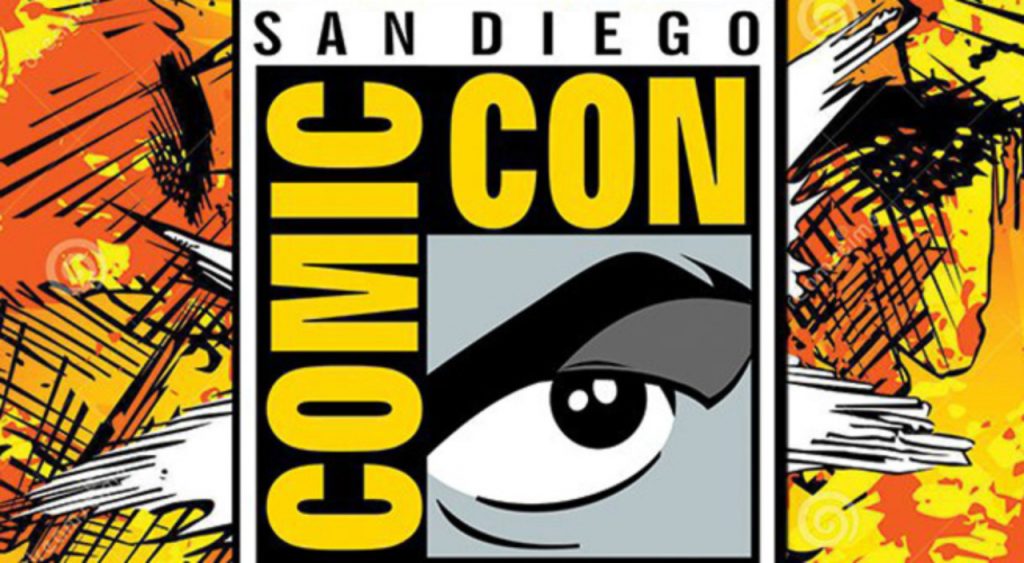 The SDCC has to stay digital one more year.
As the world starts to kick COVID-19 in the face with encouraging vaccine rollouts, big events are looking at their options for 2021 and measuring the risk-reward balance. In the case of the legendary San Diego Comic-Con, the organizers have decided to stay digital this year.
Even if the situation has greatly improved by July, the risk will be very high for most of the population during 2021. Theaters are gearing up to go back to normal as soon as possible, with some early box office results already showing promise, but huge social gatherings are still a big no-no.
Given the circumstances, SDCC 2020's [email protected] event was quite seamless and enjoyable, so it should be interesting to see how the folks behind it improve upon last year's digital reunion. I also wonder whether DC will join the celebration or resort to a second edition of DC FanDome. Marvel shouldn't be expected, at least the movie and TV part of the company, as last December's Disney Investor Day pretty much outlined everything coming from them in the near future.
The official statement from Comic-Con International said the following:
"The past several months have taken a great toll on both families and friends, and we hope this effort is a small move toward a return to gathering as a community to not only celebrate popular art, but also friendship, education, and the enduring spirit of the fandom that is so much a part of Comic-Con."
E3, the biggest international gaming celebration, is also shutting down for the second year in a row. Los Angeles city documents confirmed the suspicions, but ESA (Entertainment Software Association) has recently talked about revamping the event, so we'll see where that goes. In any case, a more condensed second iteration of the Summer Game Fest (fully online) is locked for this year.
Francisco J. Ruiz is that guy who has watched Jurassic Park a thousand times and loves Star Wars. His hunger for movies is only matched by his love for video games. He graduated in English Studies from the University of Malaga, in Spain. As he continues to write about what he enjoys (and doesn't), he's studying for a master's degree and working on becoming a teacher.