'Loki' And 'Monsters at Work' Series Will Premiere This Summer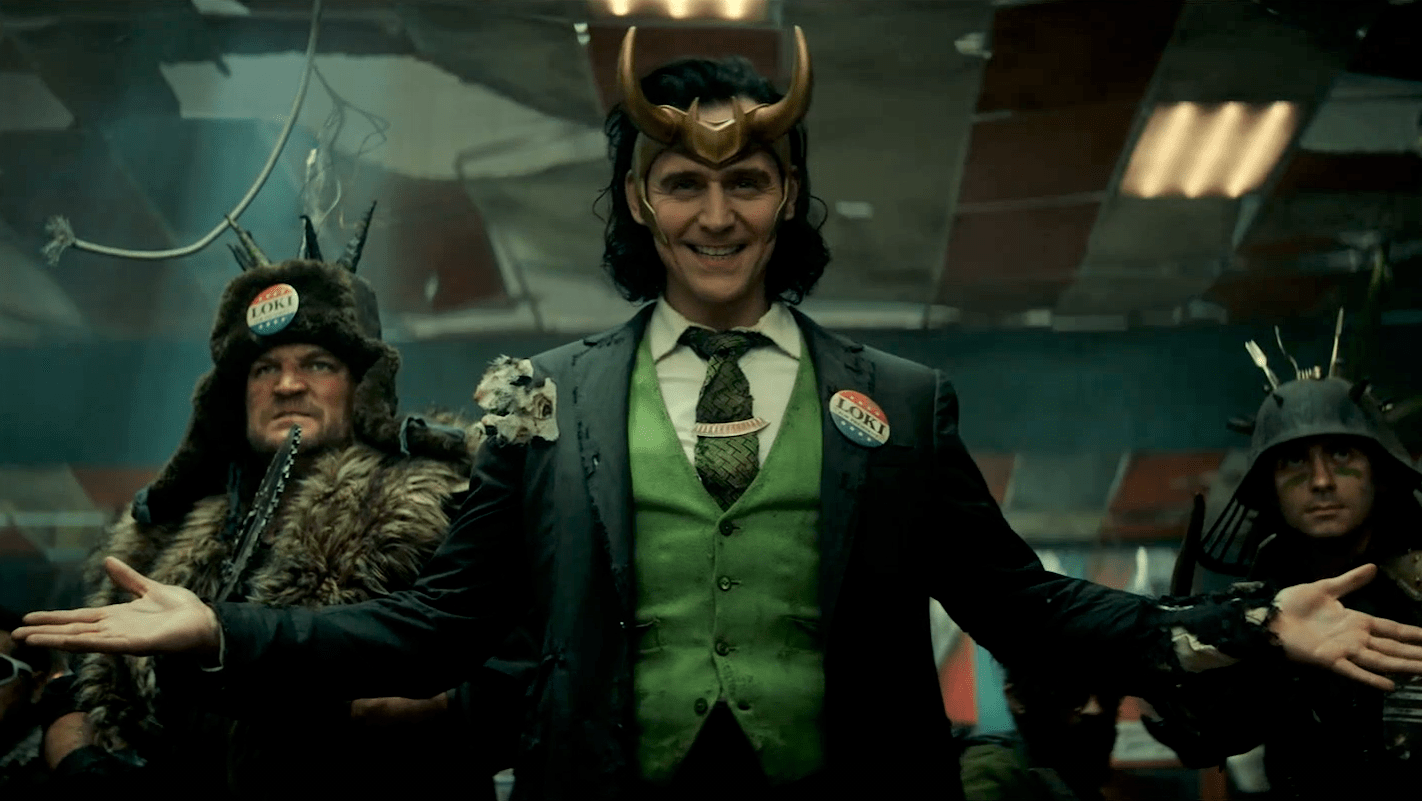 Disney has announced that the hotly anticipated Loki series on Disney+ will premiere on June 11, 2021, with Monsters at Work coming a little later on July 2.
It's coming a little later than expected after Disney initially announced it would be arriving in May, but Loki will still arrive on Disney+ roughly a month after the finale of The Falcon and The Winter Soldier, and the potential debut of Black Widow in cinemas. It means that Marvel Studios will have released four different projects in the space of many six months. It's a huge contrast to 2020, which only saw the final season of Agents of SHIELD and the debut season of Helstrom (which has since been canceled) due to the coronavirus pandemic.
Since neither of those projects were closely connected with the MCU at that point, it had been a long break without any content actually set in the MCU. Fans had to wait from July 9, 2019, for WandaVision to premiere on January 8, 2021 – almost 17 months in total. It's nice to be getting so much more content set in that world again, after such a long break.
Loki, an Original Series from Marvel Studios, starts streaming June 11 on #DisneyPlus. pic.twitter.com/KbTCI3fmmc

— Disney+ (@disneyplus) February 24, 2021
That said, it is unclear how connected Loki will be to the rest of the Marvel Cinematic Universe. The series will follow the version of Loki who escaped with the Tesseract in Avengers: Endgame, presumably into another timeline altogether. We know the series will focus on Loki jumping through time and causing hijinks wherever he goes, and that he will run afoul of the Time Variance Authority.
Owen Wilson, Richard E. Grant, and Gugu Mbatha-Raw have all been cast in the series, which has already been renewed for a second season. It has also been rumored that Jonathan Major's character Kang the Conqueror will be making his MCU debut before his appearance in Ant-Man and The Wasp: Quantumania, but that has not yet been confirmed.
Loki is not the only series heading to Disney+ this summer though, as Monsters at Work, a spin-off of Monsters, Inc. has been confirmed to debut July 2, 2021, nearly a month after Loki. The series is set after the original film and follows another young, eager monster named Tylor Tuskmon working on a power plant. The monster is determined to become a great scarer, but instead discovers that making kids laugh is preferable to scaring.
If that wasn't enough, the Star Wars animated series The Bad Batch is also arriving on Disney+ on May 4, 2021, a month earlier. Things are really starting to heat up on the streaming service.