'Ms. Marvel' Enlists Laurel Marsden as Zoe Zimmer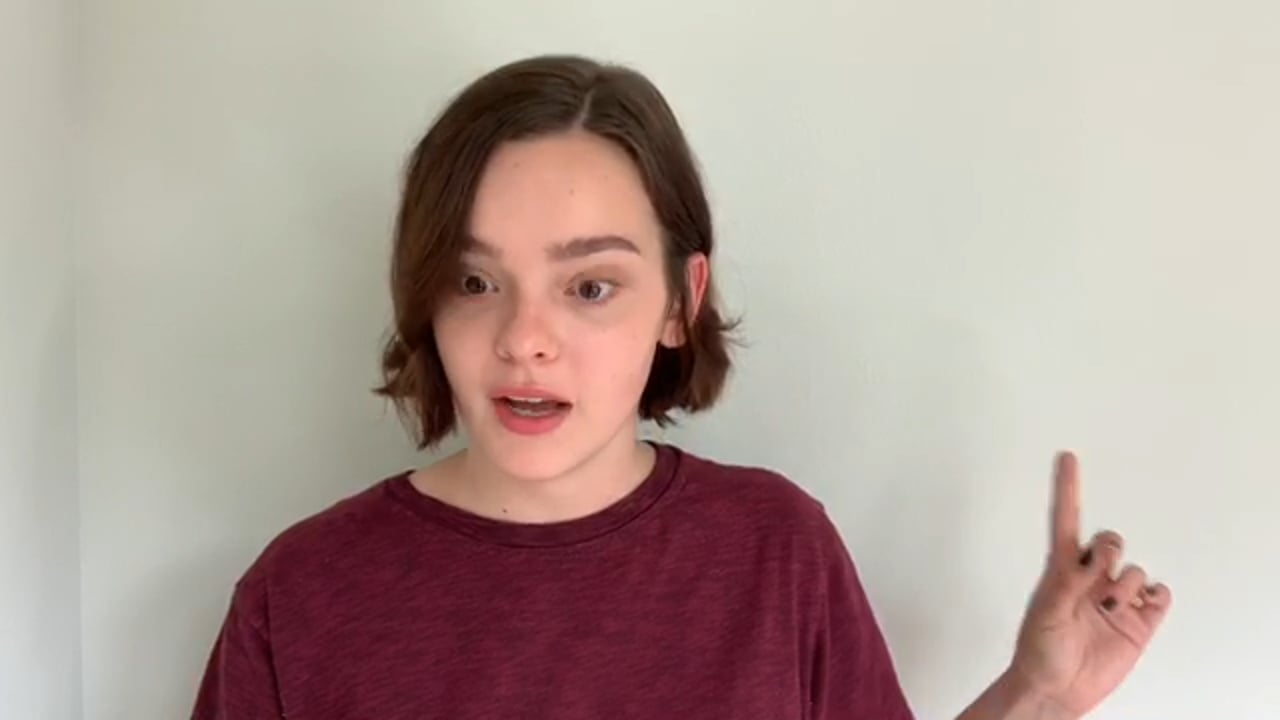 Ms. Marvel is bringing in talent from Quibi, of all places!
The Hollywood Reporter is saying that Laurel Marsden has joined the cast of the upcoming Marvel Studios show for Disney Plus. She will play Zoe Zimmer, the popular girl at Kamala Khan's high school. Zimmer is the equivalent of Flash Thompson to Spider-Man, sort of a bully, sort of a friend. In the comics, Zimmer is the first person Ms. Marvel, Khan's alter ego, saves.
Iman Vellani is playing the title character, as Kevin Feige confirmed back in December. Kamala Khan is a teenage girl that idolizes Captain Marvel a.k.a. Carol Danvers. In fact, the character will also be featured in the upcoming Captain Marvel 2, from Nia DaCosta. Teyonah Parris as Monica Rambeau, from WandaVision, will also appear in there. That movie has also just tapped Zawe Ashton to play the villain role.
The series is currently shooting in Atlanta and is supposed to drop on Disney Plus later this year. This is part of the effort by Disney to have one piece of Marvel content for every week in 2021. WandaVision is debuting a new episode every Friday. Once it's done, on March 5, the streaming platform will debut a making-of documentary the week after, and then, The Falcon and the Winter Soldier starts on March 19.
You can check out our reviews for every episode of WandaVision here, and make sure to come back every Friday for the new one. You can also check out here the sizzle reel for Ms. Marvel dropped by Feige at last December's Disney Investor Day 2020, which is a mixture of concept art and some imagery from the show:
Miguel Fernández is a Spanish student that has movies as his second passion in life. His favorite movie of all time is The Lord of the Rings, but he is also a huge Star Wars fan. However, fantasy movies are not his only cup of tea, as authors like Scorsese, Fincher, Kubrick or Hitchcock have been an obsession for him since he started to understand the language of filmmaking. He is that guy who will watch a black and white movie, just because it is in black and white.