Tim Burton to Direct 'Wednesday Addams' Live-Action Show for Netflix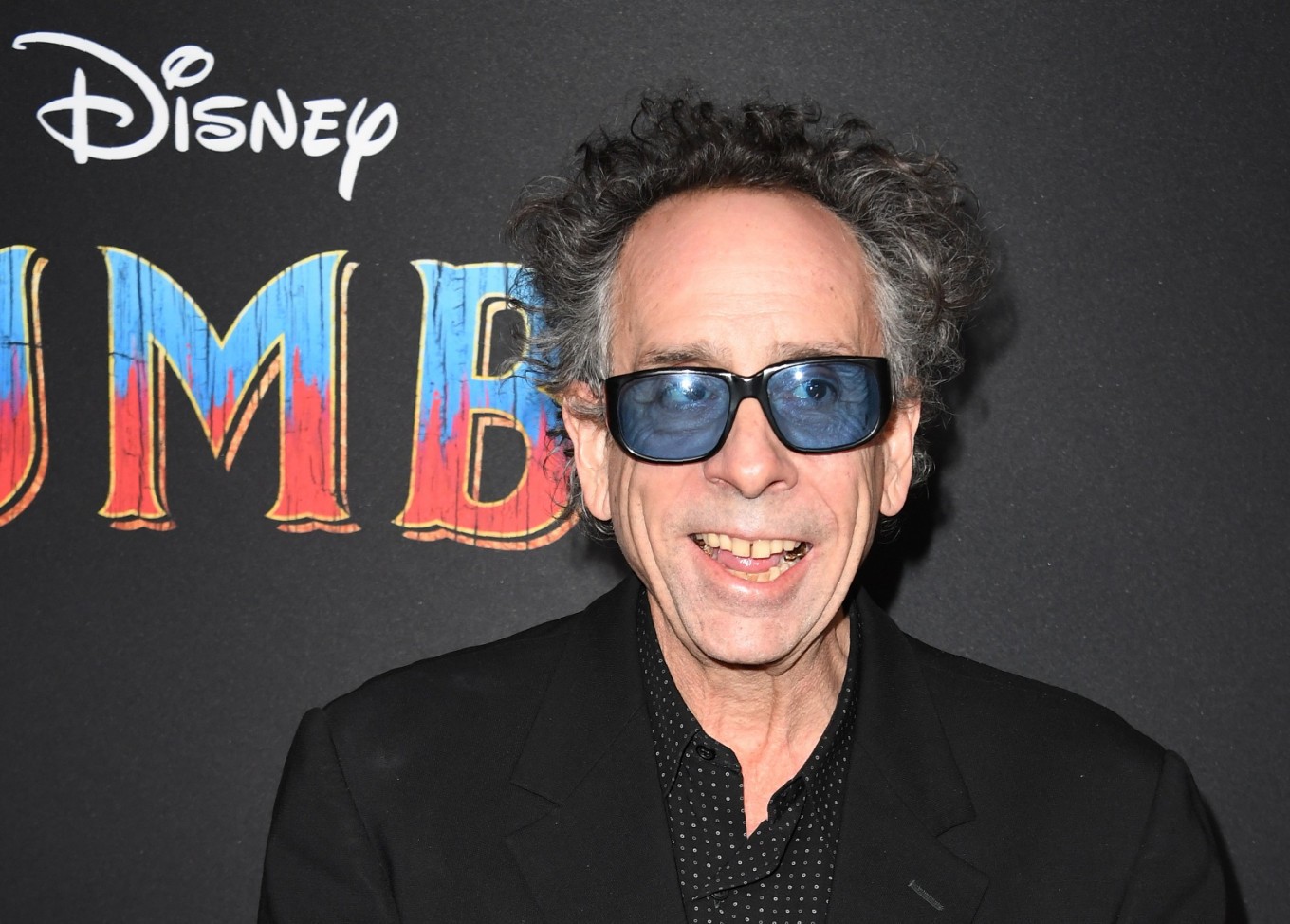 Netflix has announced they are developing a live-action coming-of-age series about Wednesday Addams, with Tim Burton making his TV directorial debut.
Back in October, it was reported that Burton was in final negotiations to direct every episode of an upcoming live-action revival of The Addams Family. Today, Netflix has made it official – Burton has signed on, and the project, as it was speculated last fall, will be centered around Wednesday Addams, the character that will give the show its title: Wednesday. Additionally, the streaming platform has released the first teaser poster for the project. Smallville creators Al Gough and Miles Millar will be writing the show.
Tim Burton is bringing Wednesday Addams to Netflix in a live-action coming-of-age series!

Burton will also make his TV directorial debut on the sleuthing, supernaturally infused mystery that follows Wednesday as a student at Nevermore Academy pic.twitter.com/8ei3wIUrxq

— Netflix (@netflix) February 17, 2021
Deadline released a statement by Teddy Biaselli, Netflix's director of original series, who called Wednesday "the ultimate lone wolf":
"When we first heard Al Gough and Miles Millar's pitch for Wednesday we were struck, like an arrow from a crossbow, right in our hearts. They nailed the tone, the spirit and the characters, but gave us a fresh way into this story. We then got the call that visionary director and lifelong Addams Family fan Tim Burton wanted to make his television directorial debut with this series. Tim has had a history of telling empowering stories about social outsiders like Edward Scissorhands, Lydia Deitz and Batman. And now he brings his unique vision to Wednesday and her spooky classmates at Nevermore Academy."
The Addams Family was originally conceived as a cartoon for The New Yorker by Charles Addams in 1938. The creepy household was a hit with readers, striking a darkly satirical take on the perfect American family. It's since been adapted into a popular sitcom, an animated series, two very successful feature films, and most recently, an animated children's movie (which has a sequel due out in 2021).
Miguel Fernández is a Spanish student that has movies as his second passion in life. His favorite movie of all time is The Lord of the Rings, but he is also a huge Star Wars fan. However, fantasy movies are not his only cup of tea, as authors like Scorsese, Fincher, Kubrick or Hitchcock have been an obsession for him since he started to understand the language of filmmaking. He is that guy who will watch a black and white movie, just because it is in black and white.