'Zack Snyder's Justice League': The New Trailer Is Here!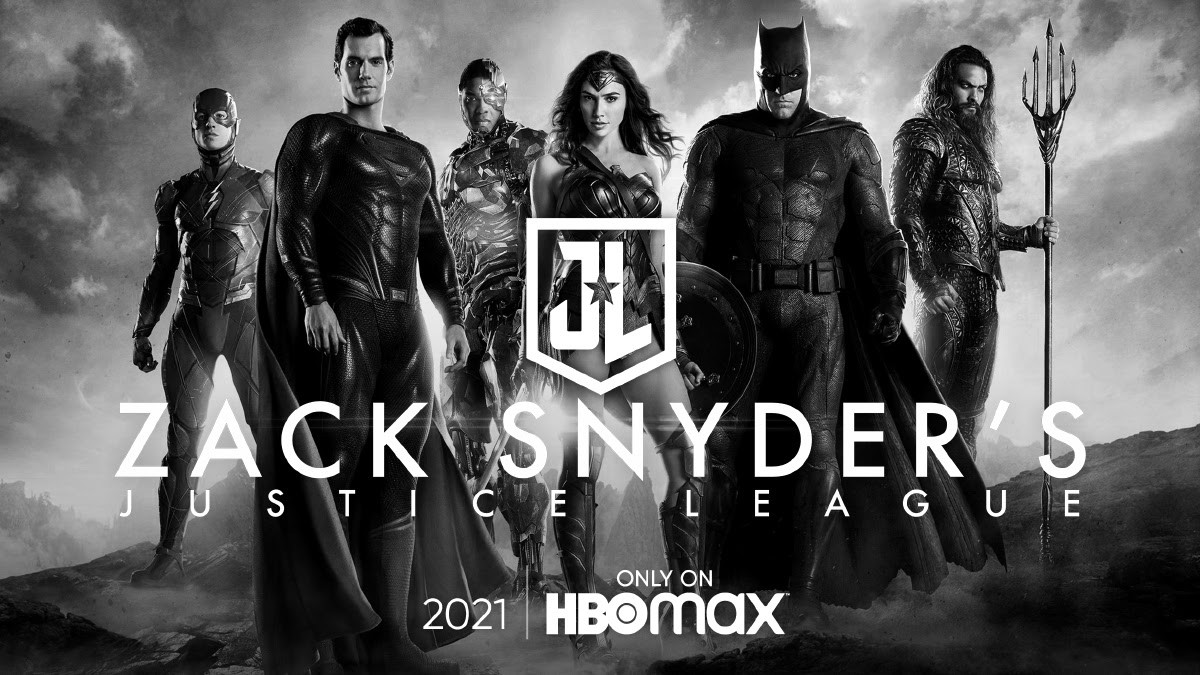 The wait is almost over for Zack Snyder's Justice League, but the wait for a new trailer has, in fact, finished. Check out the new look at the HBO Max original showcasing the director's original vision (and then some) for a cinematic Justice League franchise.
Let's not waste any time. Check out the trailer below:
Zack Snyder's Justice League, for those not aware, is the restoration of the film that the eponymous director shot in 2016 and early 2017 (along with additional material shot last year with several members of the cast and at least one new addition from the cast of Suicide Squad), rather than the version that was heavily reshot by Joss Whedon to meet studio notes and rushed to make a deadline. Written by Chris Terrio, the film features a story created by Terrio, Snyder, and Will Beall, who made an initial script that this movie draws some influence from. The movie is also scored by Junkie XL, replacing Danny Elfman from the theatrical version.
The film will run for over four hours (reinstating all of the cut story arcs) and features a ten-minute intermission; it's also split into six distinct parts and an epilogue for viewers who don't want to watch the whole thing in one sitting. The cast of Zack Snyder's Justice League includes Ben Affleck, Henry Cavill, Amy Adams, Gal Gadot, Ray Fisher, Jason Momoa, Ezra Miller, Willem Dafoe, Jesse Eisenberg, Jeremy Irons, Diane Lane, Connie Nielsen, J. K. Simmons, Ciarán Hinds, Joe Morton, Joe Manganiello, Amber Heard, Harry Lennix, Kiersey Clemons, Zheng Kai, Karen Bryson, Peter Guinness, Ray Porter, Marc McClure, and Jared Leto.
Zack Snyder's Justice League will release on HBO Max on March 18, 2021. In addition, Snyder is releasing a "Justice is Gray" version of the film that will be in monochrome, and he has plans to release the finished movie in IMAX theaters if possible.

Grant Davis is a freelance writer who has covered entertainment news for more than four years. His articles have frequently appeared in Star Wars News Net as well as as other entertainment-related websites. As someone who grew up on Star Wars and comic book movies, he's completely thrilled with the current era of genre entertainment.