Disney Shuts Down Blue Sky Studios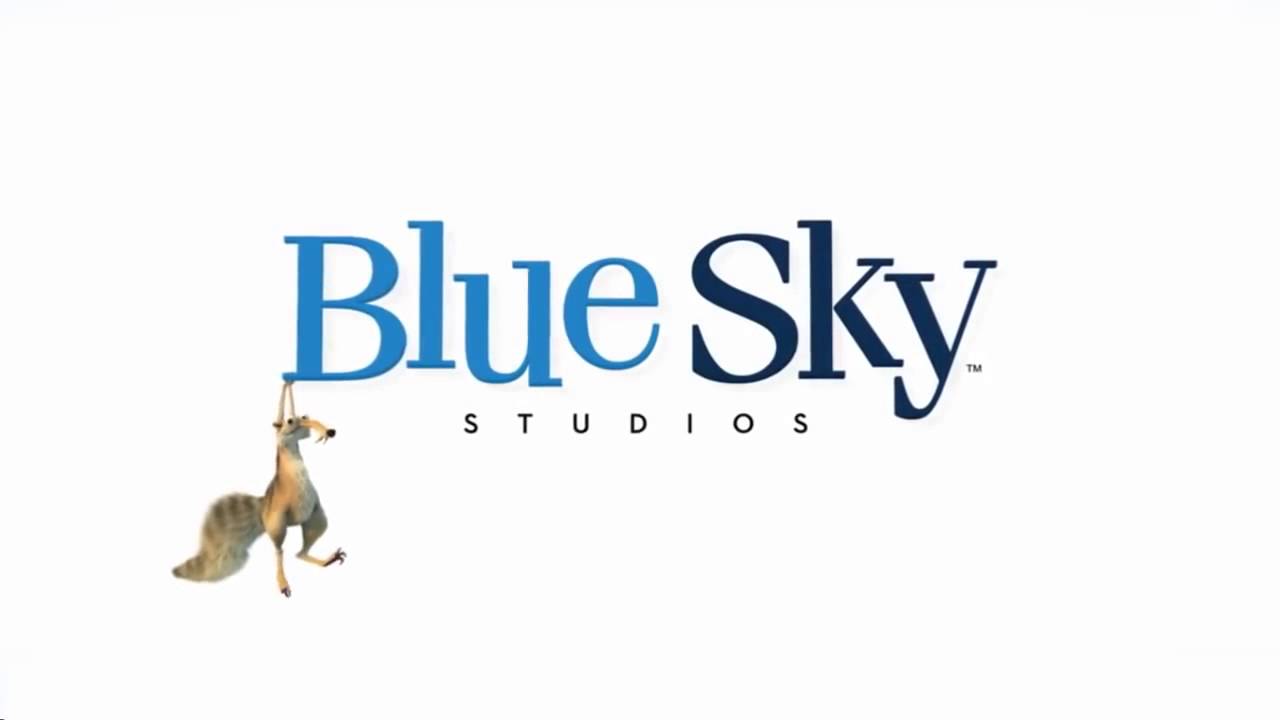 After a long 2020 that caused Disney many financial problems, the company has decided to shut down Blue Sky, the studio behind the Ice Age franchise.
Deadline is reporting that, due to the monetary problems Disney is facing right now as a consequence of the pandemic, they have decided they no longer can afford to keep the doors open for three animated studios, and therefore, Blue Sky Studios will no longer exist after April. A studio spokesperson told them:
"Given the current economic realities, after much consideration and evaluation, we have made the difficult decision to close filmmaking operations at Blue Sky Studios."
The studio was currently working on Nimona, an adaptation of Noelle Stevenson's award-winning graphic novel, directed by Patrick Osborne. That project has been canceled just ten months before its release, formerly scheduled for January 14, 2022.
This decision was a long time coming even before the pandemic hit. Once Disney acquired Fox in March of 2019, it was clear that they would prioritize their own brands before other smaller studios they were now in charge of. In 2019, thousands of people that used to work for Fox lost their jobs in the aftermath of the acquisition. Now, it seems that around 450 more names will be added to the list. At least, Deadline is saying that Disney will try to relocate some of them to other sub-companies.
The last movie released by Blue Sky was 2019's Spies in Disguise, starring Tom Holland and Will Smith. The movie vastly underperformed (really, who can blame them, as it was released the same month as Star Wars: The Rise of Skywalker and Jumanji: The Next Level), and those box office results effectively killed all sequel plans Blue Sky had.
Since it was founded in 1984, Blue Sky has released 13 feature films, with the Ice Age movies being its most successful IP. Those movies grossed over $3 billion in total. The franchise will now be expanded on Disney Plus with a brand-new original series exclusive to the service, a treatment also rumored for the Rio franchise, which also found success in 2011 and 2014 with two movies that together made almost $1 billion worldwide.
Miguel Fernández is a Spanish student that has movies as his second passion in life. His favorite movie of all time is The Lord of the Rings, but he is also a huge Star Wars fan. However, fantasy movies are not his only cup of tea, as authors like Scorsese, Fincher, Kubrick or Hitchcock have been an obsession for him since he started to understand the language of filmmaking. He is that guy who will watch a black and white movie, just because it is in black and white.