Screen Legend Christopher Plummer Has Died
Canadian actor and screen legend Christopher Plummer has died at the age of 91.
Plummer, who starred in the classic musical The Sound of Music, became the oldest person to win an Oscar for Beginners, and was also nominated for All the Money in the World and The Last Station, died peacefully today at his home in Connecticut, his family confirmed to Deadline. Elaine Taylor, his wife and true best friend for 53 years, was by his side.
Plummer also won a pair of Emmys and two Tonys during a nearly 70-year career on stage and screen. Raised in Montreal, Plummer began his professional career on stage and radio in both French and English. Eva Le Gallienne gave him his New York debut in 1954, and the actor went on to star in many celebrated productions on Broadway and London's West End.
He won two Tony Awards for the musical Cyrano and for Barrymore plus seven Tony nominations, his latest for King Lear in 2004 and for his Clarence Darrow in Inherit the Wind three years later. He also won three Drama Desk Awards and the National Arts Club Medal. Plummer was a former leading member of the Royal National Theatre under Sir Laurence Olivier and the Royal Shakespeare Company under Sir Peter Hall. There, he won London's Evening Standard Award for Best Actor in Becket; he also led Canada's Stratford Festival in its formative years under Sir Tyrone Guthrie and Michael Langham.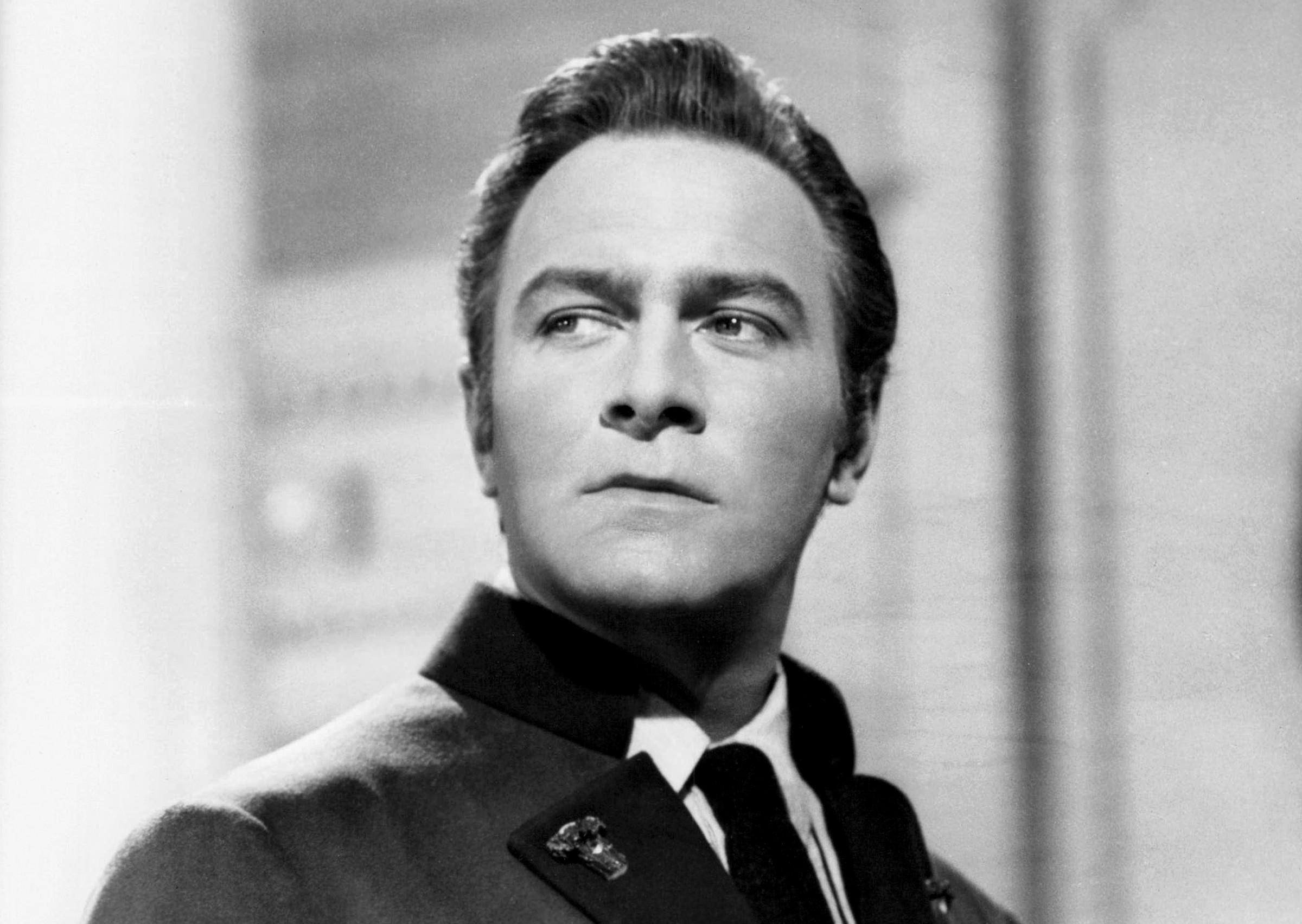 Sidney Lumet introduced him to the screen in Stage Struck (1958). His range of notable films include Knives Out, The Man Who Would Be King, Battle of Britain, Waterloo, Fall of The Roman Empire, Star Trek VI, Twelve Monkeys and the 1965 Oscar-winning The Sound of Music.
His TV appearances include the Emmy-winning BBC Hamlet at Elsinore playing the title role; the Emmy-winning productions The Thornbirds, Nuremberg, Little Moon of Alban and HBO's Muhammad Ali's Greatest Fight earning him seven Emmy nominations and taking home two Emmys. He was last seen in the Canadian series, Departures.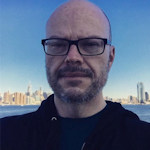 Darby Harn is a contributor for Screenrant, CBR.com, Star Wars News Net, and Movie News Net. He is the author of the sci-fi superhero novel EVER THE HERO. His short fiction appears in Strange Horizons, Interzone, Shimmer, and other venues.