New 'Game of Thrones' Animated Prequel in the Works for HBO Max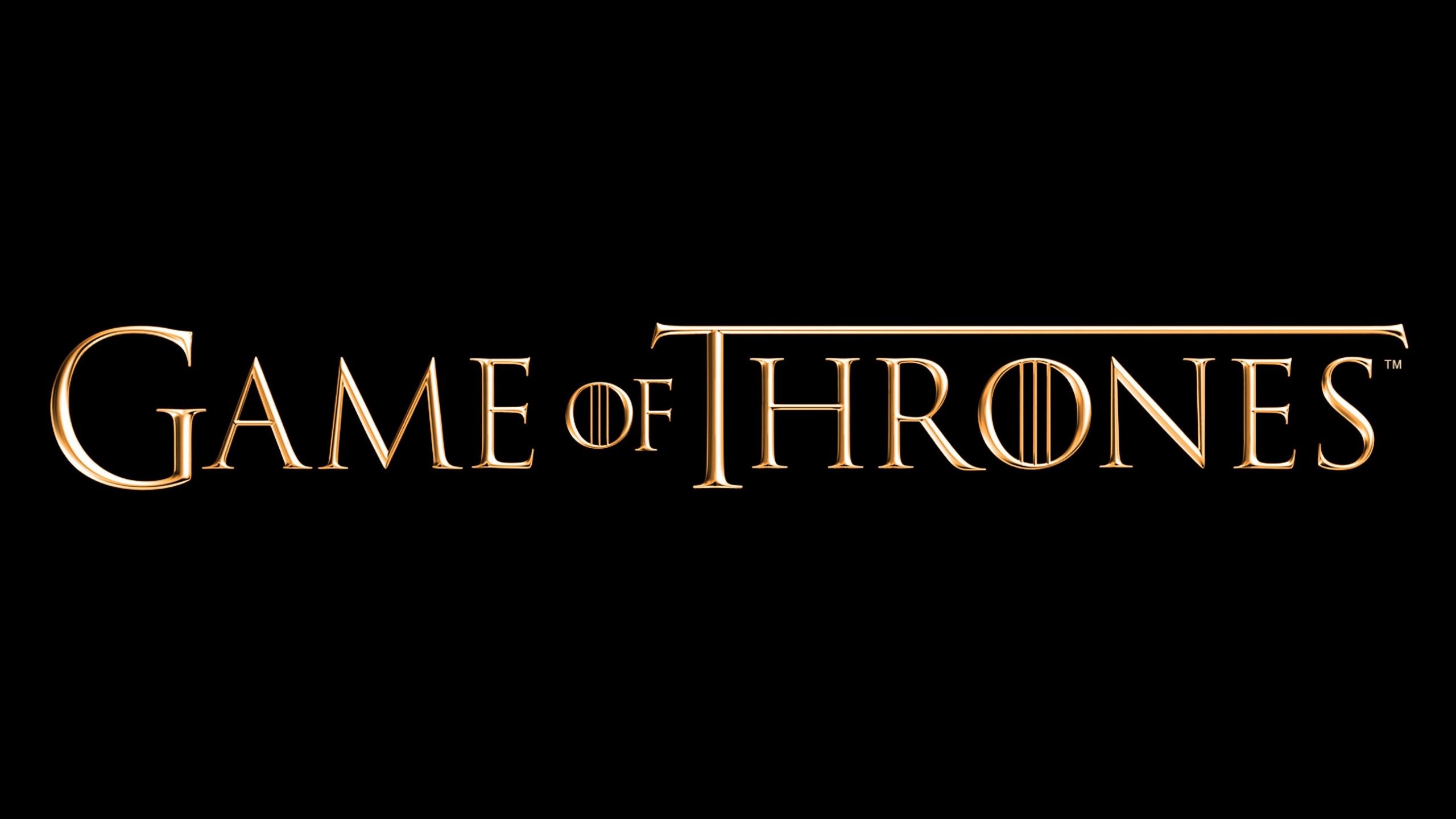 This will be the first Game of Thrones-releated animated project.
The Hollywood Reporter is saying that a new animated Game of Thrones prequel is in the early stages of production for HBO Max, although there is a possibility that the project does not move forward. The idea at this moment is to imitate the tone of the hit series, so it would be leaning into the more dramatic touches of the Benioff & Weiss show.
According to THR, this is part of a larger strategy from the platform to expand upon the mythology laid out by the original series, which ended almost two years ago. In fact, this is not the only bit of news related to this world we have had in the past few days, as last week Variety reported that HBO was also developing an additional prequel series called Tales of Dunk and Egg. No talent has been attached to this project as of yet, but the report did say it was a high priority for the studio. This also probably means that George R.R. Martin will never finish the books, but he probably has a different opinion about that.
In reality, this is part of an even larger strategy by HBO Max, which is similar to Disney Plus' – to take advantage of the IPs they own and create as many spin-offs and related material as they possibly can. And this is no secret – DC Films president Walter Hamada explicitly said in a recent interview that every time a new movie is in development, they start thinking about HBO Max spin-off ideas. Earlier this week, it was reported that the Wizarding World of Harry Potter is preparing to be expanded on HBO Max too. And it will not stop there.
The first Game of Thrones spin-off series will be House of the Dragon, which is coming in 2022 and is in production right now, with Paddy Considine attached to star.
Miguel Fernández is a Spanish student that has movies as his second passion in life. His favorite movie of all time is The Lord of the Rings, but he is also a huge Star Wars fan. However, fantasy movies are not his only cup of tea, as authors like Scorsese, Fincher, Kubrick or Hitchcock have been an obsession for him since he started to understand the language of filmmaking. He is that guy who will watch a black and white movie, just because it is in black and white.