Kevin Hart Joins 'Borderlands' Cast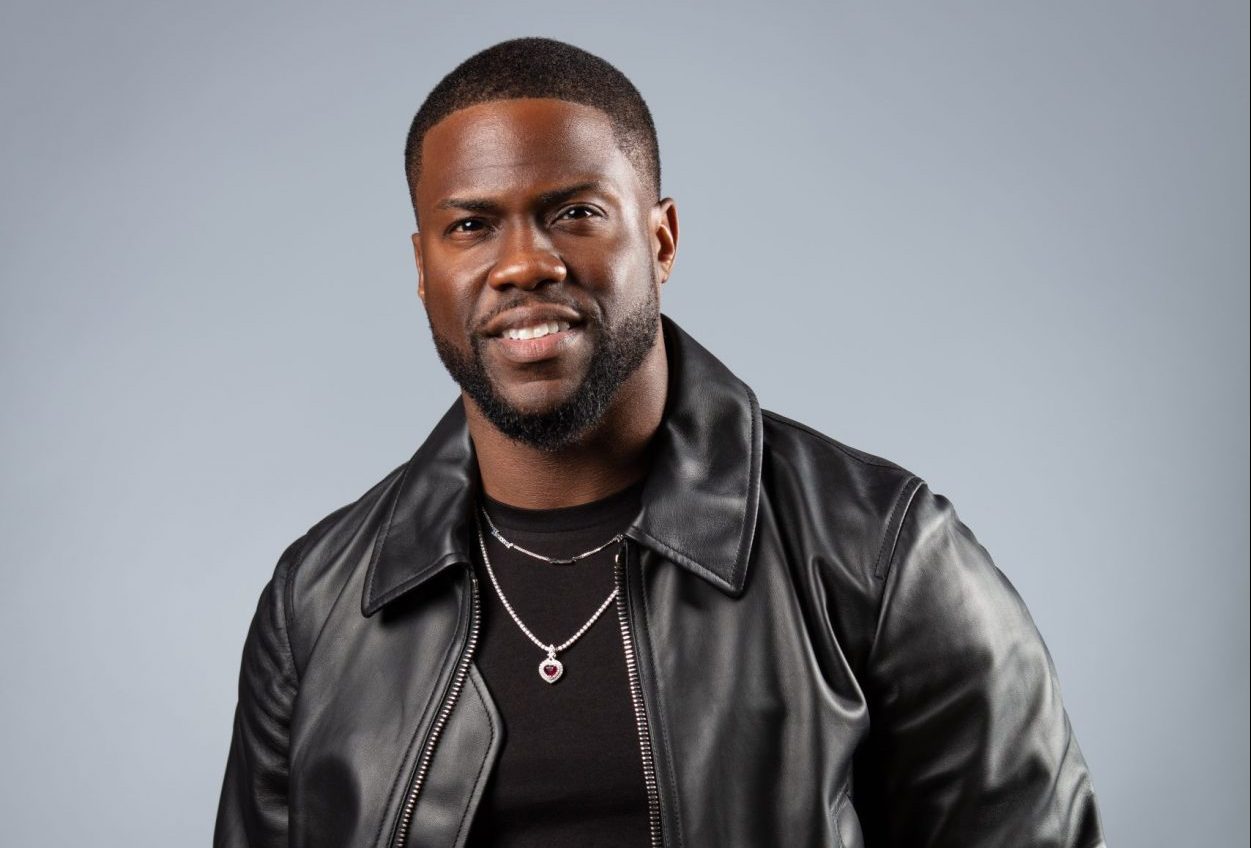 Kevin Hart is the latest high-profile cast member to join the film adaption of the Borderlands video game franchise.
Hart had apparently been in negotiations for the role for months, but he will now officially join Cate Blanchett in the production. Hart already has experience playing a video game avatar in two Jumanji films, but it looks like this role will be a significantly less self-aware one.
Hart will be playing the skilled soldier Roland, a playable character in the first Borderlands title. According to THR, the role is a serious one, which is surprising given that the type of comedic parts Hart is known for playing would have thrived in the chaotic and insane world that is Borderlands' Pandora. We'll have to wait and see if he is as skilled playing an action hero as he is performing the terrified comedic relief.
Eli Roth (Hostel) will direct Borderlands, with Craig Mazin (Chernobyl) writing the script. Roth is particularly excited to work with Hart:
I'm thrilled to be working with Kevin. Borderlands is a different kind of role for him, and we are excited to thrill audiences with a side of Kevin they've never seen before. He's going to be an amazing Roland.
Borderlands is being produced and distributed by Lionsgate, and its president Nathan Kahane even offered some words about Hart signing on to the production:
Kevin has been behind some of the world's biggest blockbusters, and our source material is inspired by one of the world's best-selling video games. We love the way our filmmaking team has adapted this story and we couldn't be in better creative hands.
Avi and Ari Arad are producing the film under their Arad Productions banner, while Erik Feig (I Know What You Did Last Summer) is producing under his Picturestart company. Randy Pitchford, CEO of Gearbox, who helmed the Borderlands video game franchise, is acting as executive producer along with Strauss Zelnik, chairman and CEO of Take-Two Interactive, the publisher behind the games.