Delays Hit 'No Time to Die' and 'Last Night in Soho' Among Others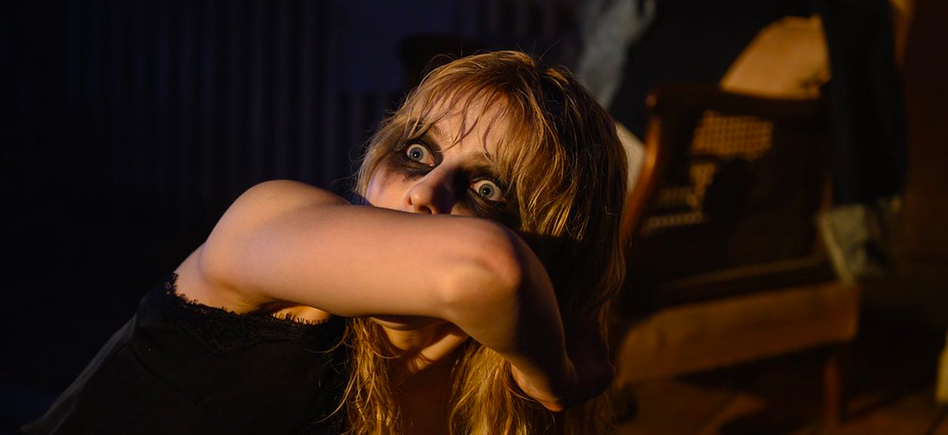 Another week, another set of delays.
We can see the light at the end of the tunnel, but there are many dangers still lurking in the dark. 2021 isn't shaping up to be the "comeback year" for cinemas that we hope it would be, as COVID-19 numbers are going up and up after a quite relaxed Christmas season. Even though vaccination campaigns are already happening around the world, it will be a while before the theatrical experience is completely safe for everyone.
Last night it was announced that, as predicted, No Time to Die would miss its April release date. The new date? October 8th. For better or worse, it seems like the folks behind the Bond franchise are dead set on giving Daniel Craig's last entry a theatrical-only release. Of course, this clashed with Morbius recently-picked third or fourth (I honestly can't remember) release date, and just a few hours later Sony revealed that the Spider-Man spinoff was moving to January 21, 2022.
Shortly afterwards, Edgar Wright disclosed that Last Night in Soho was running off yet again. October 22 is the new date, just in time for Halloween (if it sticks).
Sony Pictures also unveiled a bunch of delays for other major 2021 releases:
Peter Rabbit 2: The Runaway is moving from April 2 to June 11.
Ghostbusters: Afterlife has been scared away to November 11 (from a previous June 11 release date).
Cinderella, which appears to be real despite all evidence pointing to the contrary, opens on July 16 and misses February 5.
Uncharted jumps to February 11, 2022, and avoids this summer's July 16 splash.
And if you were thinking about Sony Pictures Animation's Connected, which has now regained its original title, The Mitchells vs. the Machines, that's going to Netflix. The deal for the Lord and Miller-produced animated comedy reportedly hit north of $100 million. Cash is cash, I guess.
ʟᴏᴀᴅɪɴɢ…

⚡️THE MITCHELLS VS. THE MACHINES is logging onto Netflix!⚡️

Danny McBride, Abbi Jacobson, Maya Rudolph & more star in director Mike Rianda's comedy—produced by Phil Lord & Christopher Miller—about a family's struggle to relate as technology rises around the world. pic.twitter.com/sPQoWgfwcH

— NetflixFilm (@NetflixFilm) January 21, 2021
While we wait for (inevitable) new delays from other studios, I can't help but wonder about the third Spider-Man from Sony and Marvel Studios. The timeline for production and post is tight, as they're currently aiming for a December 17 release, but it's holding its ground for now. I can see cinemas being a safe haven around Christmas, and Tom Holland's third solo webslinger romp might just be the film to get massive amounts of people into movie houses once this pandemic is almost over. By the way, what is happening with Andy Serkis' Venom sequel?
For now, Warner is the only big movie company that has bitten the bullet and opted for a hybrid release strategy of theatrical plus HBO Max. They might no make much profit off their 2021 releases, but at least they are not clogging up the calendar and perpetuating an endless domino effect. Godzilla vs. Kong is their next big release in line after they worked out a deal with Legendary following a battle due to WB's sudden shift to HBO Max.
Francisco J. Ruiz is that guy who has watched Jurassic Park a thousand times and loves Star Wars. His hunger for movies is only matched by his love for video games. He graduated in English Studies from the University of Malaga, in Spain. As he continues to write about what he enjoys (and doesn't), he's studying for a master's degree and working on becoming a teacher.