Darren Aronofsky Sets Next Film at A24 Starring Brendan Fraser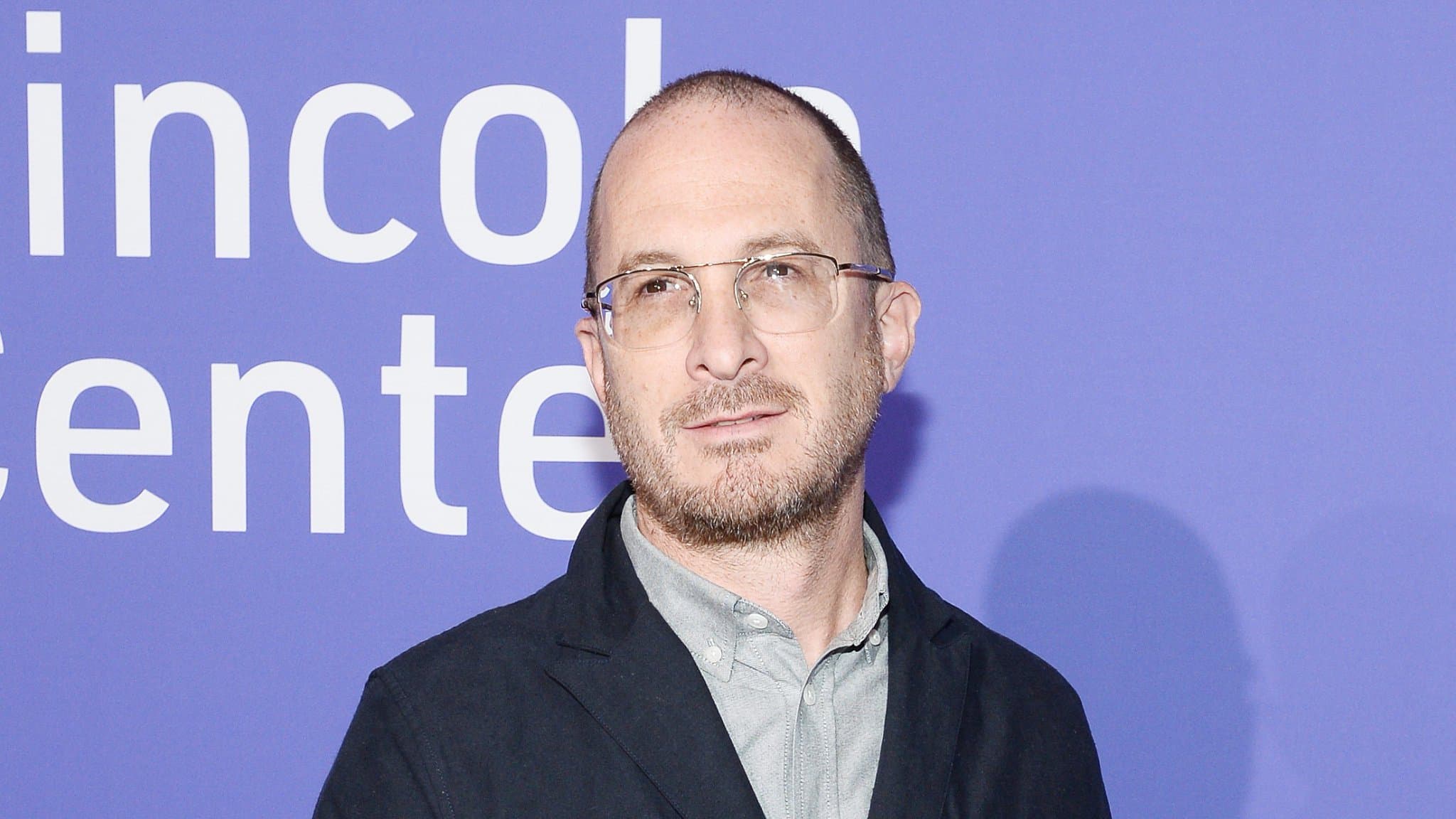 The Whale will be the first movie from director Darren Aronofsky since 2017's Mother.
Deadline is exclusively reporting that A24 and Protozoa Pictures, Aronofsky's production company, have teamed up to bring The Whale to the screen, an adaptation of Samuel D. Hunter's critically acclaimed play of the same name. Hunter, a MacArthur-winning playwright, will write the screenplay. He said in a statement to Deadline:
"Adapting my play into a screenplay has been a real labor of love for me. This story is deeply personal and I'm very thankful it will have the chance to reach a wider audience. I've been a fan of Darren's ever since I saw Requiem for a Dream when I was a college freshman writing my first plays, and I'm so grateful that he's bringing his singular talent and vision to this film."
Here's the summary for the play:
On the outskirts of Mormon Country, Idaho, a six-hundred-pound recluse hides away in his apartment and slowly eats himself to death. Desperate to reconnect with his long-estranged daughter, he reaches out to her, only to find a viciously sharp-tongued and wildly unhappy teen. Big-hearted and fiercely funny, The Whale tells the story of a man's last chance at redemption, and of finding beauty in the most unexpected places.
The Darren Aronofsky-A24 team-up seems so natural it's actually strange that it hasn't happened yet. But that's not it, because if that summary doesn't scream "Aronofsky, please adapt me!", I don't know what will. He is a guy who always brings something unique to the table. Mother was one of the most divisive films of the past decade (and it came out the same year as Star Wars: The Last Jedi, so that's saying something). I didn't love the movie, but I appreciate that a director has a vision and goes for it. That movie was relentless.
I'm a bigger fan of his past work, especially Black Swan, which I think it's excellent, or The Wrestler. His movies are always hard to watch for me, and bringing in a six-hundred-pound recluse will not help with that. Let's see what he has to say about him.
Miguel Fernández is a Spanish student that has movies as his second passion in life. His favorite movie of all time is The Lord of the Rings, but he is also a huge Star Wars fan. However, fantasy movies are not his only cup of tea, as authors like Scorsese, Fincher, Kubrick or Hitchcock have been an obsession for him since he started to understand the language of filmmaking. He is that guy who will watch a black and white movie, just because it is in black and white.