Ben Affleck Signed to Direct 'Keeper of the Lost Cities' for Disney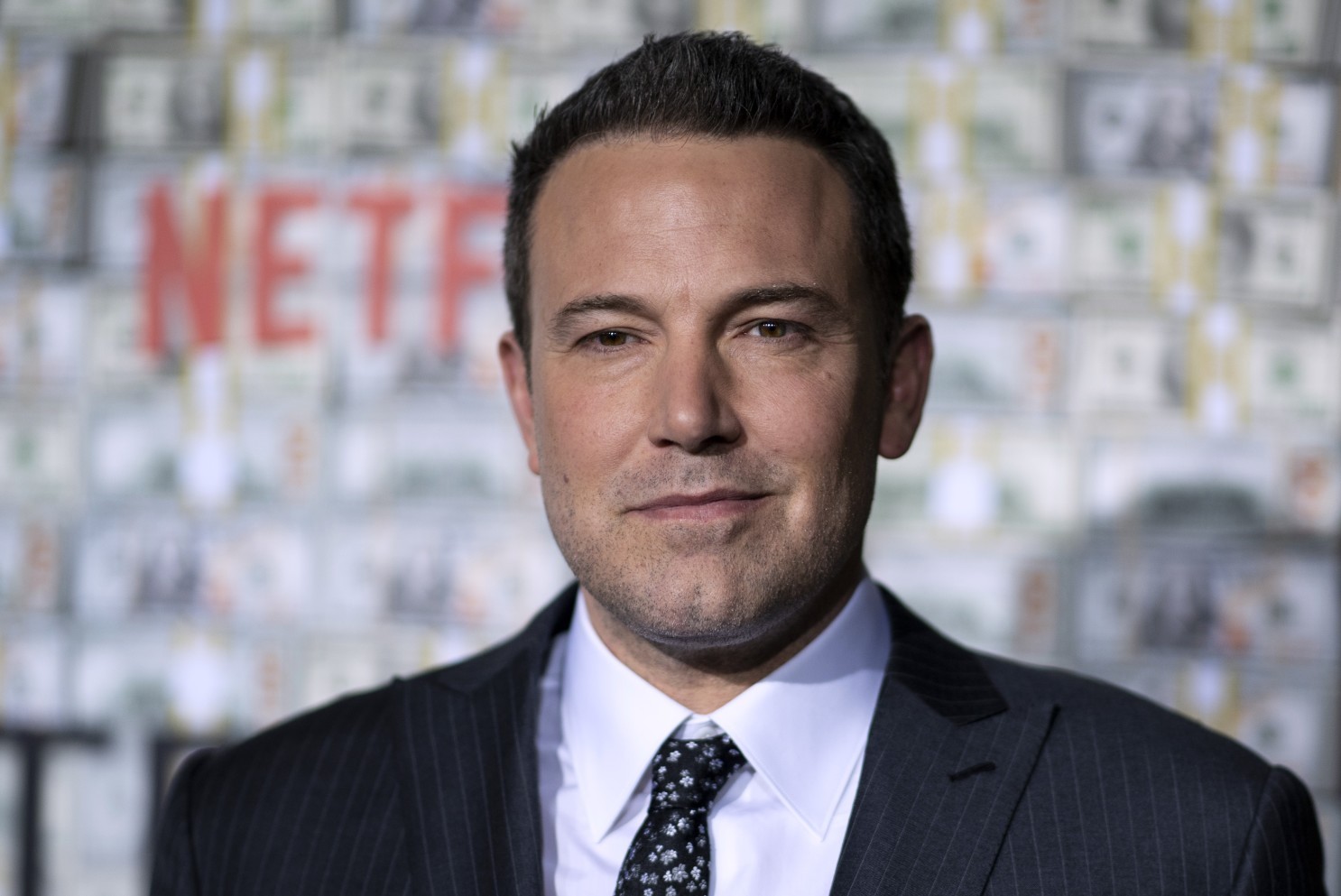 Ben Affleck is coming back with a vengeance.
After a few years of going downhill due to personal issues and some professional misfires (Live by Night, Justice League), Ben Affleck is now putting his career back together. Not only he will be playing Batman again in the upcoming The Flash movie, due out next year, but he's also signed on to star and direct several projects in the next few years.
Later this year, Affleck is starring alongside his lifelong friend Matt Damon in Ridley Scott's The Last Duel, also starring Adam Driver. Last August, it was reported that he'd be directing The Big Goodbye for Paramount, a movie about the making of Roman Polanski's Chinatown. Speaking of which, we should be on the lookout for casting news on that movie in the next few months, and they are supposed to be big.
Now, Deadline is exclusively reporting that Affleck has been tapped to direct Keeper of the Lost Cities for Disney, a live-action adaptation of the novel by Shannon Messenger. He will also co-write the screenplay, alongside Kate Gritmon, and produce via his banner Pearl Street. Madison Ainley will executive produce. No actors are on board as of yet.
Another interesting fact about the state of Affleck's career right now is this – Deadline is also saying that, due to the tremendous success that The Way Back granted Affleck, especially in terms of acting, Warner Bros. is planning to launch an awards campaign for Affleck. I don't know if this is the first time we've heard concrete proof of this, but it is something we've been hearing whispers of for a few months now. While there is not a chance he will get nominated, this campaign is a sign of good faith from the studio. It also helps to reinstate Affleck's figure in regards to the Academy.
Here's the summary of the book:
Twelve-year-old Sophie Foster has a secret. She's a Telepath—someone who hears the thoughts of everyone around her. It's a talent she's never known how to explain.

Everything changes the day she meets Fitz, a mysterious boy who appears out of nowhere and also reads minds. She discovers there's a place she does belong, and that staying with her family will place her in grave danger. In the blink of an eye, Sophie is forced to leave behind everything and start a new life in a place that is vastly different from anything she has ever known.

Sophie has new rules to learn and new skills to master, and not everyone is thrilled that she has come "home."
There are secrets buried deep in Sophie's memory—secrets about who she really is and why she was hidden among humans—that other people desperately want. Would even kill for.
Miguel Fernández is a Spanish student that has movies as his second passion in life. His favorite movie of all time is The Lord of the Rings, but he is also a huge Star Wars fan. However, fantasy movies are not his only cup of tea, as authors like Scorsese, Fincher, Kubrick or Hitchcock have been an obsession for him since he started to understand the language of filmmaking. He is that guy who will watch a black and white movie, just because it is in black and white.