'Deadpool 3' Will Take Place In The MCU, Will Be Rated R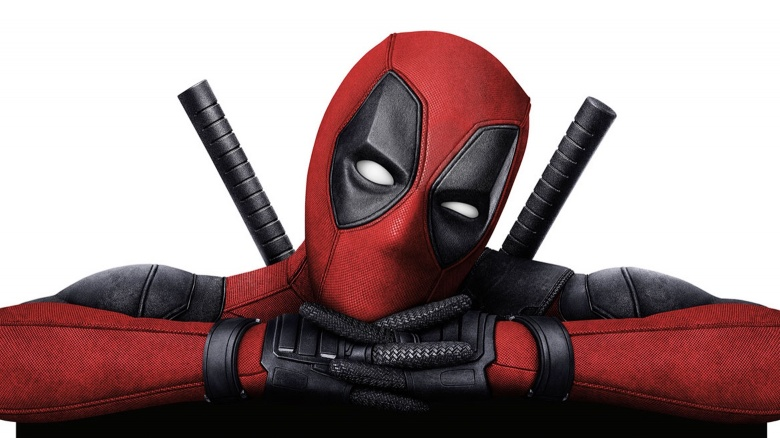 Kevin Feige has been speaking about a lot of Marvel projects this week, and he's also provided an update on Deadpool 3.
Fans have long been speculating over the future of Deadpool 3 ever since Disney aquired Fox in 2019. Though we did previously get confirmation from Kevin Feige that a third film in the franchise was indeed in the works, it was unclear if the film would take place in the Marvel Cinematic Universe or be limited to its own X-Men-adjacent world.
Feige has elaborated on this in a recent interview, stating that it will indeed take place in the MCU, and it will be rated R just like the previous films. Ryan Reynolds is working on a script right now, too.
It will be rated R and we are working on a script right now, and Ryan's overseeing a script right now… It will not be [filming] this year. Ryan is a very busy, very successful actor. We've got a number of things we've already announced that we now have to make, but it's exciting for it to have begun. Again, a very different type of character in the MCU, and Ryan is a force of nature, which is just awesome to see him bring that character to life.
The fact that Feige points out that Marvel Studios have a number of projects already in the pipeline means that we probably won't be seeing Deadpool 3 for a long time yet. If a script is still being drafted, then the project likely won't be ready to go into production until next year at the earliest. It also depends on Reynolds' availability, as Feige rightly points out that the actor has a very busy slate at the moment.
If the film doesn't enter production until 2022, then it won't be arriving in theatres until 2023 if everything moves accordingly. There are a number of release dates Marvel has earmarked for films in 2023, but none of them have any projects attached right now. Those are February 17, May 5, July 28, and November 3.
Deadpool 3 would likely be vying with Ant-Man and The Wasp: Quantumania, Guardians of the Galaxy Vol. 3, Blade, and Fantastic Four for those four slots. Seeing that Guardians has been ready to film for a year or so now, and that we know very little about Blade and Fantastic Four, it would seem one of the latter two could get pushed back a year to make room for The Merc with a Mouth.
Considering Deadpool 2 came out in 2018, it's going to be a surprisingly long wait between films in the trilogy. With the power of Marvel Studios behind it though, it's sure to be worth the wait.