'Black Widow' Release Still Unclear, Says Kevin Feige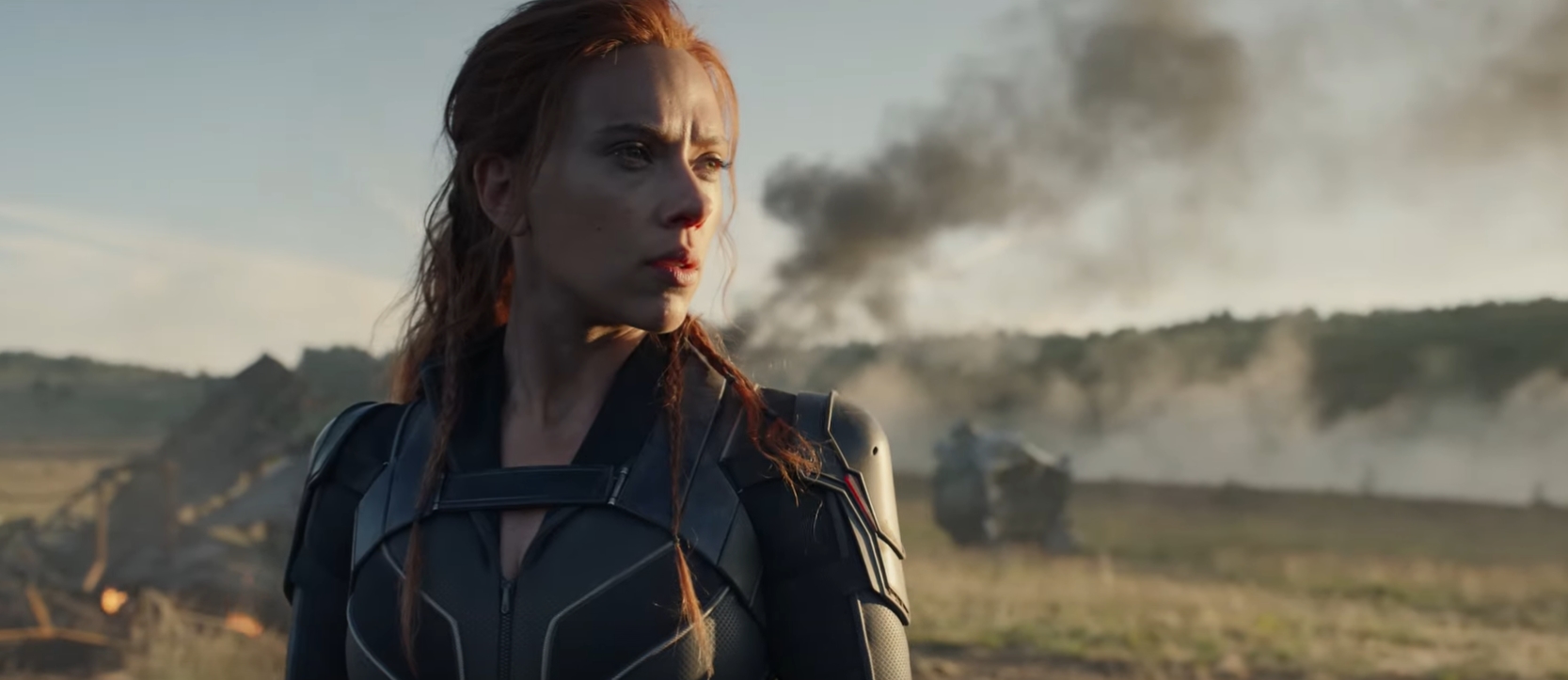 It's been a long and drawn out ride for Scarlett Johansson's Black Widow. Fans have been waiting for a solo film for years, and they celebrated when one was finally announced. It was meant to release last May, only for the coronavirus pandemic to cause theatres to shut down all over the world. Since then, many have speculated if Black Widow will indeed release in theatres as the character deserves, or if it will be forced to debut on Disney Plus.
Black Widow is currently scheduled for release in theatres only on May 7, 2021, a full year after it was originally intended to arrive. While Disney released another big budget film of theirs in Mulan on Disney Plus' Premier Access feature for $30, they have so far refused to budge when it comes to Black Widow and upcoming Marvel features.
Marvel Studio's resolve has been admirable, though the time will eventually come when the film needs to be released, whether cinemas are open or not. It's not difficult to imagine that many theatres across the globe will not be able to open come May, and if that is the case, will Marvel be willing to delay the film again?
Deadline asked Kevin Feige what the future of Black Widow's release could entail as part of an interview promoting the WandaVision Disney Plus series, and he refused to be drawn on how the film will be released:
If I had a crystal ball, I'd look into it and tell you. I don't. All I can tell you is that for the past three years since Bob Iger brought me into his office and talked about a streaming platform that would become Disney+ and asked us to start working on programs for it.

Our long lead plan was to have the MCU and the storytelling woven between weekly episodic big swings on Disney+ and into the feature big swings in theaters. It's my great hope that that continues. Don't ask me week by week what is going to happen in this world, I have no idea and don't want to guess.

Everything we've done at Marvel Studios has been based in "Ok, if everything goes perfectly, here's what we'd like to do." And until this past year, things have gone remarkably well. And it's my hope that the world gets back on track and we all get back into theaters, and that people will see and experience week by week for the low monthly fee of Disney+ of what we're bringing there, and then be excited to get together with people again in real life and sit with strangers and share an experience on the big screen.
It seems that Marvel Studios are no clearer on their films' release schedules than the rest of Hollywood's major studios. All they can do is stick to their plans and hope it works out. However, he did not say here that Black Widow will arrive in theatres no matter what, so that could be a sign that Marvel will have to adapt if the global climate hasn't changed in the next few months.