'Black Panther 2' Discussed by Kevin Feige; No CGI or Recast Chadwick Boseman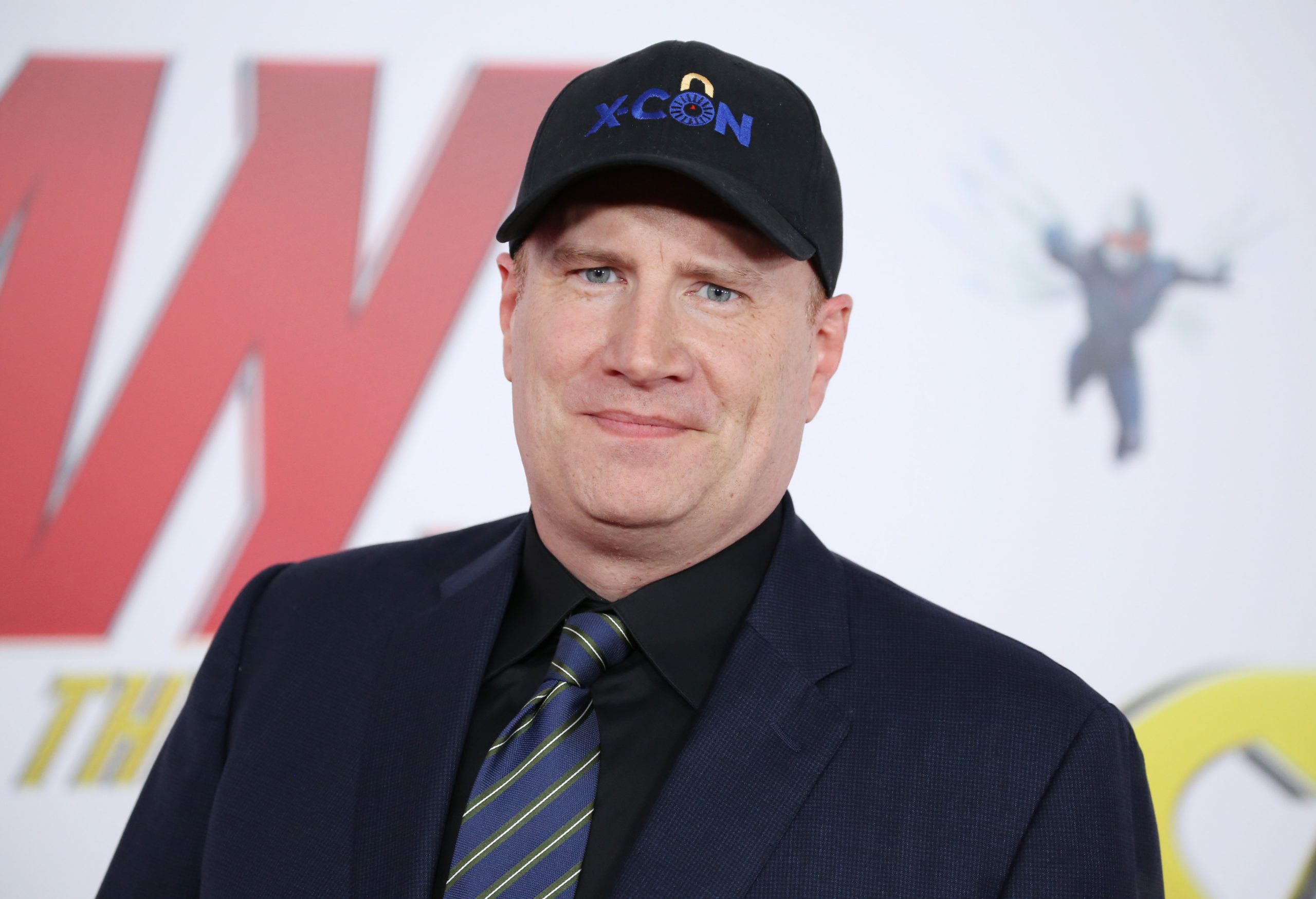 Kevin Feige has been doing more interviews recently as part of his promotion for the WandaVision Disney Plus series, and has shed a bit more light on the future of Black Panther 2 after the tragic passing of Chadwick Boseman.
Many fans have been left wondering what the future of the film will be after the actor's death, who brilliantly portrayed T'Challa, Black Panther and King of Wakanda, in the first Black Panther film as well as in Captain America: Civil War, Avengers: Infinity War, and Avengers: Endgame.
There has been a considerable debate over which course of action Marvel Studios should take in a world without Chadwick Boseman, until Kevin Feige himself ruled out potential courses of action when he revealed at the Disney Investor Day that Chadwick Boseman would not be recast and a CGI double would not be used to recreate his likeness in Black Panther 2.
That has led some to speculate where the story for Black Panther 2 will go in Chadwick Boseman's absence. At the investor day, Feige hinted that the film would focus on other characters from Wakanda, a culture left curiously underdeveloped in the first film. There are certainly other characters worth exploring in greater detail – Shuri, Nakia, and Okoye among them – and Feige reiterated this direction in an interview with Deadline:
So much of the comics and that first movie is the world of Wakanda. Wakanda is a place to further explore with characters and different subcultures. This was always and initially the primary focus of the next story. We're not going to have a CG Chadwick and we're not recasting T'Challa.

Ryan Coogler is working very hard right now on the script with all the respect and love and genius that he has, which gives us great solace, so it was always about furthering the mythology and the inspiration of Wakanda. There's also the task of honoring and respecting the ongoing learnings and teachings from Chad as well.
While it seems hard to believe that Ryan Coogler's initial vision for a Black Panther sequel would involve less T'Challa, it seems Marvel is leaning into the concept of exploring new characters and cultures even more without him. It is also heartening to see Feige talk about respecting and honoring Chadwick Boseman's legacy. It would seem they are not handling Boseman's death and the future of the Black Panther lightly.