DC Films Honcho Walter Hamada Renews his Contract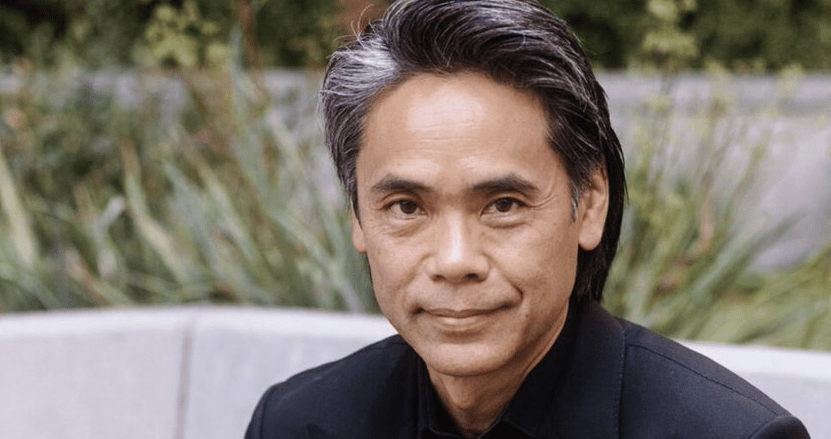 DC Films wants to retain continuity at least outside their movies.
Variety reported yesterday that Walter Hamada, who has been acting as the head of DC Films since 2018, has signed an extension all the way through 2023. He will keep reporting to WB Chairman Toby Emmerich.
Hamada began his career as an assistant at TriStar before becoming VP of production at Columbia Pictures. In 2007, he joined New Line Cinema as an executive producer. There, he found huge success overseeing their slate of horror films, which included (among others) The Conjuring movies, the Annabelle spinoffs, and Andy Muschietti's It adaptation. In January 2018, he was appointed President of DC Films; his task was to cut projects that were going nowhere and streamline the production of movies based on their properties.
In a statement, Toby Emmerich praised Hamada and his plans for the future of DC both in theaters and on HBO Max:
"Walter is not only passionate about story and the DC canon, he's also a thoughtful and incredibly talented executive who is fully committed to investing the time and care necessary for moviemaking on this scale… With Walter overseeing our DC movies for theatrical exhibition and on HBO Max, we are excited for him and his team to bring more of these stories to life, working with new and established talent to broaden the reach and diversity of the DC cinematic universe."
This does not come as a surprise, as Hamada and his unit managed to put out generally well-received films since 2018, including Aquaman, which also turned out to be DC's biggest film to date, reeling in over $1.4 billion worldwide. Hamada's plans for the immediate future of DC Films are ambitious: they want to start developing four theatrical movies per year, plus several spinoffs (both movies and series) for WarnerMedia's HBO Max platform.
Of course, his division will also have to deal with Ray Fisher's allegations of misconduct during Joss Whedon's 2017 reshoots of Justice League. While Fisher is mostly targeting Whedon and producers Geoff Johns and Jon Berg (who oversaw the additional photography), Hamada is also being accused of covering up and undermining the investigation into these events that took place a few months ago.
Well, do not expect Fisher's Cyborg to return anytime soon.
Francisco J. Ruiz is that guy who has watched Jurassic Park a thousand times and loves Star Wars. His hunger for movies is only matched by his love for video games. He graduated in English Studies from the University of Malaga, in Spain. As he continues to write about what he enjoys (and doesn't), he's studying for a master's degree and working on becoming a teacher.