DC Doubling Down on Multiverse Going Forward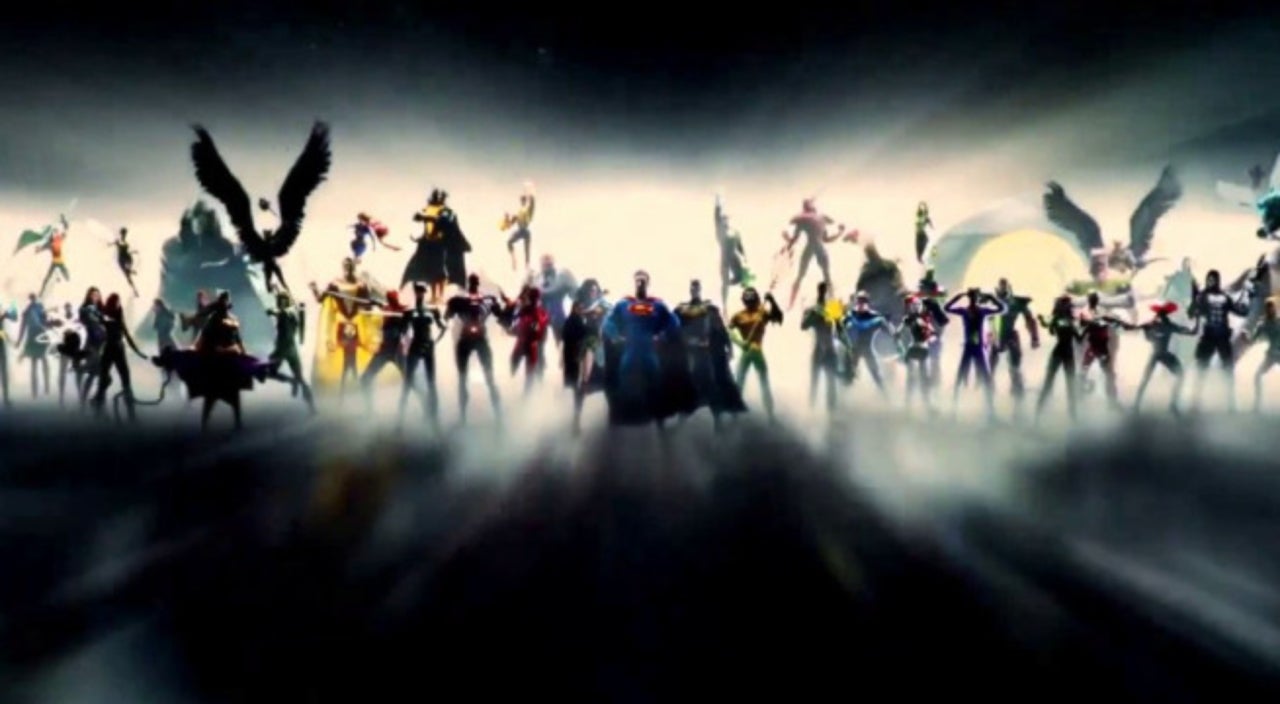 Many new interesting details have emerged on the future of DC films.
Indeed, in a recent article by the NY Times, the head of DC films, Walter Hamada, stated that, starting in 2022, they will be developing four theatrical movies a year. Right now, they have three films officially scheduled for that year: The Batman (March 4, 2022), The Flash (November 4, 2022), and Aquaman 2 (December 16, 2022).
However, news broke yesterday that the studio is fast-tracking a third Wonder Woman movie, which will be directed by Patty Jenkins once again. Since the studio took a similar approach with the sequel to the first movie after it premiered to very strong critic and audience ratings, as well as solid box office numbers, it is possible they might slide it into the 2022 calendar. However, the earliest that movie could be in theaters is December 2022, and that is if they already have at least a first draft ready. If that were the case, they'd probably have to delay Aquaman 2, meaning that they'd only have three movies in 2022, or move it up, maybe to summer. We'll have to wait to see what happens.
But that was not all, because Hamada also said that they will also try to release up to two movies a year in HBO Max. These will be smaller in scale, and some titles that might get that treatment include Batgirl or Static Shock. This is the first piece of news we've heard in a while about development on Batgirl. 
Additionally, Walter Hamada confirmed that every time they develop a DC film, they look into how they can expand that property into a series for HBO Max:
"With every movie that we're looking at now, we are thinking, 'What's the potential Max spinoff?'"
Plans for this are already in motion, as we already know that a spin-off series of Matt Reeves' The Batman, centered around Gotham P.D., is in the works (and actively looking for a showrunner). Also, James Gunn will write, direct, and executive produce a Peacemaker spin-off series, starring John Cena, who will reprise his role from The Suicide Squad. That show begins production next month.
After that, the studio head did confirm that the concept of the Multiverse will be the future for DC films. In fact, they are planning on having two different Earths – Earth 1 will have Gal Gadot's Wonder Woman, Jason Momoa's Aquaman, and the rest of the gang, while Earth 2 will have Robert Pattinson's Batman. The Flash will connect both parallel universes, as well as have two different incarnations of past Batman – Ben Affleck and Michael Keaton will be back. While this may seem like a complicated idea to pull off, and even more, for audiences to understand, Hamada is pretty positive:
"I don't think anyone else has ever attempted this," Mr. Hamada said. "But audiences are sophisticated enough to understand it. If we make good movies, they will go with it."
Apparently, the idea of the Multiverse was first introduced in the headquarters of the studio when Hamada came on board in 2018. It was a solution to their multiple filmmakers developing many stories that had nothing to do with each other and even contradicted other movies.
Finally, the article did mention Zack Snyder's Justice League, confirming it will be a four-hour-long cut split into multiple segments that will debut in March in HBO Max. The budget to finish the project is going North of $70 million, from an initial $30 million revealed back in May. Additionally, the article said that this project will be a one-and-done, meaning that the story will conclude here, even if the movie sets up future installments.
Although this might change if HBO Max doubles its current 12.6 million subscribers in March, it seems like WB is moving on from Snyder's planned trilogy of Justice League movies, as well as his five-arc story for Superman.
Miguel Fernández is a Spanish student that has movies as his second passion in life. His favorite movie of all time is The Lord of the Rings, but he is also a huge Star Wars fan. However, fantasy movies are not his only cup of tea, as authors like Scorsese, Fincher, Kubrick or Hitchcock have been an obsession for him since he started to understand the language of filmmaking. He is that guy who will watch a black and white movie, just because it is in black and white.