'Mortal Kombat' Will Bloody HBO Max and Theaters in April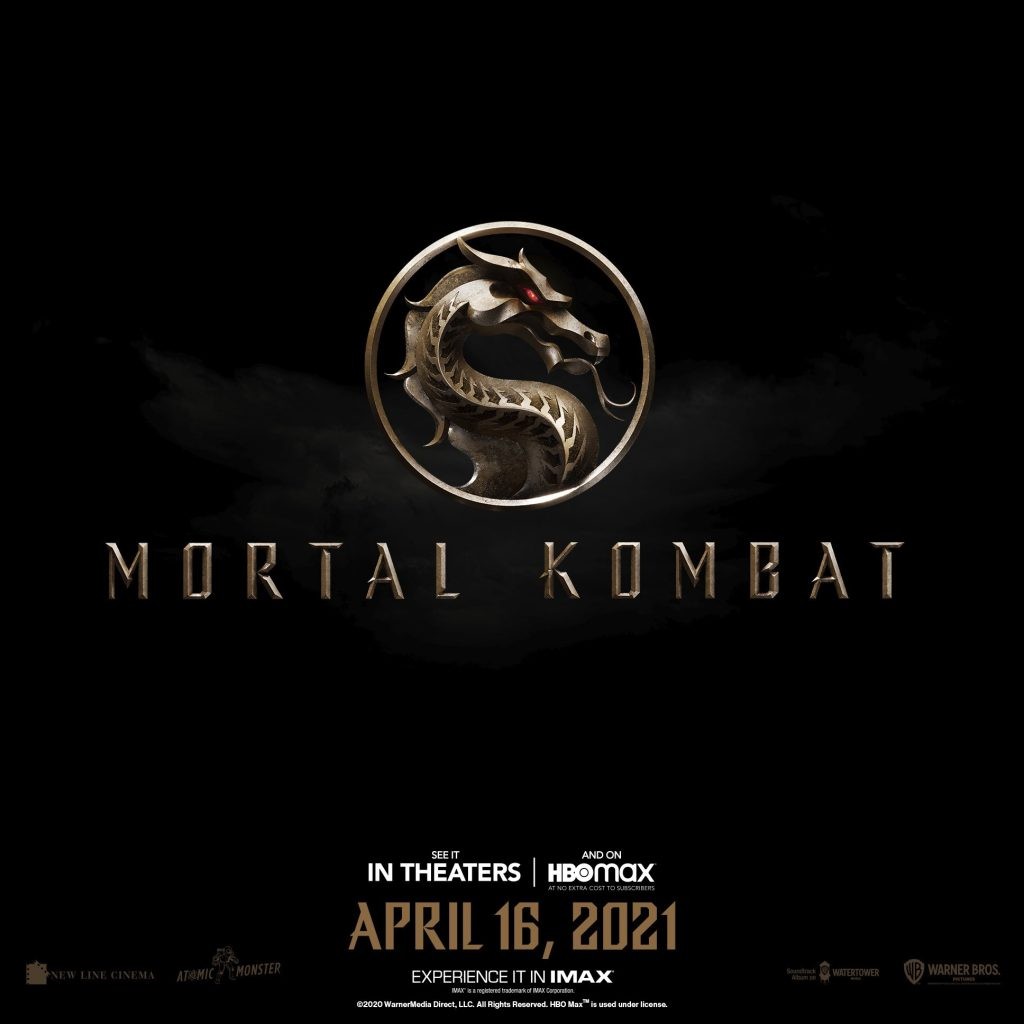 Get over here! The Mortal Kombat reboot is coming out after all.
We reported a couple of weeks ago that Warner Bros. was planning to release their entire 2021 movie slate on HBO Max and in cinemas simultaneously. This included some massive releases such as Dune, Godzilla vs. Kong, and Matrix 4. But some folks wondered what would happen to smaller movies such as New Line and Atomic Monster's Mortal Kombat. Now we have an answer via producer Todd Garner.
The James Wan-produced Mortal Kombat reboot is leaving its previous January 12 release date, and the tournament will now take place on April 16, 2021. This will also give the marketing folks some breathing room in order to properly showcase the movie before it hits screens all over the world. Word of mouth coming from test screenings ain't good, but let's wait and see.
Newcomer Simon McQuoid is directing from a script by Greg Russo (also a newbie) and David Callaham (Wonder Woman 1984). Not exactly reassuring.
Ludi Lin (Power Rangers) stars as Liu Kang and is joined by Jessica McNamee (Sonya Blade), Mehcad Brooks (Jax), Max Huang (Kung Lao), Tadanobu Asano (Raiden), Joe Taslim (Sub-Zero), Hiroyuki Sanada (Scorpion), Josh Lawson (Kano), Daniel Nelson (Kabal), Sisi Stringer (Mileena), and Chin Han (Shang Tsung). The cast is a good mix of recognizable faces and lesser-known actors. Despite rumors, other iconic Mortal Kombat roles such as Johnny Cage and Kitana haven't been confirmed yet.
It appears that this new take on the material will once again follow the events of the original game closely, much like Paul W.S. Anderson's version. In that movie, three unknowing martial artists are summoned to a mysterious island to compete in a tournament that will decide the fate of the world.
The Mortal Kombat video game franchise has always struck a nice balance between campy martial arts and overblown dark fantasy. This has allowed it to evolve for almost 30 years and past 11 main game entries and several spinoffs. Mortal Kombat (1995) wasn't a super good movie, but fans have grown quite fond of it and its awesome theme song. Mortal Kombat: Annihilation (1997) was universally panned and effectively killed any chances of more sequels. This new iteration is supposed to be rated R and "balls to the wall." I hope that includes a somewhat decent script and solid directing.
Francisco J. Ruiz is that guy who has watched Jurassic Park a thousand times and loves Star Wars. His hunger for movies is only matched by his love for video games. He graduated in English Studies from the University of Malaga, in Spain. As he continues to write about what he enjoys (and doesn't), he's studying for a master's degree and working on becoming a teacher.