'Ant-Man and the Wasp: Quantumania' Could Be Released in 2022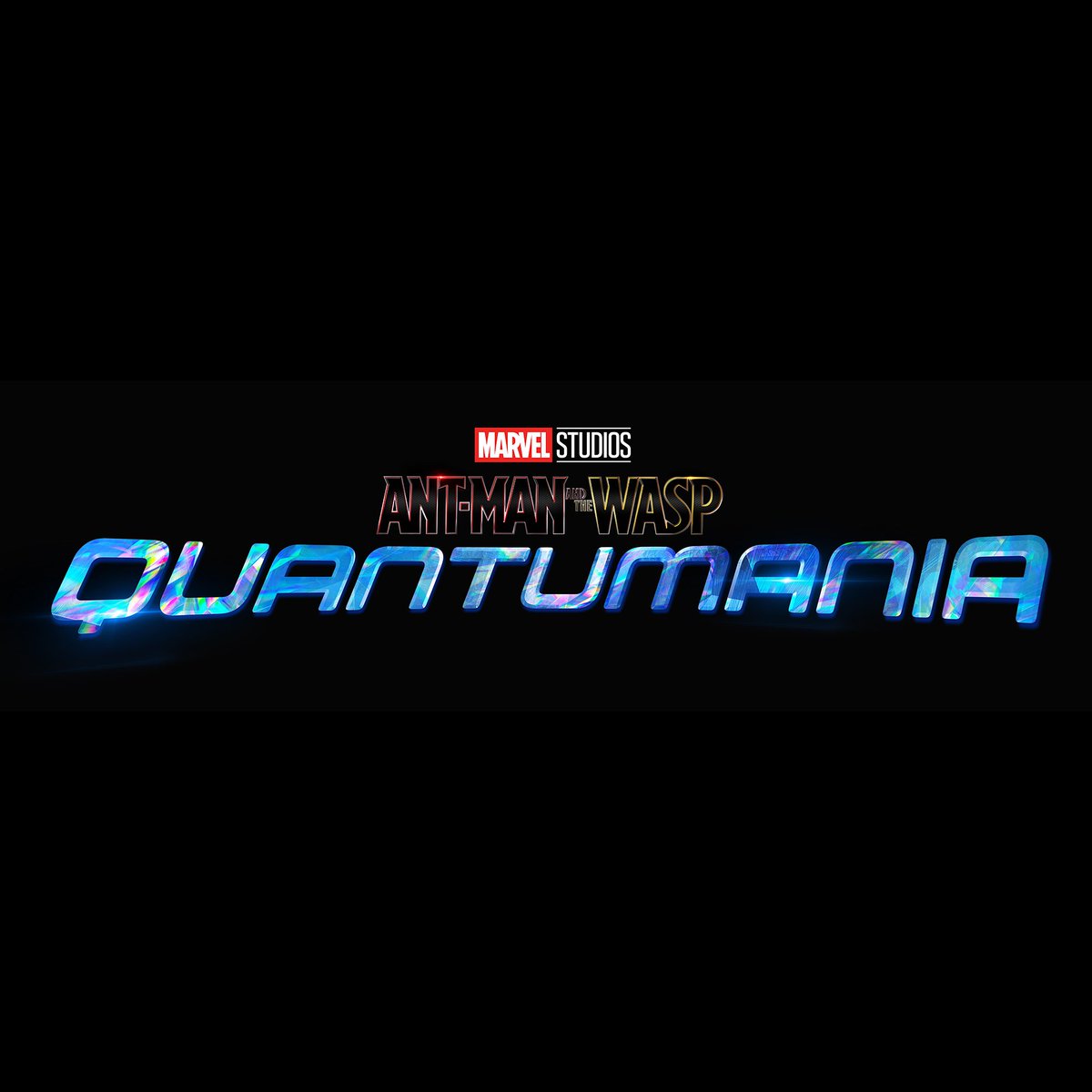 Ant-Man and the Wasp: Quantumania was officially announced on Thursday. However, no release date was given.
Now, we might know something more. According to Michelle Pfeiffer's most recent Instagram post, the movie could be coming in 2022. While this is not confirmation by any means, it does raise some questions. The most likely scenario is that she has been told they are filming in 2021, so she assumed that the movie would be released in 2022, but she actually has no idea.
However, if that were the case, we could be looking at 2022 as a year with five Marvel movies being released. These include Doctor Strange in the Multiverse of Madness (March 25, 2022), Thor: Love and Thunder (May 6, 2022), Black Panther II (July 8, 2022), Captain Marvel 2 (November 11, 2022), and now perhaps Ant-Man and the Wasp: Quantumania. I can't see where this movie would land, as all four slots occupied by Marvel movies are filled, and if I had to guess, I'd say that the movie will actually be released in early 2023.
The Direct is even speculating that Blade could be releasing in between Black Panther II and Captain Marvel, as Marvel listed it in between the two in their upcoming release schedule. Ant-Man 3 would come next in that schedule. That is also a long shot, but it is worth keeping in mind. It could be something as simple as their shooting schedule, or maybe it actually means something. We'll have to wait to hear official word on it.
Ant-Man and the Wasp: Quantumania will be directed by Peyton Reed, who helmed the previous two installments. Paul Rudd and Evangeline Lilly are returning to their respective title roles. Both Michelle Pfeiffer and Michael Douglas will be reprising their roles from Ant-Man and the Wasp. The new movie will add Kathryn Newton in the role of Cassie Lang, and Jonathan Majors in the role of Kang the Conqueror. No further details are known about the plot.
Miguel Fernández is a Spanish student that has movies as his second passion in life. His favorite movie of all time is The Lord of the Rings, but he is also a huge Star Wars fan. However, fantasy movies are not his only cup of tea, as authors like Scorsese, Fincher, Kubrick or Hitchcock have been an obsession for him since he started to understand the language of filmmaking. He is that guy who will watch a black and white movie, just because it is in black and white.