Jaimie Alexander Returning As Lady Sif In 'Thor: Love and Thunder'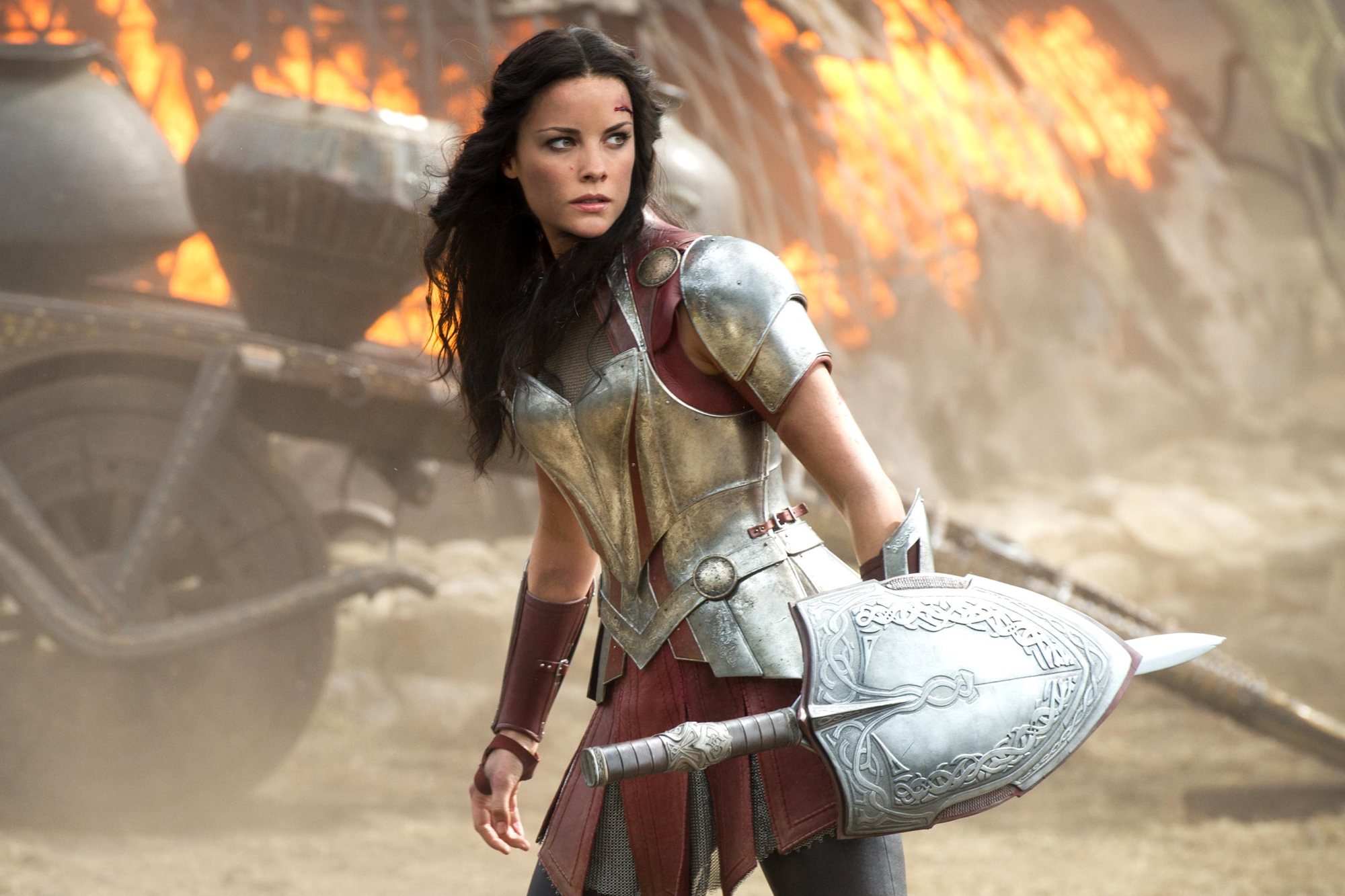 As if we didn't have enough Marvel news to chew on this week, it has been reported that Jaimie Alexander is reprising her role as Lady Sif in Thor: Love and Thunder.
Lady Sif has been absent from the Marvel Cinematic Universe for a while now, with her last appearance coming in the second season of Agents of SHIELD back in 2014. Before that, her last appearance in a Marvel feature film was Thor: The Dark World a year earlier.
The character was thought to have been conveniently forgotten in the MCU, after she failed to return in Thor: Ragnarok, maybe due to scheduling conflicts with her TV show Blindspot, which aired for five seasons.
It is unclear how large a role she will play in Thor: Love and Thunder, given how little Taika Waititi cared for the Warriors Three when he directed Ragnarok. It is widely believed that, had Alexander been available, Lady Sif would have been unceremoniously dispatched along with the Warriors Three at the hands of Hela.
However, Deadline have reported that, in addition to this, Lady Sif might also appear in the Loki series on Disney+, so perhaps her character does have a future in the MCU after all.
This news comes hot on the heels of more Thor: Love and Thunder information, as Kevin Feige also confirmed this week that the film will begin shooting in January, and that Christian Bale would be playing Gorr the God Butcher, the film's main villain.
Jaimie Alexander will not be the only actor returning to the Thor franchise for Love and Thunder. Natalie Portman will reprise her role as Jane Foster, who will undergo her own journey to become a new Thor. Tessa Thompson and Taika Waititi himself will return as Valkyrie and Korg, while Chris Hemsworth will of course be returning as the titular God of Thunder.
Thor: Love and Thunder is now due to be released on May 6, 2022.