'Fantastic Four' Movie Officially in the Works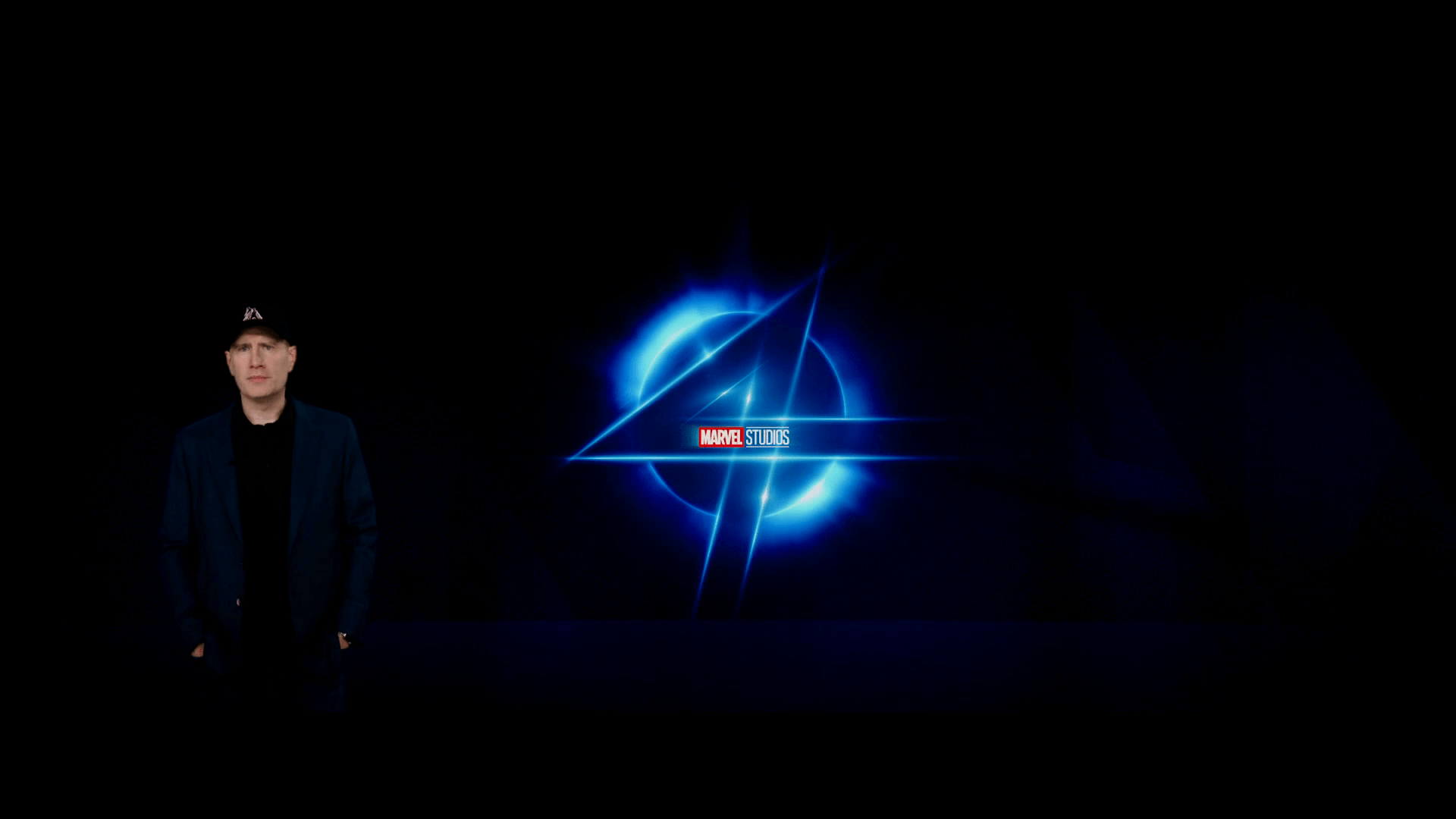 Marvel Studios president Kevin Feige has just confirmed a new Fantastic Four movie is currently in the works at Marvel Studios.
He saved one of the big ones for the end. Marvel Studios' presentation at Disney's Investor Day 2020 did not disappoint, and they just dropped a big bombshell on us. Spider-Man: Homecoming helmer, Jon Watts, is going to be directing a new movie based on Fantastic Four.
Following the acquisition of 21st Century Fox last year, Marvel took back the rights to the Fantastic Four characters as well as the entire X-Men roster, so it was only a matter of time before they put in development a new project based on any of those properties. Last year, at Comic-Con, Feige teased the words "Fantastic Four," but beyond that, he didn't say much. Now it is official. Marvel Studios is developing a feature film based on the team led by Reed Richards. No time window for the release of the new movie has been given.
Plans for the Fox characters have been the source of fan speculation ever since Disney was rumored to be acquiring Fox, but Feige has been consistent saying that they are already developing many IPs for the coming years. Now we are finally getting there.
No cast has been announced for the movie either, so we'll have to wait and see if John Krasinski will be taking over the role of Reed Richards, like many fans are clamoring for (he's been hinting at it too).
Miguel Fernández is a Spanish student that has movies as his second passion in life. His favorite movie of all time is The Lord of the Rings, but he is also a huge Star Wars fan. However, fantasy movies are not his only cup of tea, as authors like Scorsese, Fincher, Kubrick or Hitchcock have been an obsession for him since he started to understand the language of filmmaking. He is that guy who will watch a black and white movie, just because it is in black and white.