Don Cheadle Will Return as War Machine in 'Armor Wars'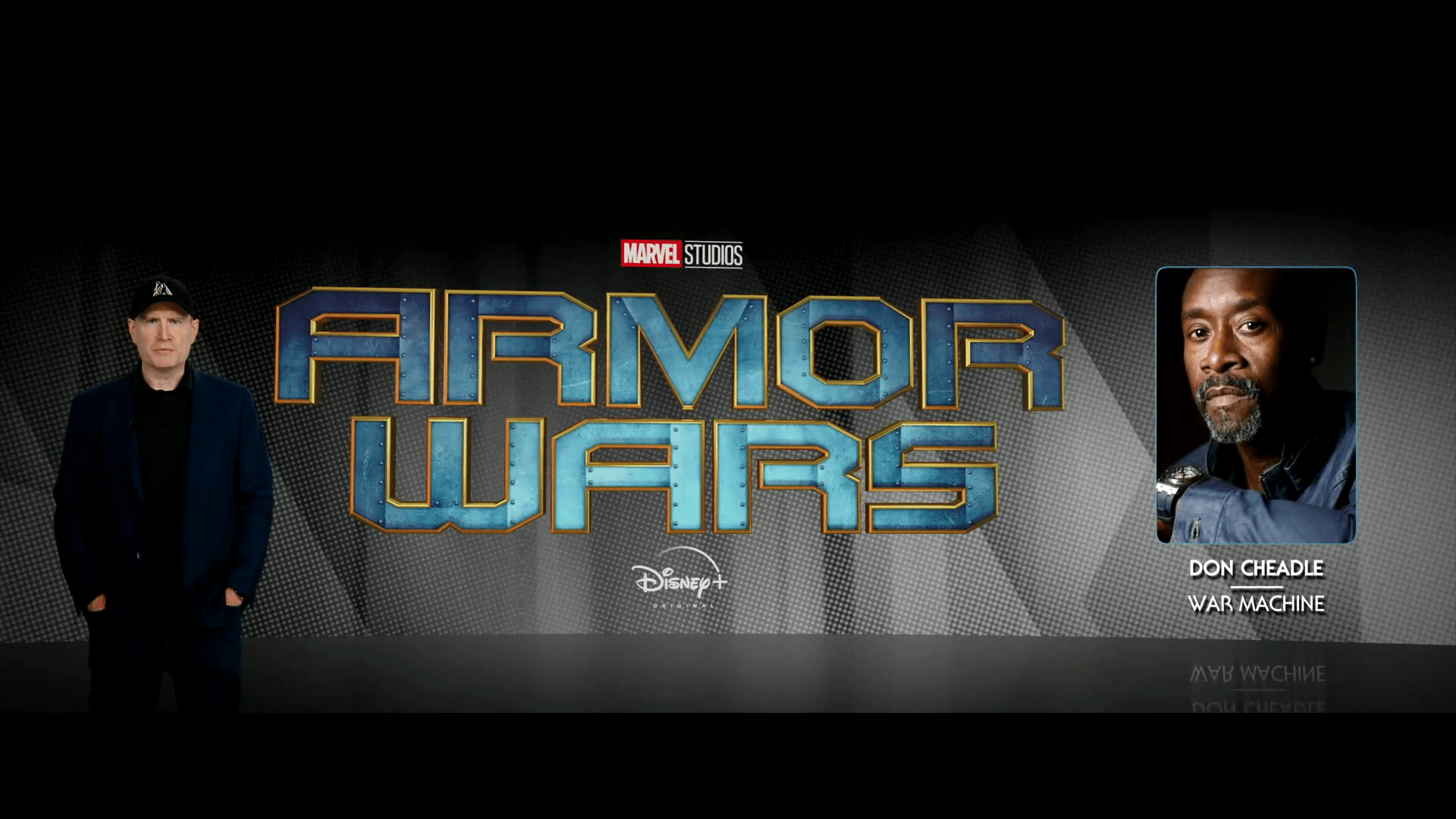 Kevin Feige has announced at Disney's Investor Presentation that one of the series Marvel Studios is working on for Disney+ is Armor Wars.
The series sees Tony Stark's greatest fear coming true: what would happen if his tech fell into the wrong hands? Don Cheadle returning to reprise his role as James Rhodes a.k.a. War Machine gives the project a lot of weight. We will have to wait and see if Sam Rockwell's Justin Hammer is also back for more.
The other Iron Man-related series announced was Ironheart, starring Dominique Thorne as Riri Williams, the creator of the most advanced suit since Iron Man. Feige announced that both of these series, as well as many others, would tie into the MCU movies, making the universe feel extremely interconnected.
See the official tweets below:
@DonCheadle returns as James Rhodes aka War Machine in Armor Wars, an Original Series coming to @DisneyPlus. A classic Marvel story about Tony Stark's worst fear coming true: what happens when his tech falls into the wrong hands? pic.twitter.com/kLfiQB90FS

— Disney (@Disney) December 11, 2020
It's an exciting time to be a Marvel fan!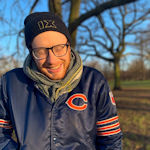 Alex Newman is huge Star Wars fan and loves to keep up to date with the canon. He's also loved movies for as long as he can remember. He's a massive Disney and superhero fan but will watch anything. He's worked at a cinema, a comic book store and at Disney World but is currently working in radio in London! You can find him at @New_macca on twitter.