'Doctor Strange in The Multiverse of Madness' Confirms America Chavez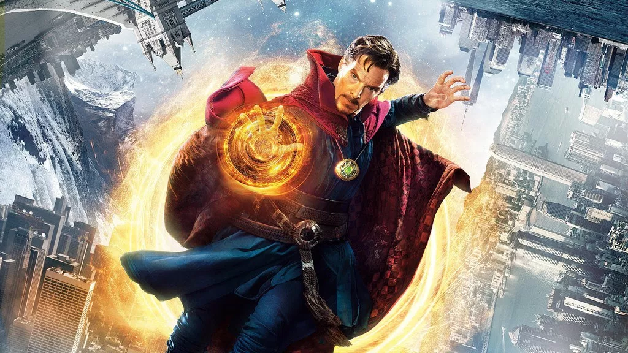 Marvel has just confirmed a slew of casting announcements, including the first appearance of America Chavez in the Marvel Cinematic Universe.
Previous rumors of Xochitl Gomez nabbing the role have been confirmed. We did also get confirmation that Rachel McAdams, Benedict Wong, and Chiewetel Ejiofor are all returning alongside Benedict Cumberbatch.
Feige has also affirmed the movie is currently filming, which contradicts what Deadline said earlier today about it starting production in May, but it lines up with what we reported last month, saying the movie would begin production soon.
For those who aren't aware of the character, America Chavez is the second character to use the moniker Miss America, after Madelyn Joice. Chavez was raised in a reality which is out of time and eventually threatened by destruction. She then leaves her home, jumps across different realities, and finally adopts the moniker Miss America in order to act as a superhero. Her powers include superhuman strength, speed, flight, and inter-dimensional travel.
Kevin Feige also revealed that Elizabeth Olsen will be returning as Wanda Maximoff, following on from her own series WandaVision, which just got its own new trailer.
We also know that the events of Doctor Strange in the Multiverse of Madness are connected to Spider-Man 3, which has its own multiverse rumors developing recently. Sam Raimi will direct Doctor Strange in the Multiverse of Madness, after Scott Derrickson stepped down last year.
Doctor Strange in the Multiverse of Madness will now release on March 25, 2022, just three months after Spider-Man 3.