Disney Plus Adding Mature Content With 'Star'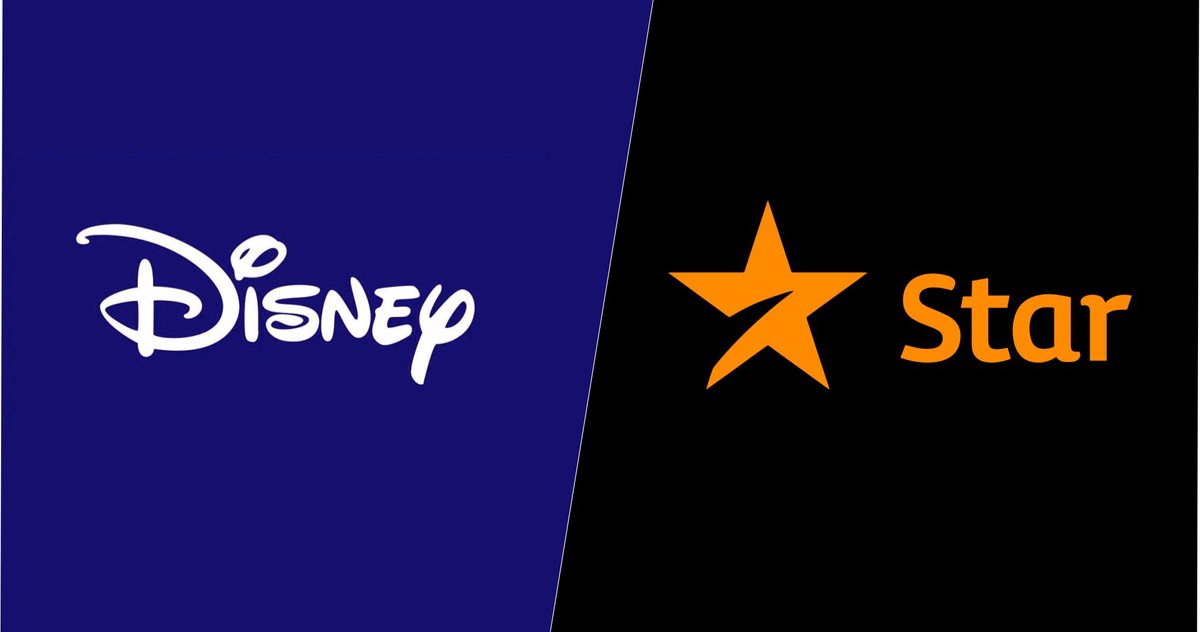 Disney+ subscribers have been crying out for more adult-oriented content on the streaming service for a while now, and it looks like they're finally getting their wish with a new free tier called Star.
Disney has announced that they will be adding Star, the international equivalent of Hulu, to accompany their Disney, Pixar, Marvel, Star Wars, and National Geographic tiles. This enables them to host more adult titles on the streaming service.
This means that previously unavailable films and series, such as Logan, Alien, Atlanta, and Family Guy will be available to watch on Disney+ through the new Star section.
For those who might be concerned about children accidentally getting access to all this 18+ content, Disney has you covered. There will be an option to set a parental lock on an account, preventing curious kids from watching inappropriate content.
Disney also announced that, in return, they will be raising the price of Disney+ to $8.99 a month. A small price to pay considering the tremendous amount of content that will be added to existing subscriptions.
Star will be coming to Disney+ in Europe, Canada, and New Zealand on February 23, 2021. Star+ will also be released in Latin America for Disney+ accounts in that region. What Disney didn't announce is what will be happening to Hulu in America, which has been rumored to be merging with Disney+ for some time now.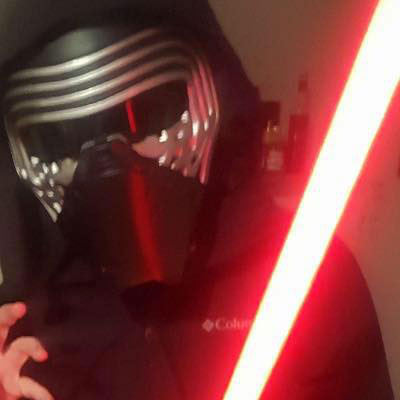 Josh is a huge a fan of Star Wars, superheroes and video games. He spends most of his time wondering who would win in a fight between Boba Fett and Star Lord.