Alfred Molina Returning As Doctor Octopus In 'Spider-Man 3'

The Multiverse is officially here: Alfred Molina is returning to play Doctor Octopus in the upcoming third Spider-Man MCU film.
According to The Hollywood Reporter, Molina will reprise his role as the villainous Doctor Octopus. (This confirms reports made by GWW weeks earlier.) Molina first played the role in Sam Raimi's 2004 sequel Spider-Man 2. This follows the recent news that Jamie Foxx is returning as Electro, the villain from Amazing Spider-Man 2. This move clearly establishes something that has been speculated on a great deal in recent weeks: the Marvel Cinematic Universe is opening up the doors to the multiverse in a big way.
We speculated on the possibility of the expanding Multiverse, including which previous Spidey villains could return in the MCU, on an episode of The Movie News Network podcast. Doctor Octopus was a possibility thanks to his connection to Sam Raimi, who is directing Doctor Strange In The Multiverse Of Madness, which now clearly is set to become the focal point of a major new shift in the MCU in terms of alternate realities.
This also throws open the door to the possibility of other previous non-MCU film franchises crossing over into the MCU. Deadpool clearly will, as evidenced by recent news. That's something of an exception given his fourth-wall-breaking nature. But will other Fox X-Men characters make appearances in the MCU? Could some of them even appear sooner than we think? With Scarlet Witch playing a key role in the Doctor Strange film, it's possible that the walls will start breaking down in WandaVision.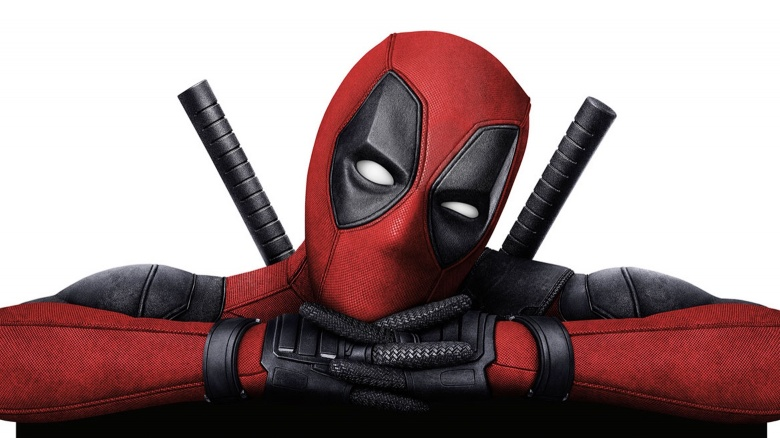 Spider-Man 3 will also involve Doctor Strange. Benedict Cumberbatch will appear in the film as something of a mentor to the Wall-Crawler. Tom Holland stars in the film, which is dated for Dec. 17, 2021. Spider-Man: Homecoming and Spider-Man: Far From Home director Jon Watts is returning as well. Zendaya, Marisa Tomei, Jacob Batalon, and Tony Revolori are also returning.