'Zack Snyder's Justice League' May Expand To Comic Books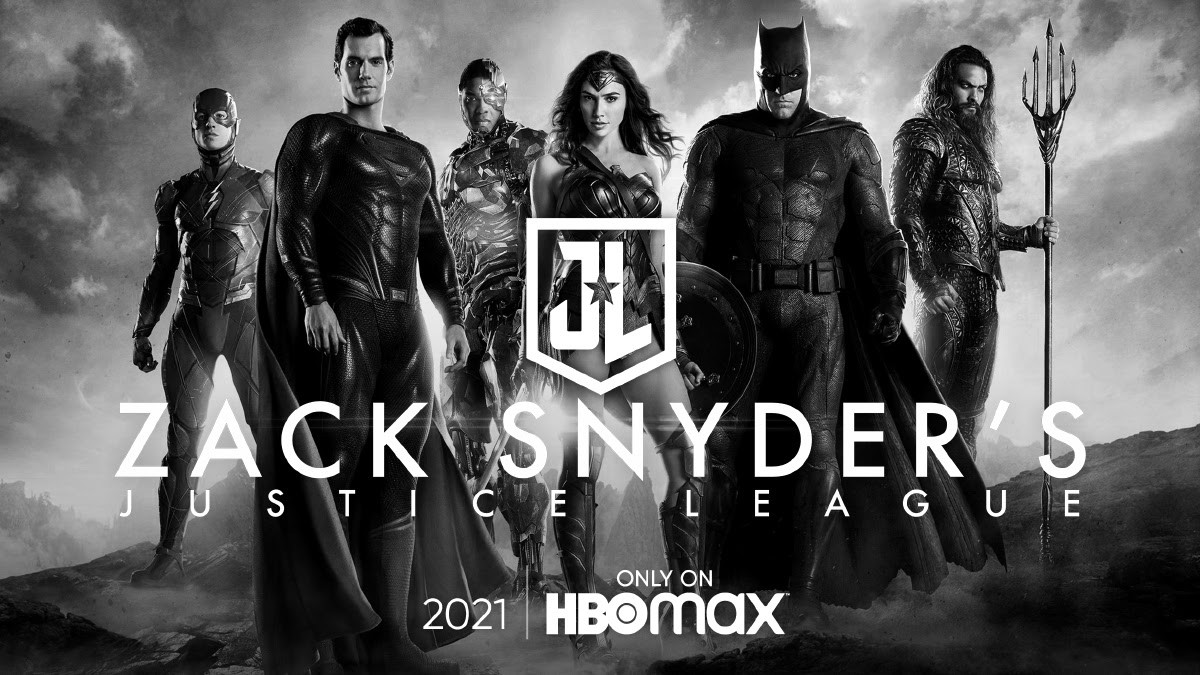 Zack Snyder's take on the DC Universe may be coming to the realm of comic books, as the director's long-gestating take on Justice League is apparently recruiting writing talent for tie-ins.
At this point, Snyder is no longer the main architect of DC Films. That ship has sailed. But he has been given the opportunity to finish his movie as he wanted to make it, plus add a little extra based on whatever else he could think of since the film's initial release. What was initially marketed as DC's answer to the MCU, based mostly on his creative lead, has now evolved into something else without him, while he has now claimed that his vision wasn't meant to be treated as the definitive iteration of these characters, but an Elseworld based on DC's mythology. Whatever the case, this take on the material may get expanded upon with comic books based on his vision for the DC Universe.
Revealed at Omelete's CCXP event yesterday was a bit of information from Scott Snyder (no relation to Zack) in a panel where he discussed his upcoming work. At one point, Snyder the writer was asked by DC Comics to make comics set in the same universe as Snyder the director's story, but he had to decline due to his workload. Here's what Omelete's report said:
"Scott Snyder stated that he was asked by DC to 'help with the comic adaptation and expansion of the [Zack Snyder's Justice League] mythology that he is doing on [HBO Max].' Scott Snyder, however, said that he did not accept the job because 'I had a lot of jobs ahead of me and I can't deal with people confusing us anymore.'"
What exactly this entailed is unclear. It's possible that the comics will be used as lead-ins to the film, or otherwise expand the mythology for events set well before Justice League that don't specifically have to do with the story of the film.
In the event that Zack Snyder's Justice League underperforms in a big way for HBO Max, or posts numbers that merely allow it to "break even", comic books could provide Snyder with an opportunity to finish his story in a much more affordable fashion. Should it do fairly well, but not good enough to warrant potential sequels that cost hundreds of millions, the story could continue in animation that would be less expensive and still appeal to a significant portion of an audience. There's also the possibility of making a huge investment into completing his planned story arc in the event that it's a hit, but that's making a lot of assumptions.
Zack Snyder's Justice League will release on HBO Max sometime in 2021. The film will initially be released as a four-episode miniseries, with each episode being an hour apiece. The film will subsequently be recut into one long film. In addition, Snyder claims that he's making a black-and-white edit of the movie, and he has plans to release the finished movie in IMAX theaters if possible.

Grant Davis is a freelance writer who has covered entertainment news for more than four years. His articles have frequently appeared in Star Wars News Net as well as as other entertainment-related websites. As someone who grew up on Star Wars and comic book movies, he's completely thrilled with the current era of genre entertainment.