Disney Reportedly Considering Folding Hulu Into Disney Plus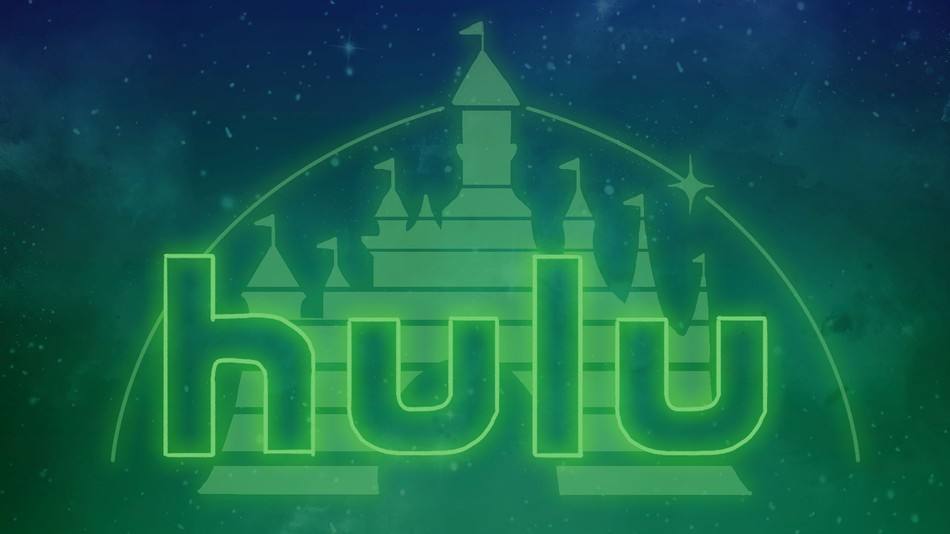 Disney may be seeking to consolidate Hulu into Disney+ according to a new report, which ties in with recent indications that they are preparing to add adult-skewing content to their rapidly-growing streaming service.
Collider reports that some executives from both Disney+ and Hulu have left their positions or been laid off in the wake of Disney's internal reshuffling due to their ongoing response to the Coronavirus's financial impact on the company's operations. There's an argument to be made that Disney+ is in need of adult-skewing content in order to maintain a larger audience and that having two streaming services may prove to be redundant; not to mention that having all subscribers attached to a single service may look better to investors than to have several attached to either one service or the other. While Hulu representatives denied the possibility of a merger, Collider seems to hint at it, noting that the FX on Hulu expansion has proven to be popular among their subscribers and a great "get" for their library; meanwhile, younger audiences are more likely invested in Disney's brands and IPs. Lumping both together into one larger service could prove to be a great way to expand Disney+'s subscriber reach beyond the company's already-exceeded expectations, with the "adult" half of the label being used to distance the Disney name from adult-oriented content.
Such a move, however, could not be accomplished without some degree of difficulty. For starters, a big part of the appeal is that Hulu works as a live television service linked to several TV networks, along with multiple add-on options for services like HBO, Showtime, and Starz. So far, Disney has experimented with only one premium offer: Mulan as a Premier Access title, which is believed to not have produced the kinds of results that Disney had hoped for in spite of outward statements of optimism from the company. In addition, from now until the end of 2024, Comcast owns a piece of the Hulu puzzle. While Disney is expected to pay for their shares at that point in time, they could hypothetically expedite the process if they're really thinking about lumping the service into Disney+. Hulu doesn't really seem to have a future where international expansion is concerned, as Disney+Star seems like it will take its place overseas, so it may be in their best interests to rip the band-aid off right now.
Disney will have a massive Investor's Day Presentation on December 10, reportedly lasting four hours. Hulu's future will have to be addressed there alongside Disney+, which will likely be the biggest focus of the event. Regardless of all of this, ESPN+ will likely remain relatively unchanged.

Grant Davis is a freelance writer who has covered entertainment news for more than four years. His articles have frequently appeared in Star Wars News Net as well as as other entertainment-related websites. As someone who grew up on Star Wars and comic book movies, he's completely thrilled with the current era of genre entertainment.