Warner Bros. Plan To Release Their 2021 Slate On HBO Max And In Theaters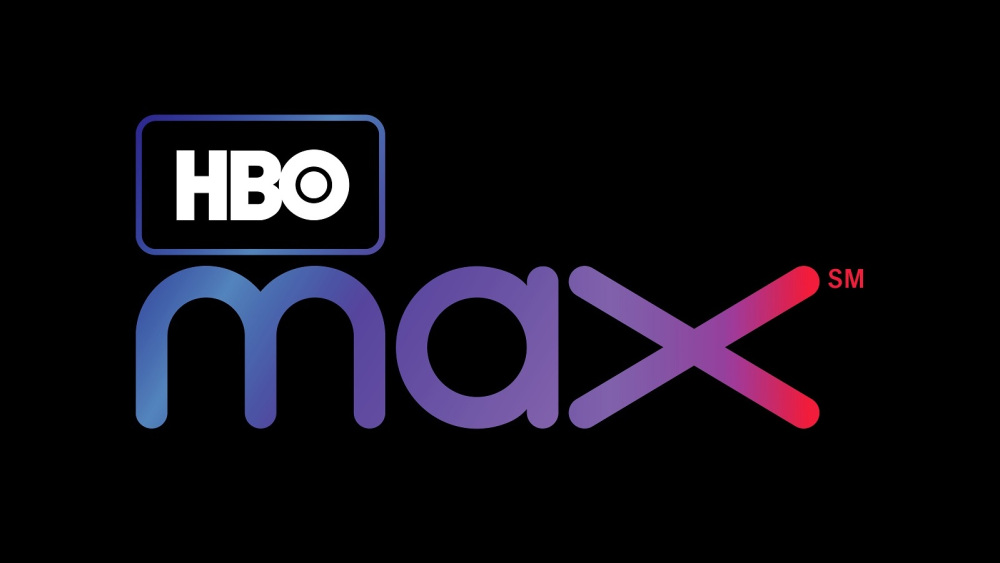 Warner Bros. are betting big on HBO Max with an ambitious new strategy to release new films on their service and the big screen at the same time in the United States. The current plan will be to allow every single one of the movies planned for 2021 to release movies both in theaters and to provide a day-and-date release on the streaming service for 31 days.
Per The Hollywood Reporter, Warner Bros. have absolutely no plans to delay their 2021 theatrical slate in spite of COVID-19 continuing to cripple theaters in the United States. Their experiment with Tenet didn't work like they had planned, so the company is instead making a gamble that bringing a substantial amount revenue through monthly subscriptions on their direct-to-consumer streaming service, HBO Max, is worth sacrificing some potentially huge large box office grosses. People in the United States just aren't going to theaters right now in large enough numbers to justify releasing movies as if everything's perfectly normal, but streaming is still prominent and the international market seems to be doing better. As such, this seems like a compromise that will likely please their owners at AT&T, but worry American theater owners for the future of their livelihood.
We already caught whispers of this with Warner Bros. announcing that Wonder Woman 1984 would head to HBO Max, and more recently when word got out that they wanted to put Godzilla vs Kong on their platform instead of Netflix, who offered to buy the movie for over $200M. But it seems that the game has changed quite significantly. In addition to those two movies, the likes of The Little Things, Judas and the Black Messiah, Tom & Jerry, Mortal Kombat, Those Who Wish Me Dead, The Conjuring: The Devil Made Me Do It, In The Heights, Space Jam: A New Legacy, The Suicide Squad, Reminiscence, Malignant, Dune, The Many Saints of Newark, King Richard, Cry Macho, and The Matrix 4 will all be headed to streaming and theaters between now and the end of 2021. (It remains to be seen if the likes of Zack Snyder's Justice League, which was financed as a big draw to HBO Max, gets a theatrical release like Snyder himself hopes for.) Meanwhile, it will be business as usual for the rest of the world, which will get all of these movies released theatrically. Meanwhile, Domestic consumers won't have to spend anything more than the cost of a standard HBO Max subscription.
HBO Max has officially announced the reveal with a snappy new advertisement:
I got you something ✨nice✨ this year:
🎁 The biggest movie premieres
🎁 In theaters and on HBO Max the exact same day
🎁 Beginning December 25 with #WonderWoman1984#HBOMax #WBPictures https://t.co/BZgFFRrrg2 pic.twitter.com/J2KBdWd9Tf

— HBO Max (@hbomax) December 3, 2020
Part of the deal, at least if Wonder Woman 1984 is of any indication, is that theater chains will get a better cut of each ticket sold than usual. Unfortunately, some partners like Legendary, who have made Godzilla vs Kong with Warner Bros., were unaware of the move at the time of the announcement:
Some partners such as Legendary, which has Godzilla vs. Kong, were not aware https://t.co/GdamBVU2OB

— Aaron Couch (@AaronCouch) December 3, 2020
The move was not made lightly, as noted by WarnerMedia Studios and Netwoks Group CEO Ann Sarnoff, WarnerMedia CEO Jason Kilar, and Warner Bros. Pictures Group chairman Toby Emmerich:
"We're living in unprecedented times which call for creative solutions, including this new initiative for the Warner Bros. Pictures Group. No one wants films back on the big screen more than we do. We know new content is the lifeblood of theatrical exhibition, but we have to balance this with the reality that most theaters in the U.S. will likely operate at reduced capacity throughout 2021. With this unique one-year plan, we can support our partners in exhibition with a steady pipeline of world-class films, while also giving moviegoers who may not have access to theaters or aren't quite ready to go back to the movies the chance to see our amazing 2021 films. We see it as a win-win for film lovers and exhibitors, and we're extremely grateful to our filmmaking partners for working with us on this innovative response to these circumstances."

"After considering all available options and the projected state of moviegoing throughout 2021, we came to the conclusion that this was the best way for WarnerMedia's motion picture business to navigate the next 12 months. More importantly, we are planning to bring consumers 17 remarkable movies throughout the year, giving them the choice and the power to decide how they want to enjoy these films. Our content is extremely valuable, unless it's sitting on a shelf not being seen by anyone. We believe this approach serves our fans, supports exhibitors and filmmakers, and enhances the HBO Max experience, creating value for all."

"This hybrid exhibition model enables us to best support our films, creative partners and moviegoing in general throughout 2021. We have a fantastic, wide-ranging slate of titles from talented and visionary filmmakers next year, and we're excited to be able get these movies in front of audiences around the world. And, as always, we'll support all of our releases with innovative and robust marketing campaigns for their theatrical debuts, while highlighting this unique opportunity to see our films domestically via HBO Max as well."
What this means for the future of American multiplexes is definitely unclear, but we may soon see similar moves from the likes of Disney, Universal, and Paramount, who have their own streaming platforms, over the next few months. Sony Pictures is a tougher nut to crack in this case due to their policy of developing content for other streamers rather than making a streaming service of their own, and it seems unlikely that they'll change course, so they may license their content to other streamers if they can't afford to wait for the pandemic to be over.

Grant Davis is a freelance writer who has covered entertainment news for more than four years. His articles have frequently appeared in Star Wars News Net as well as as other entertainment-related websites. As someone who grew up on Star Wars and comic book movies, he's completely thrilled with the current era of genre entertainment.