UPDATED: Oscars Will Not Be Held Virtually. The Decision Might Not Have Been Taken Yet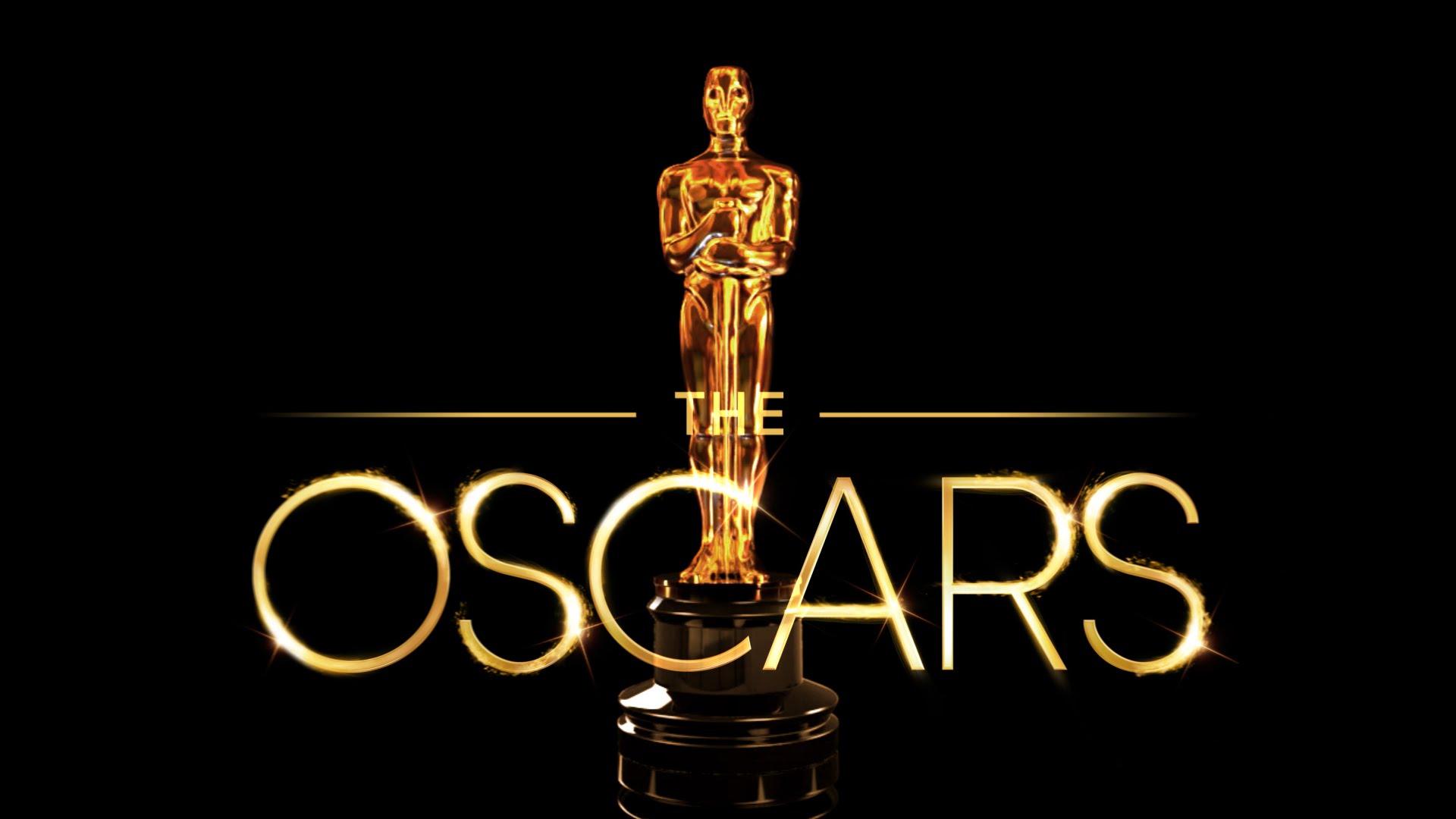 The Oscars will happen at the end of April, and they will apparently be held in person, and not via Zoom.
Variety is reporting that the Academy has decided to have an in-person ceremony. A representative told them:
"The Oscars in-person telecast will happen."
The ceremony will happen on April 25, 2021, with nominations being announced on March 15, as the Academy announced back in June. The deadline for eligibility was also pushed back from December 31, 2020, to February 28, 2021. Several movies will take advantage of this, including the Russo Brothers' Cherry, or Sam Levinson's Malcolm & Marie.
The question now turns to the other shows of the season. The Golden Globes will be live from The Beverly Hilton in Beverly Hills, the Hollywood Foreign Press Association announced via a press release back in July. Tina Fey and Amy Poehler will host. As far as the Screen Actors Guild Awards go, a spokesperson told Variety:
"For our show, we're looking at a variety of options. Our submission period has just closed, but numbers are on par with previous years, and we are looking forward to a strong competition this awards season. We are excited to honor this year's outstanding performances in both film and television in March. And like our colleagues at other awards shows, we are working to create an entertaining and safe show for all of our nominees."
It is unclear whether this is just the Academy being hopeful that by the end of April the crisis will have cooled off, or if they are just hanging onto tradition. Recent news of a vaccine being fast-tracked and possibly arriving before the year's end might be speaking in their favor. However, this year has taught us that literally everything can change in a matter of weeks, even days, so it will be very interesting to see how things develop from here, and if the Academy will still be falling on the positive side of the spectrum by April.
UPDATE
The Hollywood Reporter followed up on Variety's report saying that multiple insiders with knowledge of the situation are telling them that the Academy has not made such decision, and it will all depend on the public health situation a few months from now. In fact, the Academy has still not picked the producers for the ceremony, a decision that will drastically impact the way the ceremony is performed.
Miguel Fernández is a Spanish student that has movies as his second passion in life. His favorite movie of all time is The Lord of the Rings, but he is also a huge Star Wars fan. However, fantasy movies are not his only cup of tea, as authors like Scorsese, Fincher, Kubrick or Hitchcock have been an obsession for him since he started to understand the language of filmmaking. He is that guy who will watch a black and white movie, just because it is in black and white.