'Godzilla vs Kong' Reportedly Going To Either Netflix Or HBO Max; Theatrical Run Still Possible

There goes Tokyo. Godzilla vs Kong is the latest Warner Bros. blockbuster that's going to be skipping the theatrical window after Wonder Woman 1984, with the plan now being to release the creature feature on a streaming service. The question is, which one?
Godzilla vs Kong has already faced a series of setbacks. While the 2014 Godzilla movie and 2017's Kong: Skull Island were sleeper hits, Godzilla: King of the Monsters underperformed and put the (currently) final film in the series into a more difficult position. Not helping matters is the fact that the monster mash itself faced a series of significant delays even before COVID-19 battered the theatrical industry, justifying potential further delays or more drastic options. Now, The Hollywood Reporter is telling us that those drastic options are being taken, and Godzilla vs Kong will be headed to a streaming platform.
Note that I don't specify which streaming service, and there's a reason for that – the powers that be haven't decided just yet. Netflix offered Warner Bros. and Legendary over $200M to put it on their streaming service, which makes a good amount of sense from their perspective considering that the service is the home for a lot of Godzilla anime content, between a trilogy of movies and a new television series. Such a move would also ensure that, since there hasn't been any marketing for the sequel outside of a few promos at some closed-door events, Warner Bros. would make a tidy profit from the sequel, which would be a sight for sore eyes after King of the Monsters didn't do what they expected it to. It would also potentially make future movies set in the MonsterVerse, their shared universe of properties based on Godzilla, King Kong, and their associated IPs, more viable.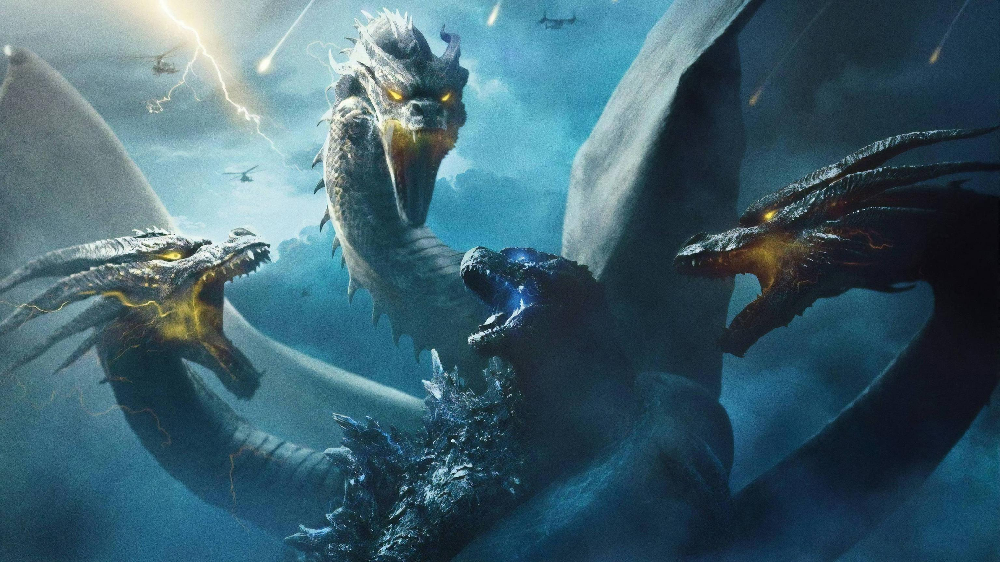 Nonetheless, Warner Bros. seem more interested in the possibility of saving the film for HBO Max, their streaming service which has faced some growing pains. This would sacrifice the option of getting an immediate profit on the film, alongside more eyes on the movie, in favor of driving HBO Max subscriptions, which would net them a smaller overall audience for the movie. (Netflix could still be a winner in the latter scenario, given that they could get the international streaming rights for places where HBO Max is not expected to arrive for quite some time – although that presumes that Godzilla vs Kong doesn't get an international theatrical rollout like Wonder Woman 1984 will.) Decisions, decisions. In any case, WarnerMedia, the parent company to Warner Bros., is preparing to pitch an offer to Legendary Pictures (who made the film) to put the film on HBO Max, blocking the Netflix deal for now.
HBO Max is a major part of Warner Bros.'s financial strategy going forward, especially in an era where the theatrical model is extremely uncertain. The service faced slower growth than expected due to a lack of a killer app amongst their original programming (something that they're hoping that Zack Snyder's Justice League will remedy), and although Wonder Woman 1984's move to the service will hurt its overall box office returns, the move has allowed them to secure a deal with Amazon Firestick and get much closer to making a deal with Roku, which will greatly expand the number of platforms that can access the streaming service. Whether or not a movie like Godzilla vs Kong further expands interest in the streaming service remains to be seen.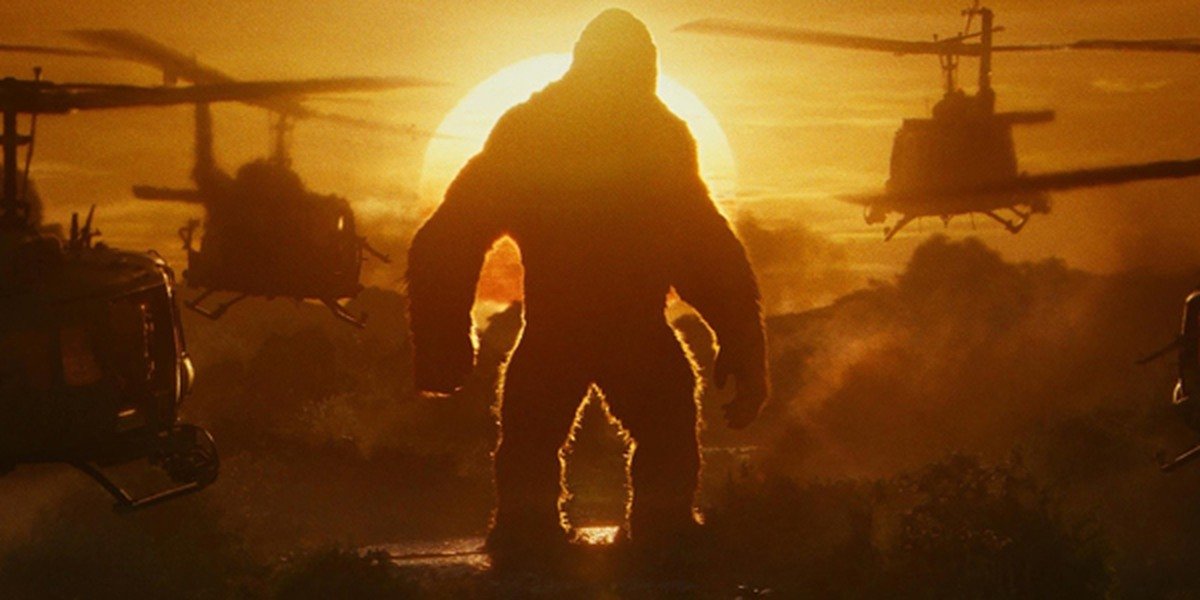 China is also a factor where Legendary is concerned, as the company is owned by the Chinese corporation Wanda Group. They've got 75% of the bill on Godzilla vs Kong, and the MonsterVerse films have performed well in that region of the world. More importantly, though, Netflix is unavailable there, while regular HBO is. Warner Bros., owing the remaining 25% of the bill and controlling distribution, has more power in this situation. The HBO Max offering presents Legendary the option of letting the film play in Chinese cineplexes, which have rebounded much more efficiently than their American counterparts. The move could still allow the film to play in domestic theaters if the option that's being tested with Wonder Woman 1984 ends up working. For now, Warner Bros. and WarnerMedia executives are trying to figure out the best path forward.
Godzilla vs Kong is currently targeting a May 21, 2021 release date, with word from a Warner Bros. representative claiming that the film will see a theatrical release next year. However, in light of this news, those plans are probably going to change.

Grant Davis is a freelance writer who has covered entertainment news for more than four years. His articles have frequently appeared in Star Wars News Net as well as as other entertainment-related websites. As someone who grew up on Star Wars and comic book movies, he's completely thrilled with the current era of genre entertainment.