'Extraction 2' To Start Filming in 2021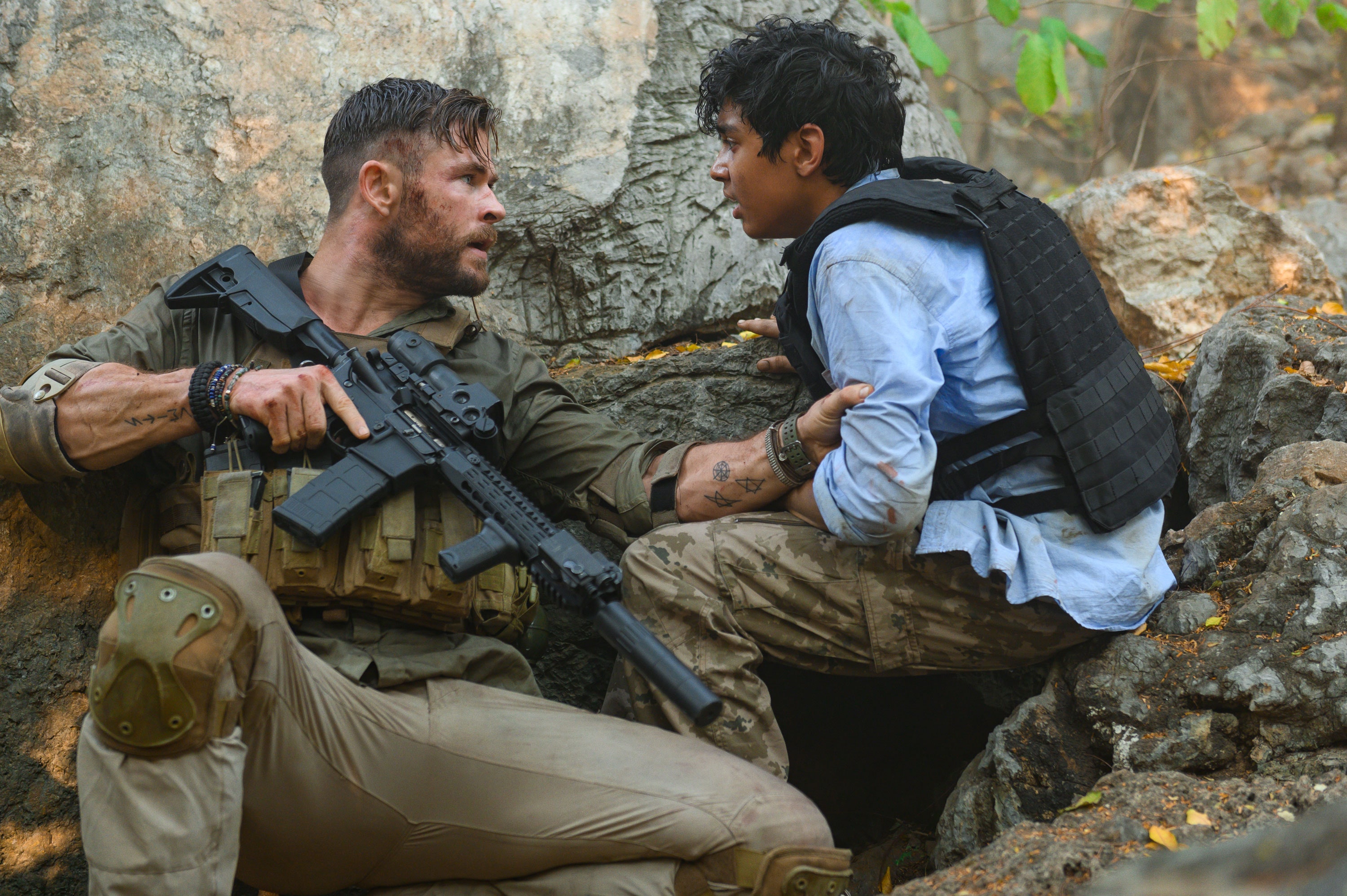 It has been revealed that the sequel to Netflix's Extraction is set to begin filming sometime in 2021.
We've known we're getting an Extraction 2 for some time now, as the news was announced soon after the original film debuted on Netflix back in April. But now Joe Russo (Captain America: The Winter Soldier, Avengers: Infinity War, Avengers: Endgame), who wrote the screenplay and co-directed the film with Sam Hargrave, has given a bit more detail on the progress towards the sequel:
Yeah we're still working on two. We're in the script phase right now but we're hoping to shoot that sometime next year. And then you know, say I'm super excited, Hemsworth's super excited, Netflix is excited so it's really just a function of getting the script done.
Russo didn't give anything away about the story for the next Extraction, so we know nothing about the plot or where it will be set. Earlier this year, he admitted that he wasn't sure if the second film would be a sequel or a prequel, saying: "We're not committing yet to whether that story goes forward, or backward in time. We left a big loose ending that leaves question marks for the audience."
Extraction received such a positive reception from fans and critics alike that it was almost a forgone conclusion that Netflix was going to greenlight a sequel, and Russo confirmed as much in an interview back in May when it happened:
I think there were preliminary conversations prior to release. Everyone was very happy with the movie and very excited about it. There was good energy going into the release. And certainly, the release cemented it. But yeah, it had been a conversation that's been going on for a little over a month.
Extraction follows mercenary Tyler Rake (Chris Hemsworth) as he tries to escort a young boy out of a city in Bangladesh, and is adapted from the novel Ciudad by Ande Parks. The film gained particular notoriety for its outstandingly choreographed and brutal action scenes, which many compared to the stylized shootouts in the John Wick franchise. We'll have to wait until next year to see how Tyler's story continues.