Disney May Put 3 Live-Action Remakes On Disney Plus; Blockbusters Will Have To Wait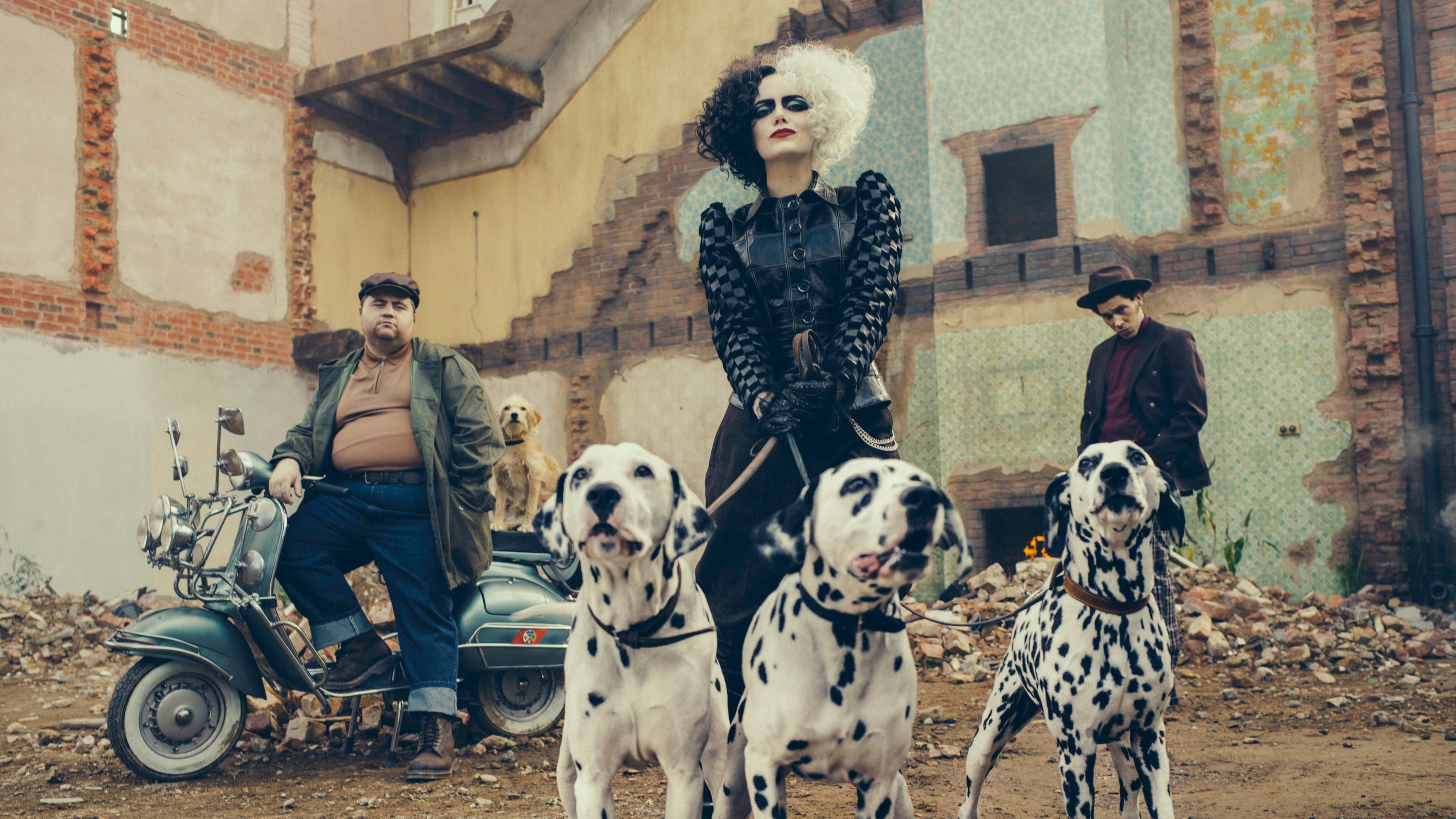 As the Coronavirus continues to make a mess of the theatrical industry, Disney may be sending some of their live-action remakes straight to Disney+ rather than placing them in theaters. However, they're trying to hold off on doing the same treatment for movies with blockbuster potential.
Deadline reports that Disney are really thinking about putting the likes of Cruella, Pinocchio, and Peter Pan and Wendy on Disney+ over the course of the next year. Cruella was planned to be Disney's end-of-year film under normal circumstances, while the other two have yet to start filming. There's no word as to how these movies would roll out on the service if they are placed there; either they try to do what they did with Mulan and offer them as premier offerings, or they make the movies free for all subscribers. One live-action remake that is not part of the equation is The Little Mermaid, which I'd suspect has a lot to do with the trend for Disney's Renaissance movies having the best potential for box office returns out of any of their library of animated films to remake or reimagine (as demonstrated by the likes of Beauty and the Beast, Aladdin, and The Lion King).
Also not part of the equation at the current time is Black Widow, which was delayed to 2021. The Marvel Cinematic Universe has been one of Disney's biggest assets, and if the movie can make theaters, then Disney will take that shot. I'd imagine that a hybrid release option could be on the table in the worst-case scenario, but the latest point that I can see the movie releasing will probably be late Summer 2021. TheDisInsider reporter Skyler Shuler has indicated that fellow Marvel movies Eternals and Shang-Chi and the Legend of the Ten Rings are both planned for theatrical releases as well, alongside the Disney Parks adaptation Jungle Cruise. No plans have been made for the animated films Raya and the Last Dragon from Walt Disney Animation Studios or Luca from Pixar, although judging by the rollout to put Soul on Disney+, it's entirely possible that one or both of these movies could go to streaming if things don't get better in the next few months. In any case, it seems that less expensive Disney offerings might just skip the theatrical window.

Grant Davis is a freelance writer who has covered entertainment news for more than seven years. His articles have frequently appeared in Star Wars News Net as well as as other entertainment-related websites. As someone who grew up on Star Wars and comic book movies, he's completely thrilled with the current era of genre entertainment.