'Black Panther 2' To Begin Filming Next Summer
A major question about the future of the MCU appears to have been answered. Black Panther 2 will begin filming in July 2021.
The Hollywood Reporter reports exclusively that Marvel Studios is moving ahead with the production of the sequel. The fate of the film was left in some doubt after the tragic and unexpected passing of star Chadwick Boseman in August. The shocking news derailed plans to start filming in March of next year and invited questions as to whether the franchise would continue at all without him.
It seems as though Marvel has at least found a path forward, even if it remains unclear at the moment. Letitia Wright, Lupita Nyong'o, Winston Duke, and Angela Bassett are all expected to return for the new movie, with some sources indicating Wright's character may take on a more prominent role. Shuri did become Black Panther for a time in the comic books, so this is possibly a route the story could go. Marvel has indicated it will not use GGI to recreate Boseman in the movie, but has not definitively ruled out recasting; in any case, no decisions about the character of T'Challa have officially been made at this time. Mexican actor Tenoch Huerta, who starred in Netflix's Narcos: Mexico, is in talks to play one of the antagonists.
The shoot will start in Atlanta in July of 2021 and last for upwards of six months. Ryan Coogler will return to direct. The movie is still set to open on May 6, 2022. It's unknown if the July start will impact that in any way, and everything is theoretical with COVID-19 at the moment.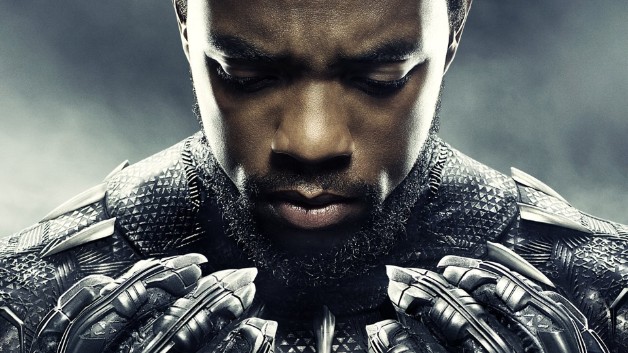 The shock and grief over Boseman's passing is still raw. It's hard to imagine the movie without him or someone else in the role. This move was inevitable though. Black Panther is a major character with a huge fanbase around the world. Marvel was always going to find a way forward. Now it's a matter of seeing how they do so.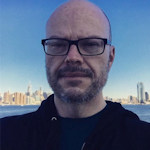 Darby Harn is a contributor for Screenrant, CBR.com, Star Wars News Net, and Movie News Net. He is the author of the sci-fi superhero novel EVER THE HERO. His short fiction appears in Strange Horizons, Interzone, Shimmer, and other venues.