'WandaVision' Will Release in January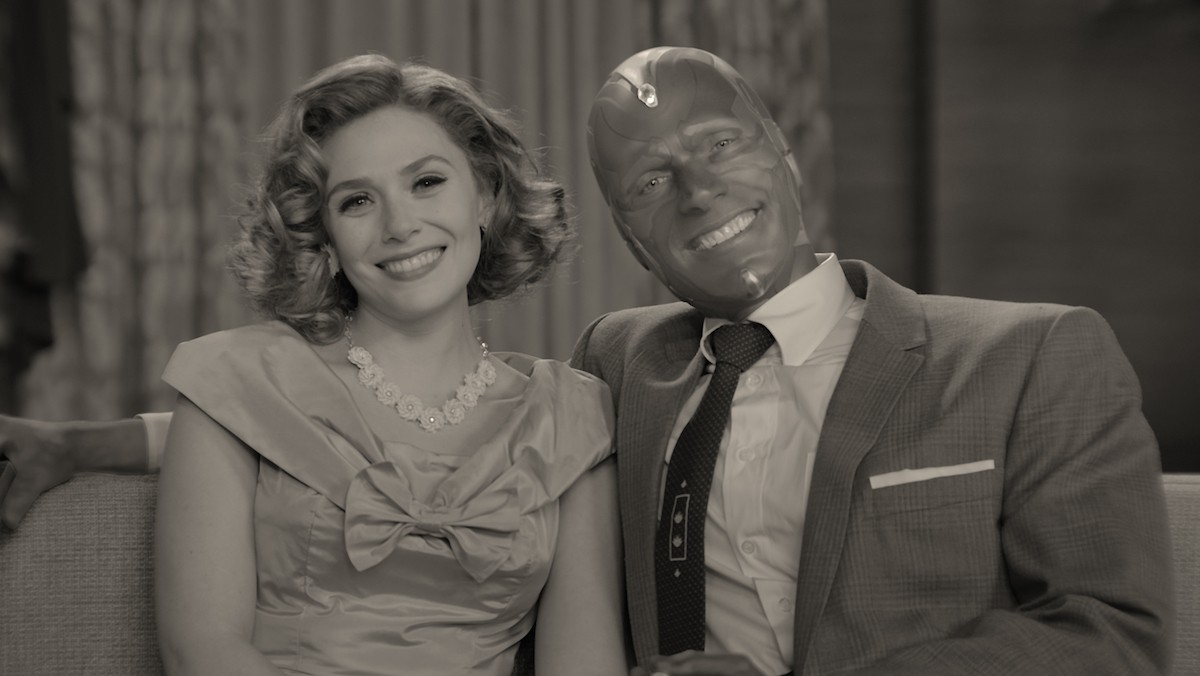 Marvel Studios has finally revealed the release date of WandaVision, their first limited series on Disney+, and it will not be in December like everyone hoped.
With rumors increasing that the show would premiere this winter, there might have been some fans predicting it would arrive shortly after the end of The Mandalorian's second season. Instead, Marvel announced on Twitter that the show will be released roughly a month later, on January 15, 2020.
A new era arrives. Marvel Studios' @WandaVision, an Original Series, is streaming Jan. 15 on #DisneyPlus. pic.twitter.com/aejE6DNR35

— Marvel Studios (@MarvelStudios) November 12, 2020
We recently got a slew of new information about WandaVision that talked a lot about how it was made without giving all that much away in terms of story, along with some interesting new images. There was also an accidental leak confirming that the show would be launching in Latin America in January and not December, so it's nice to have the release date finally confirmed.
WandaVision takes place in the idyllic suburban town of Westview, where Wanda and Vision settle down and start their life together after the devastating encounter with Thanos. In case you forgot, Vision died twice during their initial encounter and was never brought back by the Infinity Stones. Marvel are understandably keeping quiet about how his inclusion in this series – which presumably takes place after Avengers: Endgame – makes any sense, but you would think that little detail will be explained as the series unfolds over the course of its eight episodes.
Most of the series was filmed in front of a live audience (presumably pre-pandemic), so Marvel is really branching out into brand new territory by shooting WandaVision as a sitcom. By all accounts, it's definitely going to be one of the weirder projects in the Marvel universe. Now we know it's only two more months until we get to see it.