Mads Mikkelsen In Talks To Play Grindelwald in 'Fantastic Beasts 3'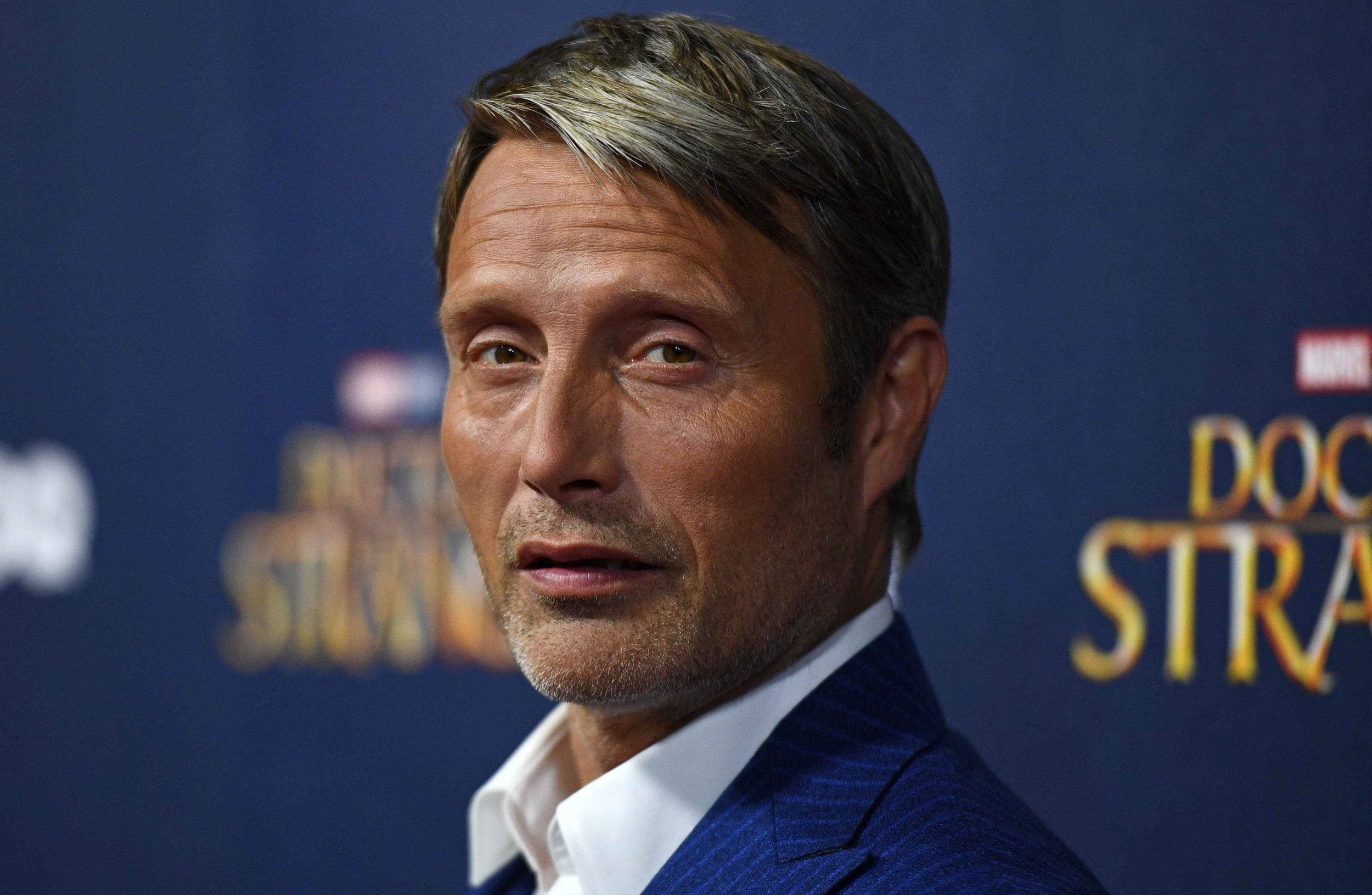 Warner Bros. are moving quickly with their plans to recast Johnny Depp as Grindelwald in Fantastic Beasts 3.
It's been less than a week since Johnny Depp resigned from the franchise and the film's release date was pushed back to July 15, 2022, but Deadline reports that Warner Bros. are already in talks with Mads Mikkelsen to step in as the franchise's main villain.
The production company's eagerness to sign a replacement is likely related to the fact that Fantastic Beasts 3 is shooting as we speak, with Eddie Redmayne and Jude Law on set with the rest of the cast. It is probably difficult to shoot the film when your lead villain is missing, and when you factor in Redmayne and Law's availability, it's important to get someone in as soon as possible to suit their schedules.
Redmayne is off to shoot The Good Nurse for Netflix with Jessica Chastain after Fantastic Beasts 3, while Law has Sherlock Holmes 3 coming up before his turn as Captain Hook in Disney's live-action adaptation of Peter Pan.
Meanwhile, Depp has not been significantly impacted by his resignation from the project. While his reputation has taken a hit following the controversy surrounding his private life for the last few years, he will still be paid his full sum despite only spending one day filming. That would suggest Warner Bros. were eager to drop him after losing his court battle with The Sun, though this will make it even harder for them to make a profit from the film.
The previous film made nearly $200 million less than the original Fantastic Beasts, and having to pay two actors for the same role is not ideal for Warner Bros, who will be hoping to course correct the franchise to make as large a profit as possible.
Depp had been contracted to do five films as Grindelwald, so Warner Bros. clearly felt the pros outweighed the cons when it came to the franchise's long-term future. Fantastic Beasts 3 is currently scheduled to arrive on July 15, 2022, but it remains to be seen if story changes or the pandemic will shift that release date further.