'The Witcher' and 'Don't Worry Darling' Halt Productions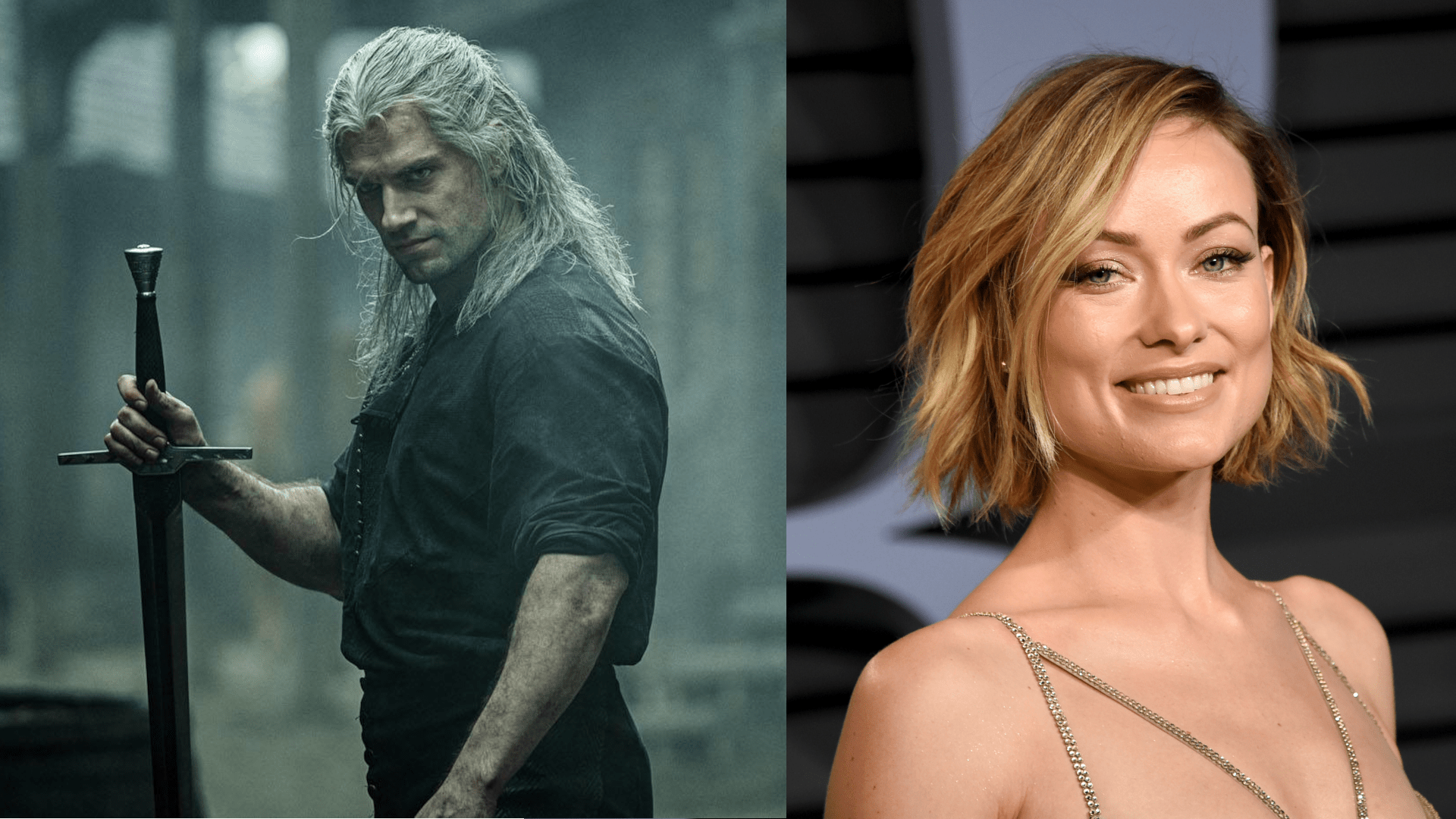 After detecting positive COVID-19 tests on both sets, Netflix and New Line have decided to shut down principal photography on The Witcher and Don't Worry Darling, respectively.
Deadline exclusively reported over the weekend that the second season of The Witcher was forced to shut down after four positive COVID-19 tests among the crew. Netflix's big hit from last year stars Henry Cavill as Geralt of Rivia, a witcher who makes a living killing mosters.
Filming for the new season resumed back in August at Arborfield Studios, west of London. The report also says that none of the cast members have been affected, and they will all go back to set once the studio is confident that the situation is once again under control.
This is the second time the show has been forced to halt production – back in March actor Kristofer Hivju tested positive right before the lockdown in the U.K. Hivju, a Game of Thrones veteran, joined the show for this new season back in February.
Last week, Deadline also reported that Olivia Wilde's next project, Don't Worry Darling, was forced to pause filming after one crew member tested positive for the virus. They are saying that it was not a member of the main cast, but someone who was close enough to them that the shutdown was necessary.
Filming will be held off for two weeks, as standard procedures indicate, which is approximately the time it has been shooting until this point. Wilde joined the project a year ago, and slowly but steadily, an amazing cast list was assembled. The lead cast includes Florence Pugh, Chris Pine, and Harry Styles, and recently Gemma Chan and KiKi Layne joined the project in secret roles. We do know, however, that Layne is replacing Dakota Johnson, who was reported to join the project earlier this year, but had to leave due to scheduling issues.
The film will be a psychological thriller set in the 1950s about a housewife, played by Pugh, whose reality begins to crack, revealing a disturbing truth underneath. Its budget will be in the $20 million range, and it has Catherine Hardwicke, plus Shane and Carey Van Dyke as executive producers, with Wilde serving as producer on the project. The script was originally written by Shane and Carey Van Dyke, with Katie Silberman, who co-wrote Booksmart, having worked on rewrites to adapt it to Wilde's vision.
Miguel Fernández is a Spanish student that has movies as his second passion in life. His favorite movie of all time is The Lord of the Rings, but he is also a huge Star Wars fan. However, fantasy movies are not his only cup of tea, as authors like Scorsese, Fincher, Kubrick or Hitchcock have been an obsession for him since he started to understand the language of filmmaking. He is that guy who will watch a black and white movie, just because it is in black and white.