'A Quiet Place' Getting a Spinoff Written and Directed by Jeff Nichols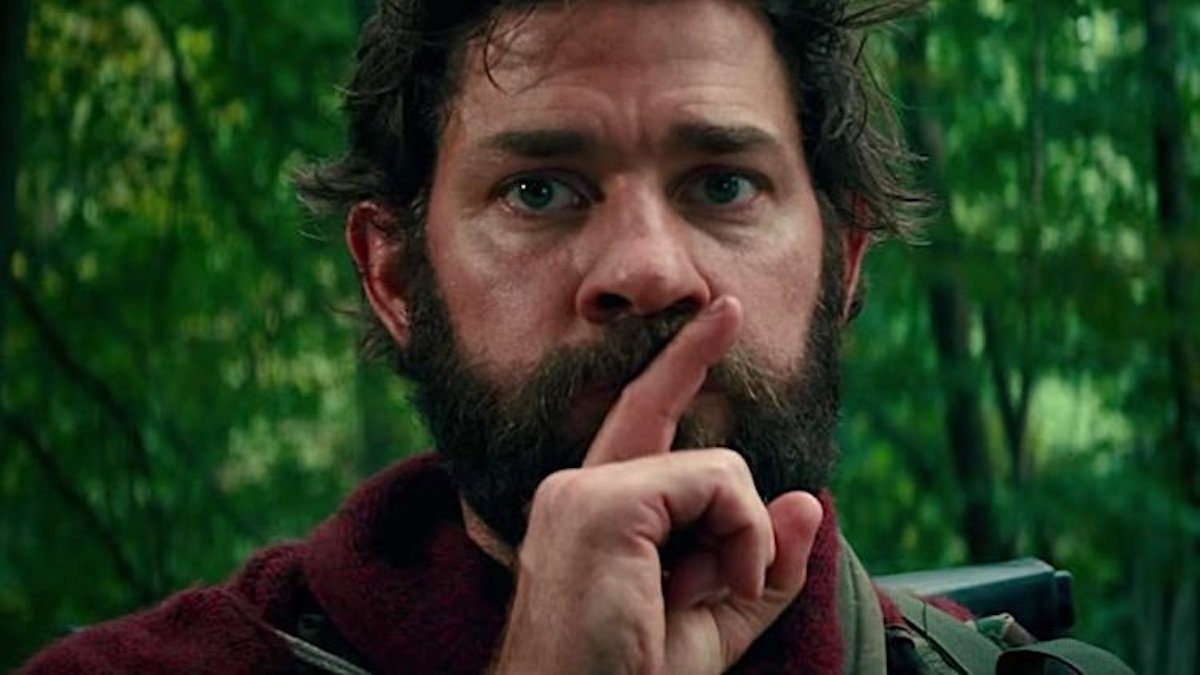 Before A Quiet Place Part II gets released, the studio is already looking into spinoffs.
According to Deadline, Paramount Pictures will produce a new movie set in the A Quiet Place universe. It will be written and directed by Jeff Nichols, from an idea that John Krasinski came up with. Krasinski will also produce via his production company, as well as Michael Bay, Andrew Form, and Brad Fuller for Platinum Dunes. The studio is aiming for a 2022 release date.
This will be a year after Paramount releases A Quiet Place Part II, which was supposed to come out during the spring, was then delayed to early September, and will now debut in theaters on April 23, 2021. The first movie made $340 million worldwide in 2018, on a $17 million budget (it also opened to an impressive $50.2 million in the U.S.), and a sequel was immediately fast-tracked.
Plot details are being kept under wraps, but Deadline is calling it a spin-off, and not a sequel to Part II, so that should tell us something. At this point, we can only speculate. Because Part II is apparently going to deal in some capacity with how the world came to the state in which the original movie is in, I think that will do it for that story. Therefore, I would assume the spin-off will take the same idea of the first one, but focus on a different family dealing with the circumstances. Or perhaps not a family, but an entirely diffferent roster of characters. I would also love it if we got an international angle on this, and saw how they are dealing with this over at Denmark, or Finland, or even Malaysia. Why not?
Jeff Nichols is no stranger to the mix of genres that A Quiet Place represents. Over the past 10 years he directed movies like Mud or Midnight Special, and even helmed Loving, which earned Ruth Negga his Oscar nomination.
Miguel Fernández is a Spanish student that has movies as his second passion in life. His favorite movie of all time is The Lord of the Rings, but he is also a huge Star Wars fan. However, fantasy movies are not his only cup of tea, as authors like Scorsese, Fincher, Kubrick or Hitchcock have been an obsession for him since he started to understand the language of filmmaking. He is that guy who will watch a black and white movie, just because it is in black and white.