'Insidious 5' a Go with Patrick Wilson at the Helm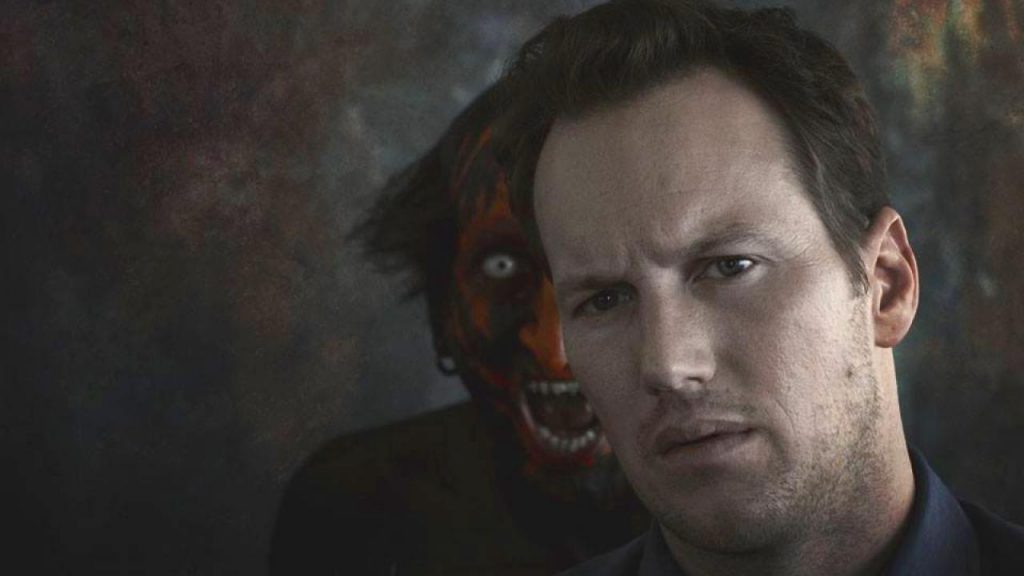 Patrick Wilson is back to fight the spooky scary demons.
Slowly but steadily, Patrick Wilson has become one of the biggest mainstream horror actors in modern cinema. His roles in James Wan's Insidious and The Conjuring opened many doors for him, and a good number of them were definitely scary. He's now making the jump to the director's chair with Insidious 5.
Wilson showed his excitement in a statement:
"I'm honored and thrilled to be at the helm of the next 'Insidious' installment, which will provide an amazing chance to unpack everything the Lamberts went through a decade ago, as well as deal with the consequences of their choices… Directing the movie is both professionally and personally a full circle moment for me, and I am extremely grateful to be entrusted in continuing to tell this frightening and haunting story. Into the further we go…"
2010's Insidious and 2013's Insidious: Chapter 2 jointly made over $250 million worldwide on minuscule budgets below $5 million. This kickstarted not only two more entries, 2015's Insidious: Chapter 3 and 2018's Insidious: The Last Key, but also The Conjuring franchise, which is still going strong and has spawned a significant number of (also successful) spinoffs. And both James Wan and Patrick Wilson are at the center of it all.
Wilson's Josh Lambert was absent from the third Insidious, which was actually a prequel, but he appeared briefly in The Last Key. With Insidious 5, he's supposedly back at the center stage.
Jason Blum, who's back to produce for Blumhouse, also shared a few words yesterday:
"One of the primary reasons the interest and appetite from fans has lasted for 'Insidious' is because the people involved in the first film have stayed involved and kept it vital, interesting and good… I'm so grateful to our collaborators on the franchise."
Franchise starters James Wan and Leigh Whannell are also back as producers, along with Oren Peli (Paranormal Activity). Sony is set to distribute the film globally.
Francisco J. Ruiz is that guy who has watched Jurassic Park a thousand times and loves Star Wars. His hunger for movies is only matched by his love for video games. He graduated in English Studies from the University of Malaga, in Spain. As he keeps writing about what he enjoys (and doesn't) for websites all over, he's continuing his studies.