Tom Holland Posts Photo as Nathan Drake From 'Uncharted' Set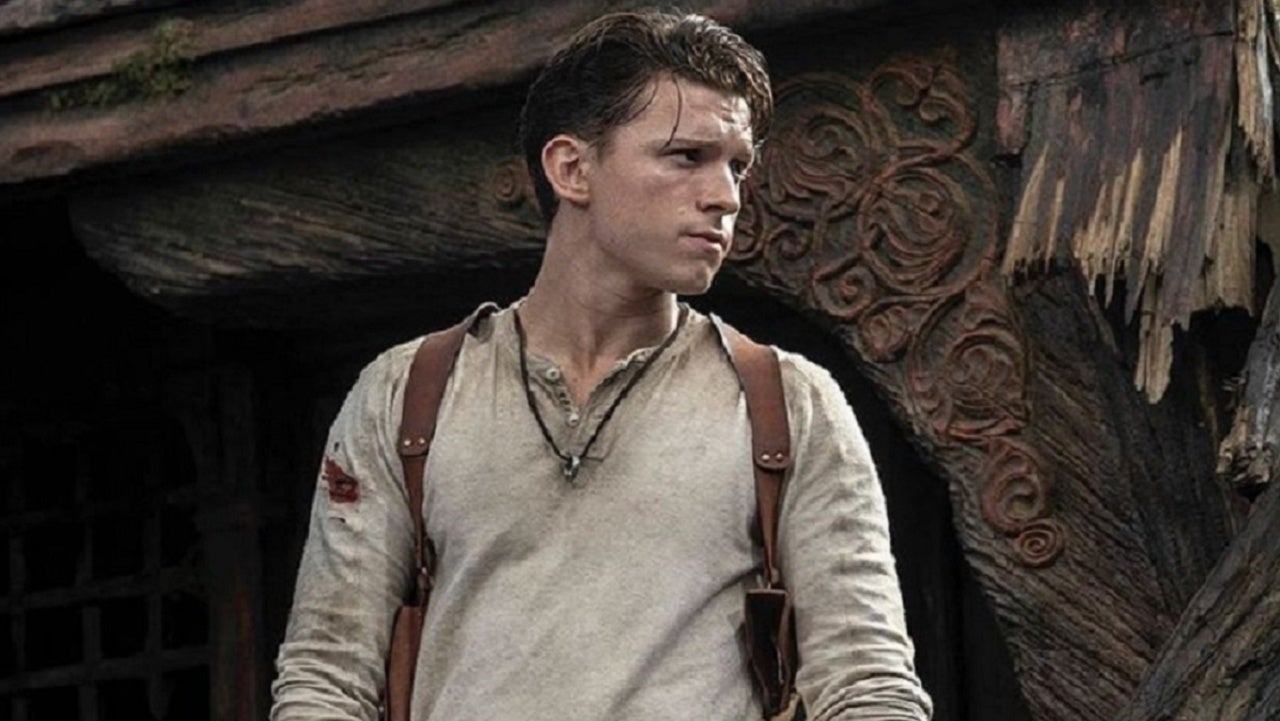 Tom Holland has revealed the first look at him as Nathan Drake from Sony's upcoming movie adaptation of the Uncharted video game series.
The photo shows him wearing Nate's classic pistol holsters draped across the shoulders while sporting a classic hero look, staring off into the distance. To the costume design's credit, he looks very much like Nathan Drake.
View this post on Instagram
Nolan North, the voice actor behind Nathan Drake in the video games, also posted some photos on Instagram after visiting the set and voiced his support for Tom Holland as Nate.
Like looking into a mirror! Proud to have @TomHolland1996 continuing the Drake legacy! Absolutely smashing it!
Thanks for the set visit!!@unchartedmovie pic.twitter.com/sfiFYUJVyH

— Nolan North (@nolan_north) October 22, 2020
His post includes some set pictures of an historical trinket and a book which seems to contain information about Ferdinand Magellan, a Portuguese explorer who organised the Spanish expedition to the East Indies from 1519 to 1522 that resulted in the first circumnavigation of the Earth. Maybe this will tie into Sir Francis Drake's legacy, which was the games' main historical concern.
We don't know what the film is about yet, but we do know that Tom Holland is playing a young version of Nathan Drake, who will presumably age into the Nate we know and love from the Uncharted game series over a number of sequels. Holland will be joined by Mark Wahlberg playing a young version of Sully, Nate's mentor, plus Antonio Banderas in a currently unknown role.
Uncharted will be directed by Ruben Fleischer, who is best known for directing the Zombieland and Zombieland: Double Tap films, and recently directed Venom for Sony. It is currently slated to debut on July 16, 2021, but it remains to be seen if the pandemic will change this release date in the future.