New Release Schedule Shakeup Affects 'Candyman' and 'Ghostbusters: Afterlife'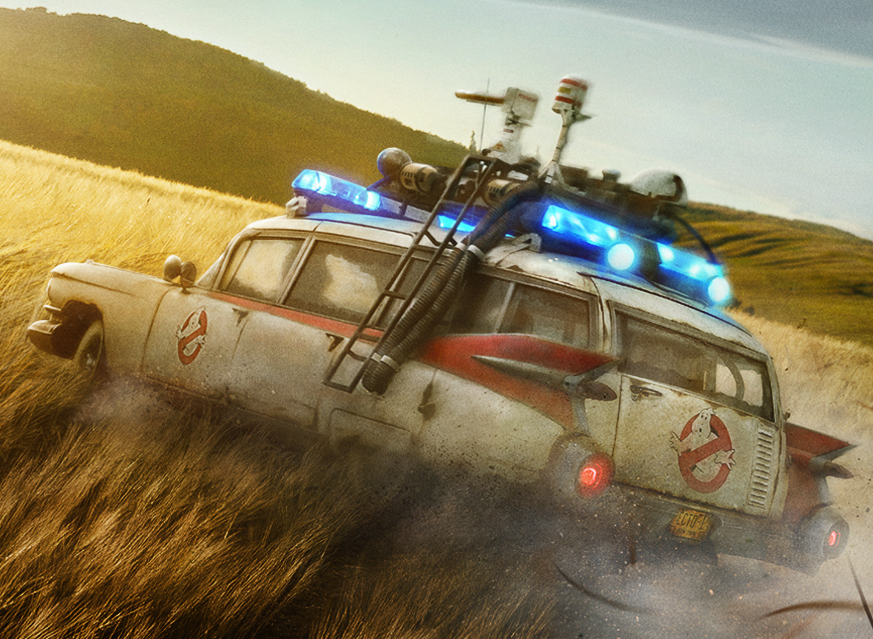 More films drift away as Universal and Sony shake up their release schedule once more.
We are well into October now, which means we are getting spooky-themed delays because film companies are funny like that.
First up is Candyman, a film we have already seen in another timeline. A little over a month ago, it was pushed back to 2021 from an original October 16, 2020, release date. We now have a concrete date via THR: August 27. Universal seems to be playing it extremely safe, since both F9 (originally set for last April) and Jurassic World: Dominion also received huge delays.
Sony is not feeling very optimistic about next spring either; Ghostbusters: Afterlife is leaving its previous March 5 spot for a warmer June 11 release date. Expect more delays from them if they are getting cold feet about the first half of 2021.
As a bonus, the secretive Don't Breathe sequel, which is being directed by original scribe Rodo Sayagues, also got a release date today (it was previously undated): August 13, 2021. Let's hope Sony's sight is better than the Blind Man's.
As always, expect delays to snowball in the coming days. We will keep you updated.
Francisco J. Ruiz is that guy who has watched Jurassic Park a thousand times and loves Star Wars. His hunger for movies is only matched by his love for video games. He graduated in English Studies from the University of Malaga, in Spain. As he keeps writing about what he enjoys (and doesn't) for websites all over, he's continuing his studies.